A new competitive season of PUBG Mobile is coming and all the PUBG Mobile teams in India are trying to find the best mix for their team to push their limitation and win big PUBG Mobile tournaments in 2020.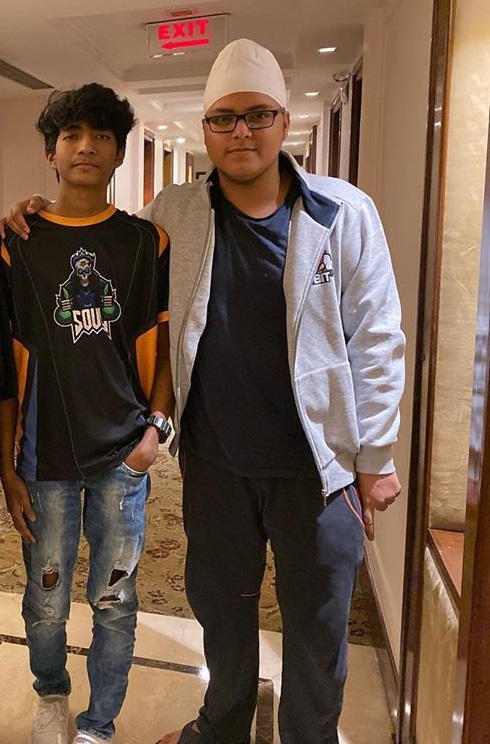 Recently, Global eSports has just made an addition to their PUBG Mobile roster. From now on, Manmeet "Ted" Singh will be apart of the active roster of Global eSports to replace Facial "Venxm" Al Shubaily in the team. Venxm has played an important part in all the achievements of SynerGE in 2019 such as the PUBG Mobile Stars India or the Peacekeeper Elite Championship and the team wishes him to have good luck in the future. The current roster of SynerGE for the upcoming season of PUBG Mobile now has 5 men including:
Naresh "Seervi" Choudhary
Shubham "Shryder" Singh Rawat
Sujoy "AustinX" Das
Chirag "Vashu" Bhardwaj
Manmeet "Ted" Singh
They are already participating in the Indian LAN Gaming Season 3 Cup Online Playoffs. You can find more information about SynerGE on their official social media channels. In other news, Tencent announced that the competitive structure of PUBG Mobile in 2020 won't be the same as 2019. There will be Pro League to choose out the best PUBG Mobile teams from each country, region, to join the World League to see who can claim the title "The best PUBG Mobile team in the world." The PMCO will be served as a gateway to the World League from now on. For more details about all the changes to the competitive structure of PUBG Mobile this year, you can read more here.