Season 14 of PUBG Mobile was released a month ago, on July 14, 2020, and has been received really well by fans. Since then, PUBG Mobile has gained some upward momentum, with an increase in the number of active users and downloads. PUBG Mobile's developers are going to keep this rate of content update, of course - with information about the next season already leaked out. In this article, we would list out everything available about the PUBG Mobile Season 15 Royale Pass. It is likely to be released on Sept 15.
Table of Contents
1 - Face Masks
A new type of cosmetics, the Face Masks, would be added to PUBG Mobile, with a whopping 12 styles for you to pick from. This is a rather weird introduction, as they are pretty much just another type of headwear - you can definitely get some better masks to wear for your character.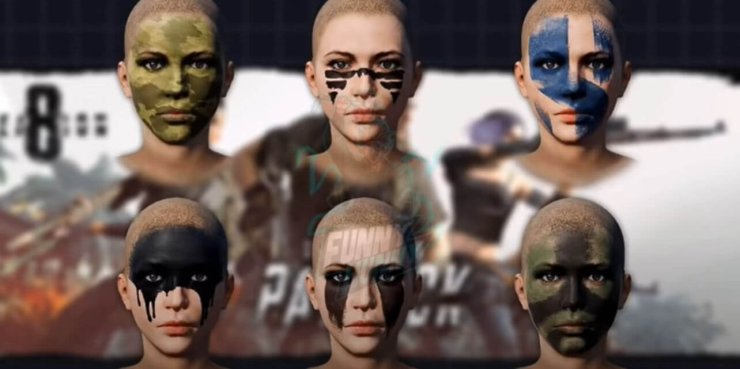 Face mask probably can be applied over other facial items, so if you are wearing a bandana, you would still be able to cover the rest of your face. This feature would be unlocked upon purchasing a Royale Pass.
2 - Emotes
New emotes are going to be a part of the next season, just like every other season before it. The only thing concrete about this season's emotes roster is that a dancing emote would be given for free at level 20 of both Free and Purchased Royale Pass. The other new emotes are in the game's files, but not confirmed for the next season. 3 - Tier Rewards
This season's tier rewards theme is gold, with the first reward for Gold Tier being a special golden outfit. You would need to reach platinum to complete the outfit, as its mask is unlocked separately. The diamond tier would give you a golden themed SKS to go with your gear, and finally, the ace tier would give you the season 15 parachute. The reward for conqueror is still the seasonal border, of course.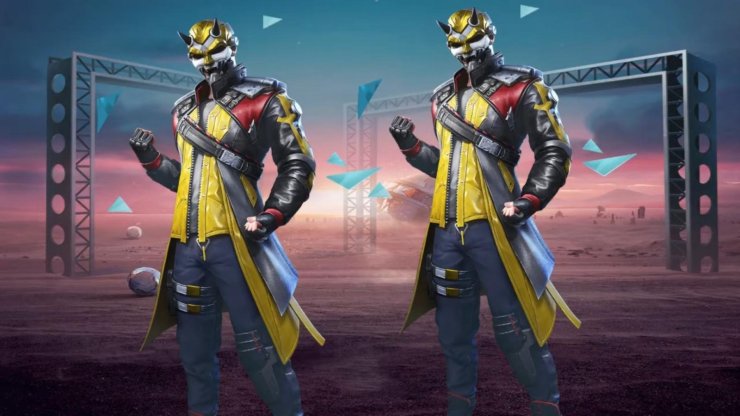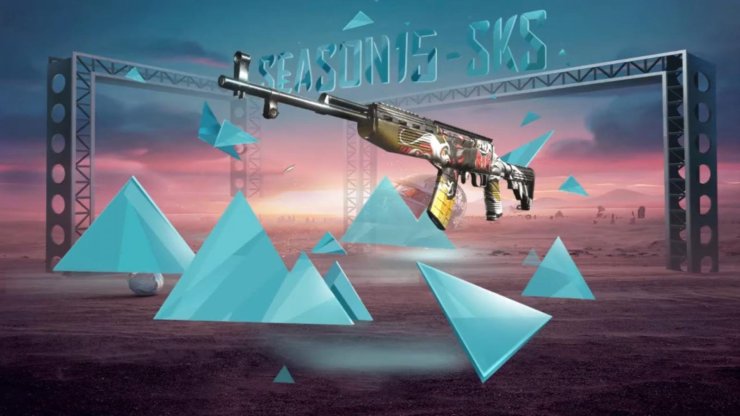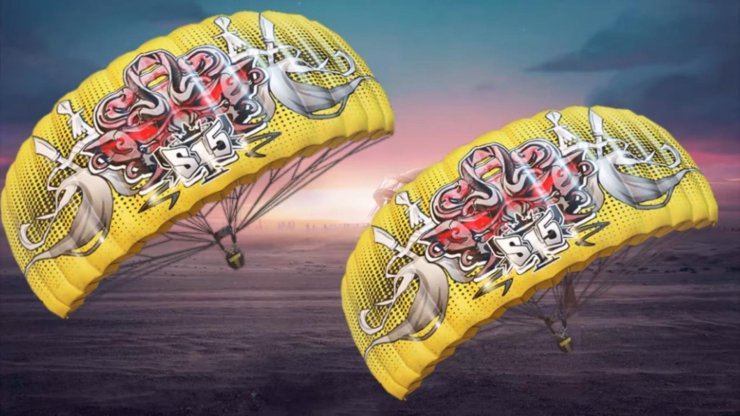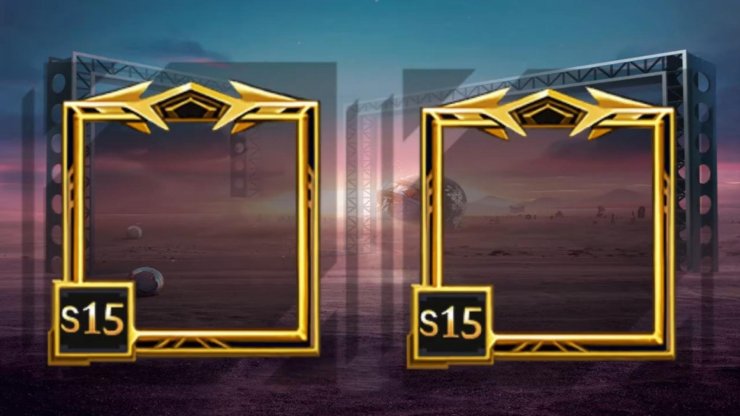 4 - Skins
The most anticipated part of the update is probably this one - various skins for guns, vehicles and parachutes have been leaked. Season 15 would get some really great skins, notably the Aqua Leon AKM (unlocked at level 90) and a new black and gold bike skins (unlocked by continuously logging in for 7 days in a row). An anime-themed backpack is also leaked, however, it is not sure whether that would be a paid item or not.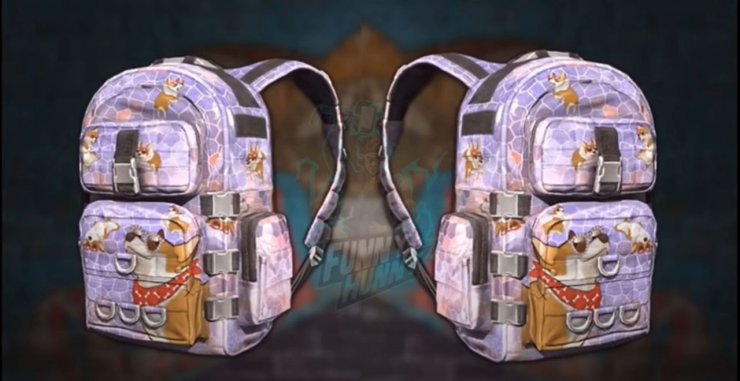 5 - Outfits of PUBG Mobile Season 15 Royale Pass
There are currently 4 outfits leaked, however, this might not actually be the case, as Season 15's outfit might be an upgradable one. Therefore, the 4 leaked costumes are the 4 levels of the outfit, which would probably be unlocked when you progress to level up in the Pass. Furthermore, Elite Pass Holder would get a special avatar and a bonus set when purchasing UC. The set consists of three pieces: a Jacket, Gloves and Short Pants. 6 - Halloween Lobby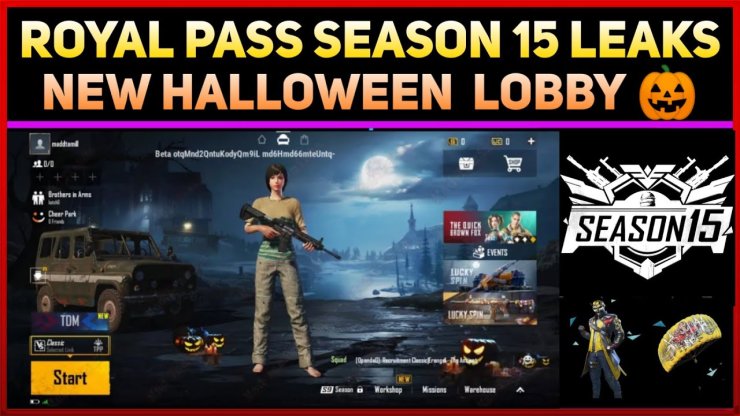 With each season last for about 2 months, Halloween 2020 would be covered by season 15, and with it, a Halloween themed lobby is guaranteed.
7 - A New Character Named "Jedi"
There would be a new event called the "ACE union mission" in which you would have to complete a number of tasks to unlock rewards. These rewards are currently unspecified, but based on the leaks, it is likely that one of them would unlock the new "Jedi" character. There are no new leaks related to the Sunny character from the beta, however. You can also check out videos from ClassifiedYT, one of the more reputable PUBG Mobile Leaker.
This concludes all the leaks available for season 15 to date. Interested in more of our posts related to PUBG Mobile? Please check out this article to find out more about the Desert Eagle in PUBG Mobile.