PUBG Mobile is a free-to-play Battle Royale game, yet the developers must find a way to monetize their creation. That's the idea behind UC - a kind of currency alongside others that can you grind for. On the other hand, UC is only available by topping up with real money, or with the gift coupons.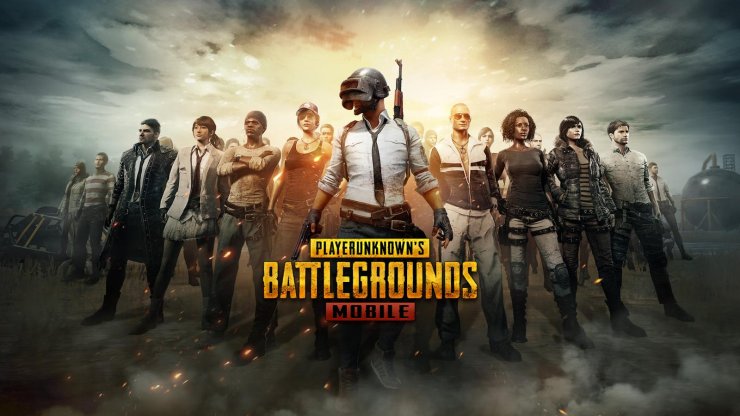 UC top-up is quite expensive. Players need to pay 79 Rs for 60 UC, 420 Rs for 325 UC, and 799 Rs for 660 UC. But, what if we tell you there's an alternative way to get UC for free? Read on to find out how to acquire free UC in July 2020.
How to Get Free UC in PUBG Mobile July 2020
#1 YSense
YSense is a popular Get-Paid-To (GPT ) site. Once visit these sites, you must complete certain tasks given by the system to be rewarded with various items, namely Google Play Store gift cards. Users can link Paypal, Reward Link India, or other smart wallets to receive their rewards. However, the only downside of this website is that you can't directly get UC, but have to make a transaction using the gift cards. #2 Swagbucks
Next on our list is yet another GPT site, Swagbucks. As we mentioned in previous guides, the site asks you to perform various tasks to get SB, using which can be sent via PayPal Cash or Flipkart Gift Vouchers. Then, the redeeming process is almost the same – trading gift cards for the in-game currency. #3 PrizeRebel
Last but not least, PrizeRebel is another website that falls to the GPT category. Similar to the ones mentioned above, one must complete various tasks to be rewarded with points that can be conveniently exchanged.