PUBG Mobile 0.19.0 update is coming soon with a lot of new features. It leaves a lot of players highly awaited. The next update also brings a new Unranked Classic Mode to this game. It gives PUBG Mobile players more choice and gaming experience. Check it out here.
PUBG Mobile Unranked Classic Mode In 0.19.0 Update
PUBG Mobile players are too familiar with the Ranked Classic Mode in this game. It's also the most popular and favorite game mode in this battle royale game. In the upcoming update 0.19.0, PUBG Mobile developers will introduce a new Unranked Classic Mode to this game. In the normal Classic Mode, players will enter a match with the other 99 players. Then, they try to survive and kill as many enemies as possible.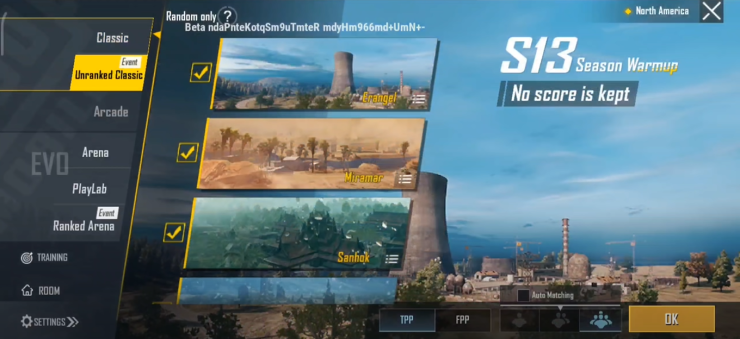 Based on the number of kills and the ultimate position, players will get their rank points added or deducted. However, in this new Unranked Classic Mode, you will play the game without concern about the rank points. There will be two options: Normal Classic and Unranked Classic modes for you to choose from.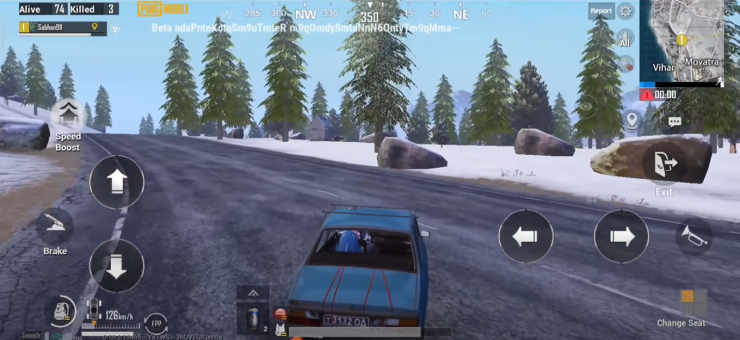 This will be a great game mode for rookies to train and practice with classic gameplay. This game mode will feature all existing maps in the normal classic mode, including Erangel, Miramar, Sanhok, and Vikendi. The gameplay is totally similar to the current classic mode, except for the rank point mechanism. You can play in solo, duo, or squad modes like in the current ranked classic mode. There are also TPP and FPP options for you to select.
This new game mode is being tested in the Beta Version of PUBG Mobile. It will be launched in this upcoming update 0.19.0 which is coming this July. A lot of players are very excited to see this new game mode.