PUBG Mobile is one of the most popular mobile games in the world due to exciting content and gameplay. But many players are dealing with the device heating issue when playing this game. It also causes lag and destroys your gaming experience. Here are five must-know tips to avoid this problem while playing this game. Check it out here with Gurugamer.com.
Turn Off Third-Party Apps
The first tip to avoid device heating while playing this game is turning off third-party apps. These apps only use the RAM and ROM of your devices. Then, it raises the device heat and causes lag when you play games. So, don't install too many apps on your phone if they are useless. Don't Play Game Under Direct Sunlight
Playing PUBG Mobile under direct sunlight will make your phone hotter. The sun rays will raise the phone's temperature and cause device heating. Then, you will also experience lag while playing the game. To avoid this problem, you need to play PUBG Mobile in room light or under the shade.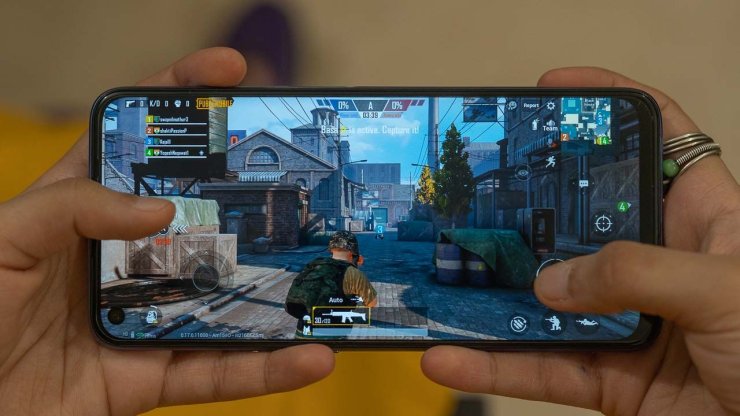 Remove Device Cover
Many people wear smartphone covers to make their phones look better. Hơever, it prevents your phone from releasing temperature and makes your device hotter. So, you should remove the device's hardshell cases to cool down the mobile phone while playing PUBG Mobile.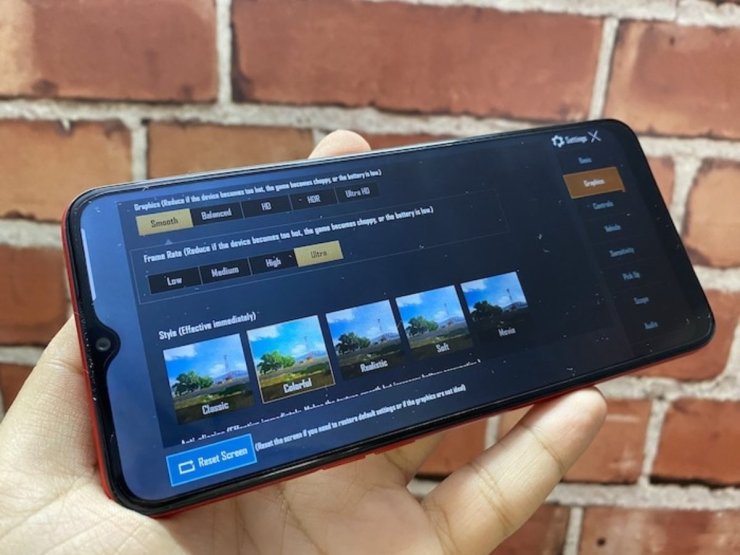 Clear Background Apps
Before you open the PUBG Mobile game app, you should clear the background apps. It releases the occupied storage and makes the PUBG Mobile app run faster. It helps you reduce the lag and overheating issues. Background apps also make high ping problems. So you had better turn off these apps to avoid device heating.
Don't Play PUBG Mobile While Charging
Many players often play games while charging their phones. It makes your phone overheat because your battery has to function twice. Moreover, it also harms your phone and battery.