PUBG Mobile has just announced a brand new collaboration with the Japanese's famous motorbike manufacturer Yamaha. In the announcement, they teased a bike skin that is going to be added onto the game soon. The collab was pretty elaborate, with various announcements posted via PUBG Mobile's social media handles and a trailer for the upcoming Yamaha skin.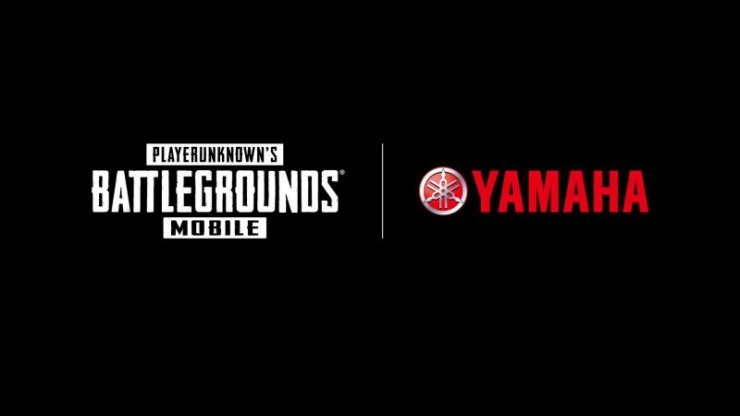 Looks like PUBG Mobile has decided to keep the whole thing shrouded in secret until release, as there is no other information outside of the sneak peek video. Moreover, the bike skin was not completely revealed in the aforementioned video either.
But their efforts were all in vain, as some leakers have already acquired the files and pictures of the new bike collab update. There would be two bike skins added in the next patch of PUBG Mobile, the MWT-9 and the T7 Concept.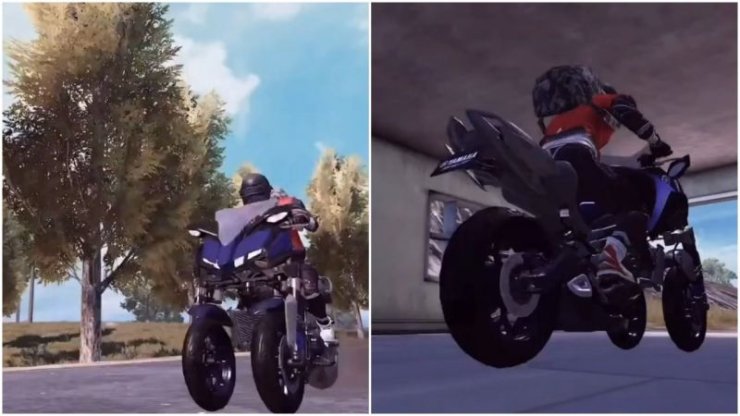 The Yamaha MWT-9 is a "concept bike" revealed during Tokyo Motor Show 2015, with two front wheels and one back wheel. This design is pretty peculiar - it would enable riders to perform corner turns at high speed much more easily. The skin version of the MWT-9 in PUBG Mobile probably would not have that function, however, as it would be pretty imbalanced. As the bike looks super unconventional and cool, it is very likely that this skin is going to be the star of the event.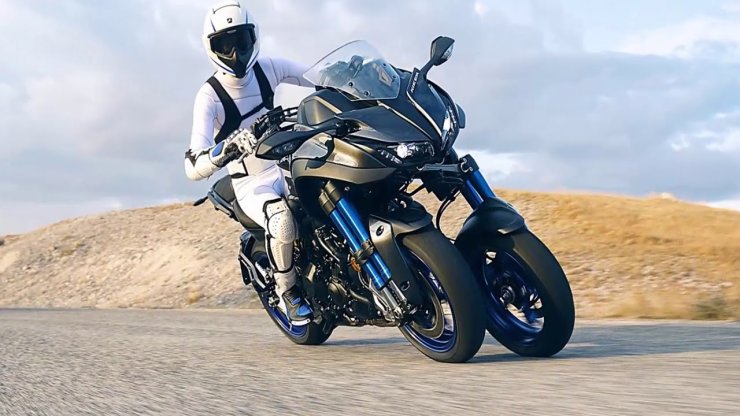 The second skin added is the T7 Concept, a racing bike released back in 2016 - one of Yamaha's best products ever created in the Racing world.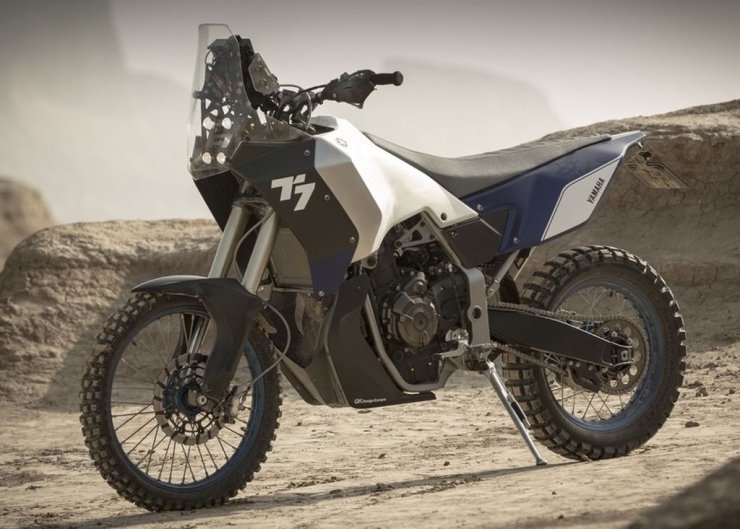 The launch date for the collab is not announced yet, however, with this reveal, it is likely that it would arrive along with the next update on 7/7. Interested in more of our posts related to PUBG Mobile? Please check out this article for details about the vending machine system in Miramar.