Yesterday, India has just banned 59 Chinese mobile applications, including the widely popular video flatform TikTok from the Indian Market. The reason behind this is probably national security and privacy – these applications can definitely spy on its users and be used in further subservient and disinformation campaigns.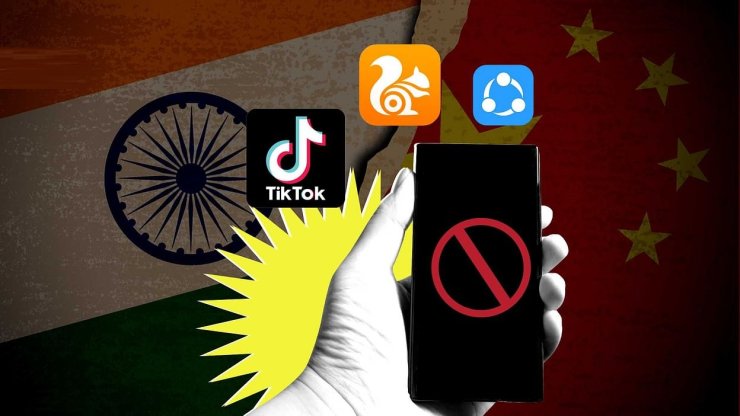 Why does the India vs China border conflict have anything to do with this? Well, in China, the government has great influence over just about everything including the private sector – they could easily order these companies to spy on Indians or spread misinformation. You might think this is not a big deal – but it is. For example, a soldier in the Indian army has a Chinese spy app on his phone – while the army is moving, the app could have recorded his location then deliver to the Chinese, revealing tactical information… which could cause great harm. There is a reason countries are banning Chinese Tech like 5Gs, after all.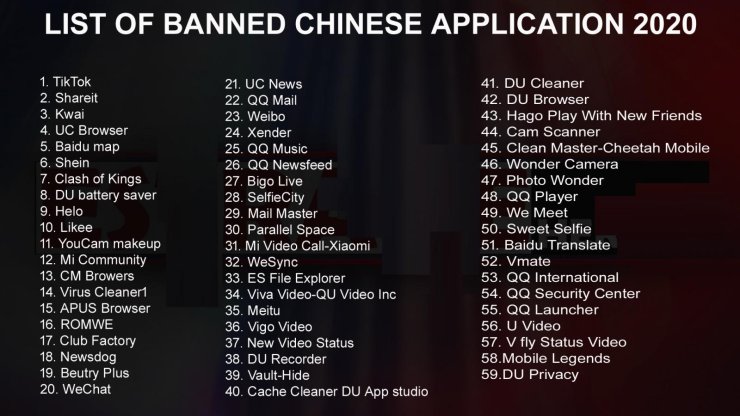 Currently, the video sharing app TikTok is one of the most popular platforms in the country, with over 120 million users – the data they could have gathered would be catastrophic. This ban would hit the company super hard – as India is its biggest overseas market. Other notable banned apps are microblogging app Weibo, file-sharing app SHAREit, strategy game Clash of Kings, and Alibaba's UC browser/UC News. It is not sure when the ban would be active.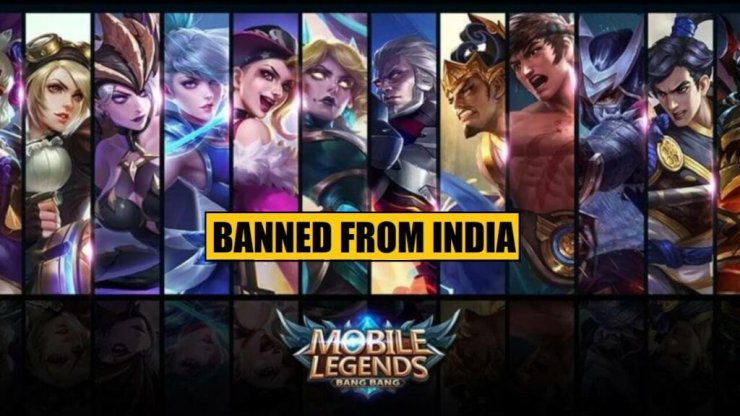 With mobile games like Clash of Kings or Mobile Legends getting banned, it is not a stretch for something as influential like PUBG Mobile to also get hit as collateral damage in this conflict. You can definitely still play the game using a VPN, of course, but the ping would be terrible. Free Fire, on the other hand, won't be affected, as the game is from SouthEast Asia.
Interested in more of our posts related to the India vs China conflict? Please check out this article to find out who would win in a war between the two countries.