PUBG Mobile is the current most popular battle royale in India, with pretty much identical gameplay of the PC version on mobile graphics. However, due to the sheer size of the game, you have to get a middle-high tier device just to run it stably. To deal with this problem, besides optimizing the game, Tencent has created a brand new version for lesser devices named PUBG Mobile Lite.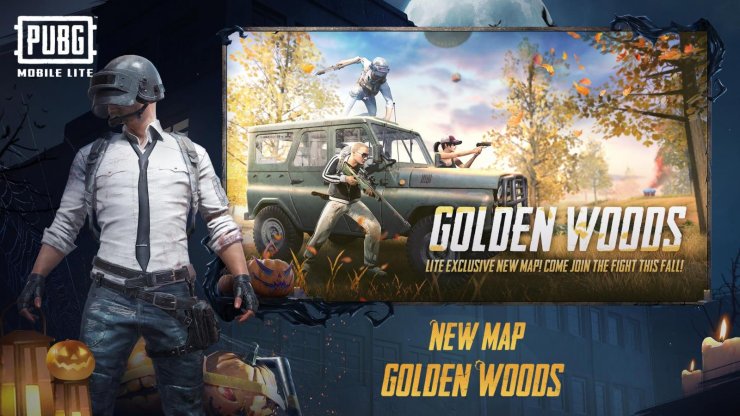 However, just graphics reduction alone is not enough – they have to sacrifice something else. The size of the maps and the player count are further reduced to ease the load for the device. In this article, we would list out all the maps currently in PUBG Mobile Lite.
1 - Battle Royale Map
There are only two maps available in PUBG Mobile Lite battle royale currently: Golden Woods and Varenga. Both of them are a lot smaller in size comparing to the usual maps in the normal version – because of that, the gameplay in Lite is generally faster. Varenga would be available right away while Golden Woods would be unlocked after you reach level 5.
Varenga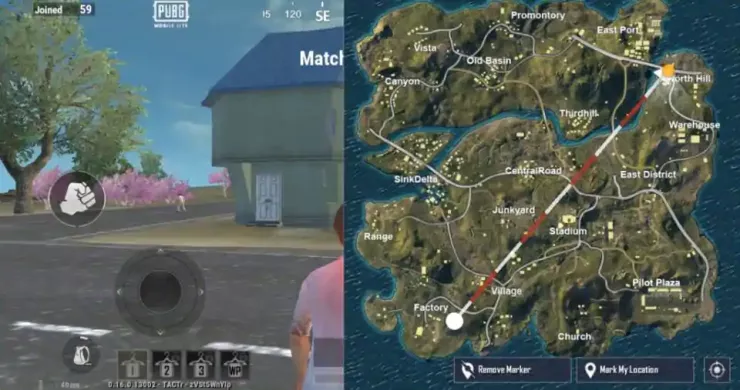 Originally, Lite has a small version of Erangel with 2x2 size – but it was eventually phased out and replaced by Varenga. It is pretty similar to Erangel – the island is a grassy greenscape filled with thick foliage, hills and small buildings. The map almost feels like a small version of Erangel, with a focus on ambush and middle range combat.
Golden Woods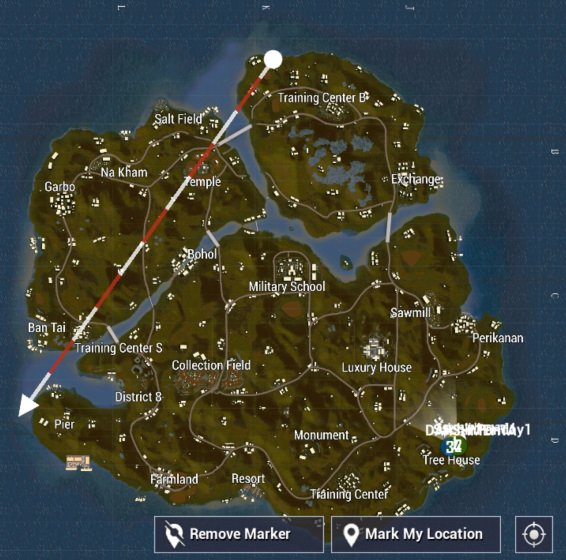 If Varenga was Erangel's replacement, Golden Woods is probably Sanhok's counterpart. This map is filled with various tropical themed buildings and flora, with a golden layer on top. The combat style in this map is almost the same as well, with 60 players dropped into a chaotic melee.
2 – Arcade Maps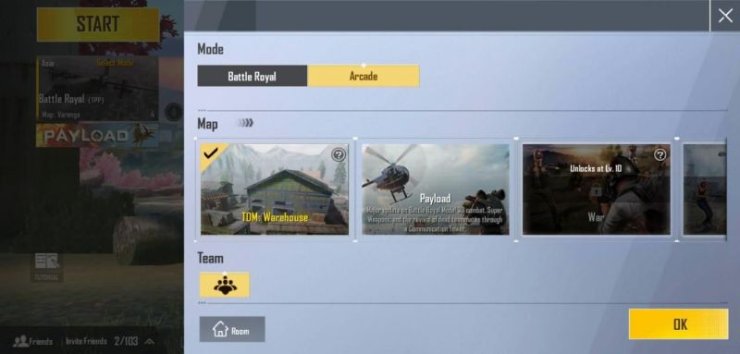 Lite only has a selected number of simple maps divided into 4 modes: Deathmatch, Payload, War and War RPG. Deathmatch is the most popular - it is identical to the normal version's warehouse.
Interested in more of our posts related to PUBG Mobile? Please check out this article to find out more about the top 5 best vehicles in the game.