Another season of PUBG Mobile is almost here - with the 0.19.0 update scheduled to hit sometime in July. PUBG Mobile's developers have been spending a lot of effort adding new & exciting cosmetics every patch - and this season 14 update is not an exception. In this article, we would list out some of the most notable items that are going to be part of the Royale Pass.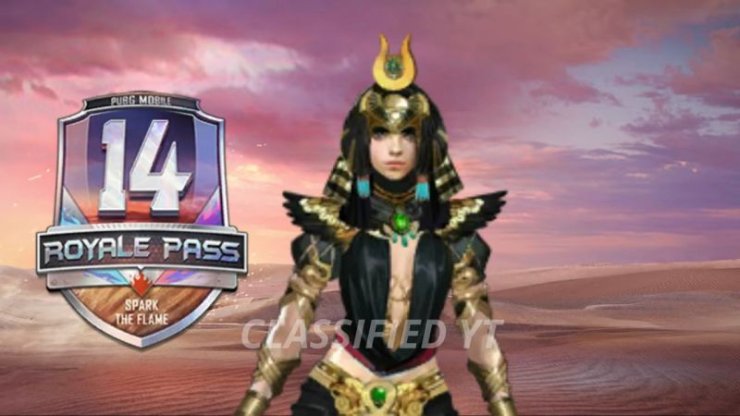 PUBG Mobile always leads the race when it comes to introducing new features in regular updates. In the coming weeks, the game will get its official 0.19.0 version update for the Global servers. The update will arrive with many new features and rewards.
1 - New Frames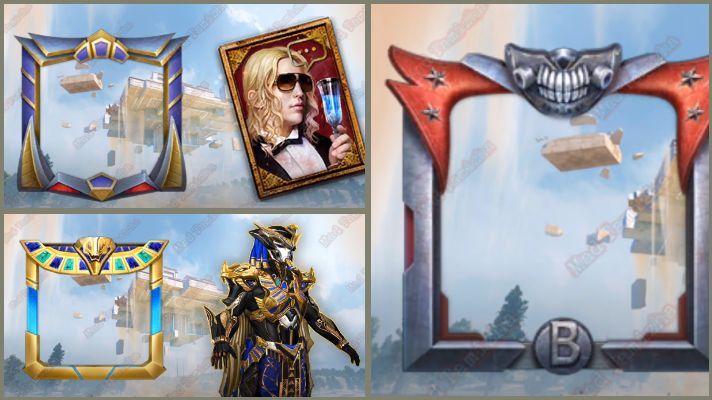 In this patch, players would be able to equip Frames onto their avatar to further customize it. Based on the leak, some of the frames would be part of the Season 14's Elite Royale Pass. The others are likely to be part of some events - serve as a reward to players who completed them.
2 - New Outfits of season 14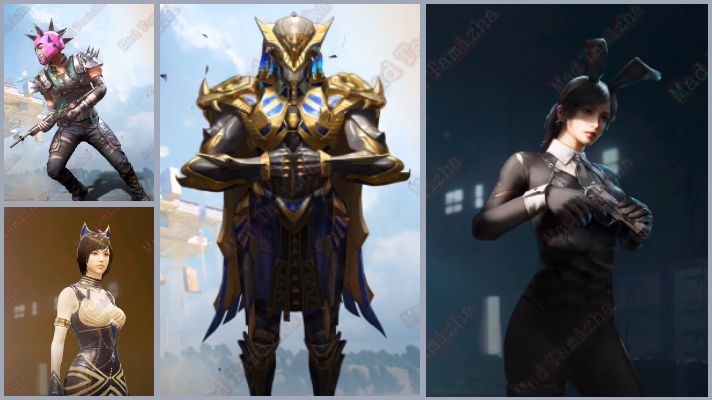 With the main theme of the Royale Pass being Egyptian, the outfits of the next season are going to be pretty crazy. Expect to see a lot of shiny golden costumes in the future. Those gears are mostly based on the outfits of kings and queens "Pharaoh" in ancient Egypt. Most of them are super elaborate.
3 - Clan Rewards The clan system is finally improved, with a lot of new rewards getting added in the upcoming 0.19.0 patch. Currently, the reward for a level 10 clan is an array of in-game items like room cards. With the new update, various cool graffiti and avatars would be part of the Clan shop in addition to the existing goods.
4 - New Guns in Guncraft Tinkerer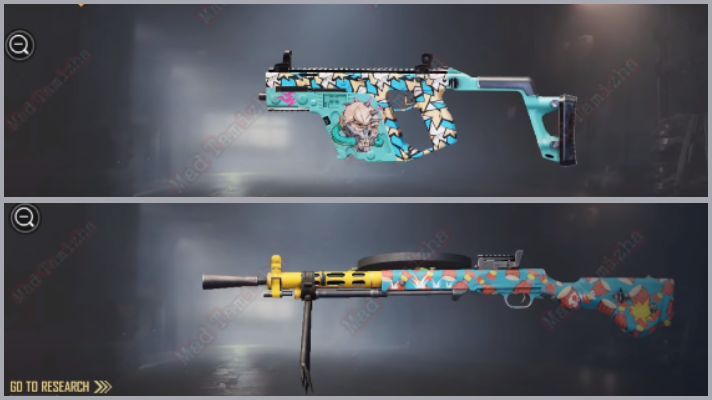 Vector and DP-28 would be added to the craft list - players can continue to modify the guns based on their preferences.
Interested in more of our articles related to PUBG Mobile? Please check out this post for the top 5 best vehicles in the game.