PUBG continues to be one of the most addictive battle royale games around the globe. Apart from male players, over the past two years, the game has also witnessed active participation of female gamers.
In fact, having a unique in-game name has become a prevailing trend for all PUBG players and girl gamers are no exception. A majority of girls look for a username that can portray their gender and character. So, if you are a PUBG Mobile girl player who is looking for a cool in-game name, then you will find this post about best PUBG names for girls with meanings by Gurugamer.com useful.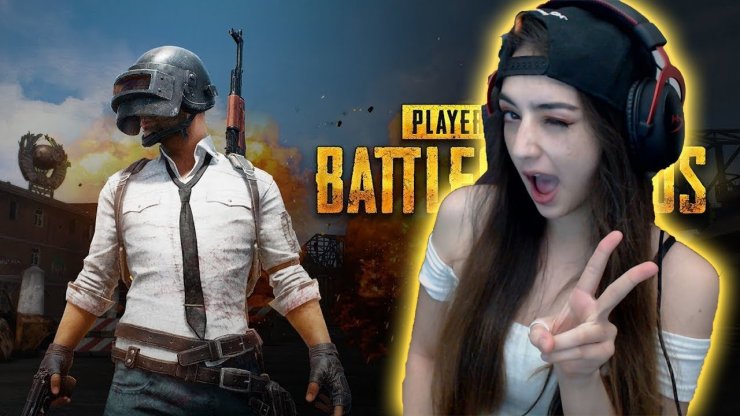 Before checking out our freshly updated list of PUBG names for girl gamer, find the way to change your PUBG username in this article if you are at sixes and sevens. Now ladies, take a look and opt for the nickname you like most.
1. PUBG names for girls based on PERSONALITY
Think about your personality to come up with your PUBG nickname. Are you a calm girl? An aggressive lady? A confident or a shy one?
Angel Heart: You're a kind-hearted girl.
Brat: An impolite girl.
Bug/Gangsta Baby: A troublesome girl.
Chicken: A coward girl.
Coco: An eccentric or crazy girl.
Coma: A boring girl.
Cupcake/ Muffin/ Cutie Pie/Peaches/ Sweetums: A sweet girl.
Doofus: A goofy girl.
Dove: A pure soul.
Firecracker: A hot-tempered girl.
Fluffy/Bambi/Cutie Pants: A cute soft-hearted girl.
Nutty: A crazy and bat-shit crazy girl.
Riff (or Riff-Raff)/Punk: A stubborn girl.
Rockstar/Hipster: A fashionable and trendy girl.
Sloth: A lazy girl.
2. PUBG names for girls based on APPEARANCE
How do you look like? What is your hair color? Are you short or tall? The answers would be all excellent sources of good PUBG names for girl gamer.
Amazon: A strong girl.
Blondie: A girl with blonde hair.
Brown eyes: A girl with sad brown eyes.
Choco Pop/Caramel: A girl with sexy brown skin.
Chubster: A fat lady.
Flawless: A girl who has no imperfections.
Hot Stuff/Honeypot/Hottie/Lolita/Sugar Lips: A hot and sexy lady.
Red: A girl with red hair.
Shortcake: A sweet petite girl.
Tea Cup/Tiny/Wee-One/Beanie/Half Pint: A girl with a small stature.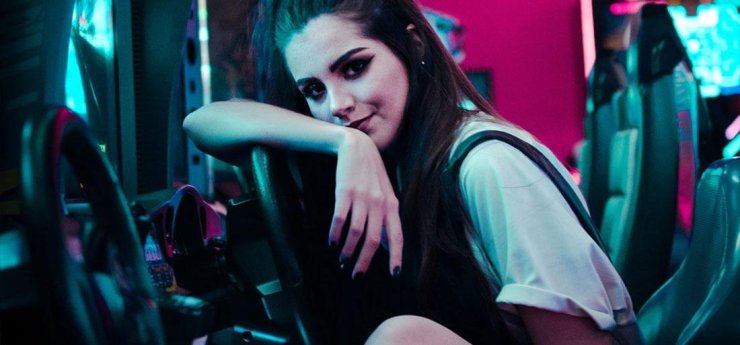 >>> Read more: Top 5 PUBG Girl Streamers In India That You Should Watch Their Streams
3. PUBG names for girls based on MANNERISMS
Likewise, your weird habits and mannerisms are an appropriate way to choose your in-game name.
Barbie: Do you act like a perfect lady?
Chatterbox: Are you talkative?
Giggles: Do you giggle a lot?
Lioness: Are you always willing to take charge of situations?
Miss Independent: Do you never rely on anyone?
Rat: Are you usually sniffing food?
Rebel: Do you never listen to anybody?
Smiley Face: Do you smile a lot?
4. PUBG names for girls based on MOVIES, BOOKS, VIDEO GAMES,…
Have you ever considered adopting a PUBG username from a movie, video games, TV show, or books?
Boo Boo Kitty: A girl who acts like a child.
Chica: This name means "girl" in Spanish.
Mulan: A troublesome woman.
Wonder woman: A girl who is never fazed by any circumstance.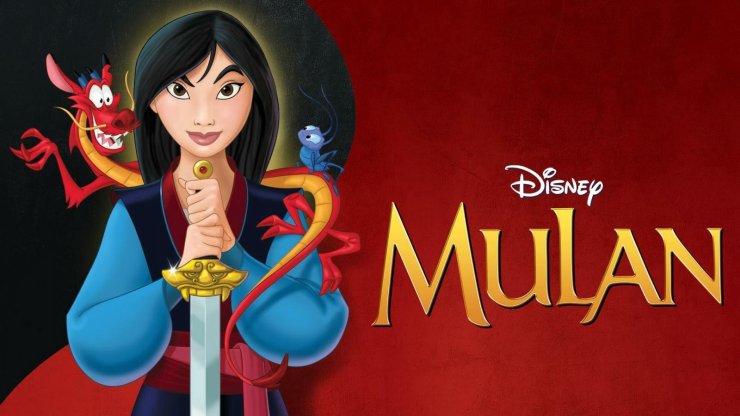 5. PUBG names for girls by MODIFYING YOUR REAL NAME
One of the most common ways to find a unique PUBG name for girl is to adjust your real name. For instances:
Alliebear: A cuter name for Allie.
Jadebear: A term of endearment for ladies named Jade.
Juju Bae: A cute name for Jane.
Lulu: A nice modification for Lily.
Queen Leah: Putting "Queen" in front of your name makes it more royal.
6. How to create stylish PUBG names for girls?
We've just listed out the best PUBG names for girl gamer, which one do you love? To make your in-game name more standout, PUBG players can also make use of a free name generator to create your own stylish name. One of the most-used name generator website is Nickfinder.com. Visit the site and type in the name you like in the search bar, and the site would suggest a long list of variations of that name to you to choose from. Now, just copy the best one and directly paste it on your game profile.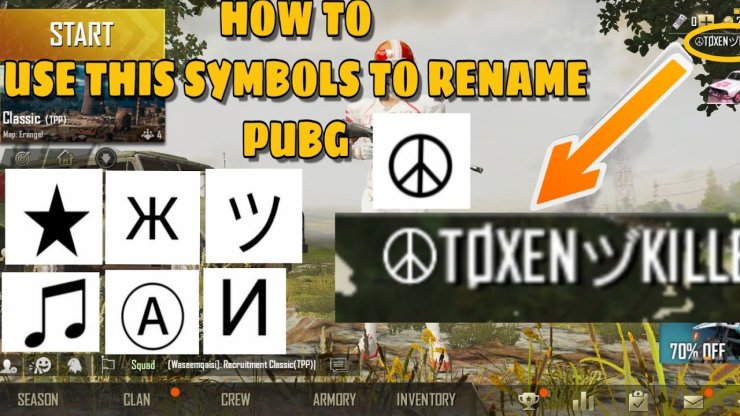 Besides name generator websites, it's highly recommended for you to try out several applications available on Google Play Store or App Store like Stylish Name Maker, Focus N Filter – Name Art, Calligraphy Name…, which allow you to customize PUBG names for girls with decorated texts and fonts.
>>> Watch also: