The universe of PUBG is finally expanding - a new mobile title for iOS and Android has just been confirmed in a trailer. It is going to be called PUBG: New State. This is going to be a standalone game - the biggest update ever to PUBG's original Battle Royale formula. In this article, we are going to list out everything you need to know about PUBG: New State.
1 - About PUBG: New State
PUBG: New State takes place in 2051, long after the current PUBG timeline (which is set in approximately modern times).  Based on the early images, it has a similar vibe to Call of Duty, the other "semi-futuristic" shooter in the market. The game would dive deeper into the lore of the PUBG universe, which has actually never been a big part of the game before.
Gameplay-wise, the first map of the game is going to be called Troi and is going to include a lot of future weapons and vehicles like drones, combat shields, turrets... along with lots of interactable objects. Furthermore, players would be able to customize their own weapon to change their functionality drastically within the match... from what is already revealed, the mechanic is going to be similar to Apex Legends' weapon attachments.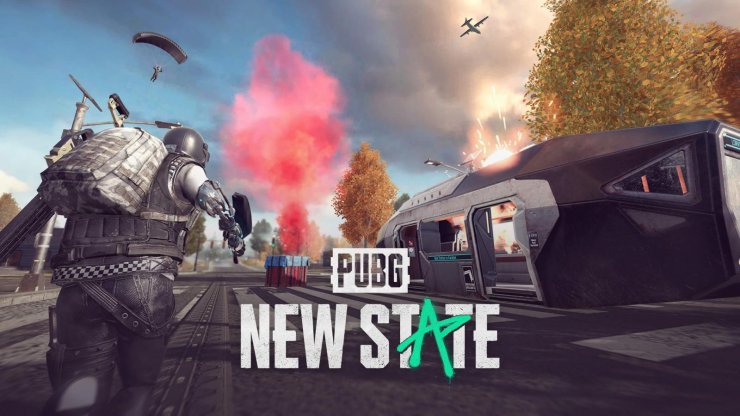 Players would be able to "make various weapons their own" by using customization kits. They can give guns performance enhancements, fire mode selection and even a grenade launcher in some cases.
2 - About the development of the game
New State is going to be a completely separate game, unlike the relationship between PUBG and PUBG Mobile. It would be developed by the main PUBG Studio, the company behind the original PUBG... and not Tencent like PUBG Mobile. This ensures the game's release in the Indian market without any problem... as it has nothing whatsoever to do with China. Moreover, the developers revealed that the game is built from the ground up and optimized exclusively for mobile devices. Players can expect graphics that are on par with consoles, or in their own words, "ultra-realistic graphics that push the limits of mobile gaming." According to Krafton, it would feature Global Illumination rendering technology to heighten the visual realism as well as provide stable and smooth gameplay.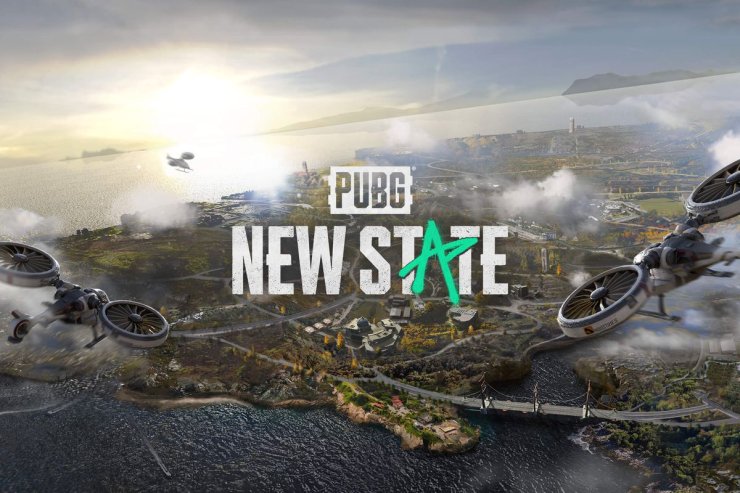 3 - Trailer and Release date
PUBG: New State will be available on Android and iOS later in 2021, with alpha tests also set for later this year. Players who pre-order the game would get a limited edition Car skin.
Here's the link for the PlayStore page of the game - Indian Preorder is not up yet, however.
Interested in more of our articles related to mobile games? Please check out this post for the Top 5 Best Android Games Similar To Minecraft.