Online gambling with real money is getting more and more popular in India along with the growth of the smartphone market. While the casino has been existing for many years and entertained millions of people with all kinds of games such as slot machines, poker, blackjack,... online gambling has just emerged recently, but it is growing really fast and might even become bigger than the casino.
With new technologies, online gambling gives players more options, conveniences, and accessibilities with all kinds of games just like a real casino. Even the IPL (Indian Premier League) is on the bet list too. You can bet the final results of matches or many other elements such as the odds on a batsman scoring 100 or how the bowlers will fare.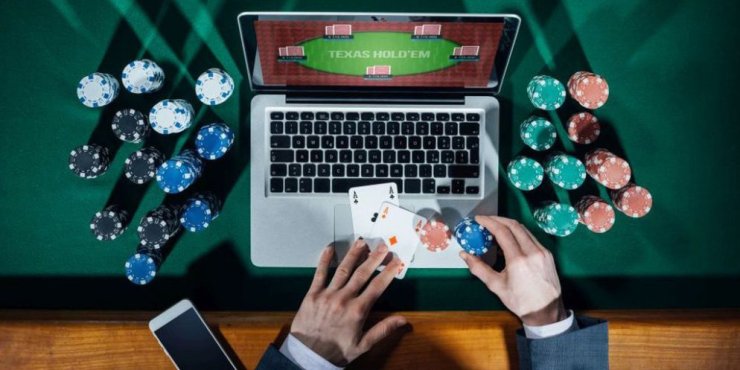 1. Online gambling with real money vs Casino: Accessibilities
It's very hard to find a casino in India as most places in India don't allow casinos to operate except for 3 states Goa, Daman, and Sikkim. Meanwhile, you can easily find an online gambling app on the Internet and get started with only a few simple steps. Literally, almost anyone with a phone can access these apps.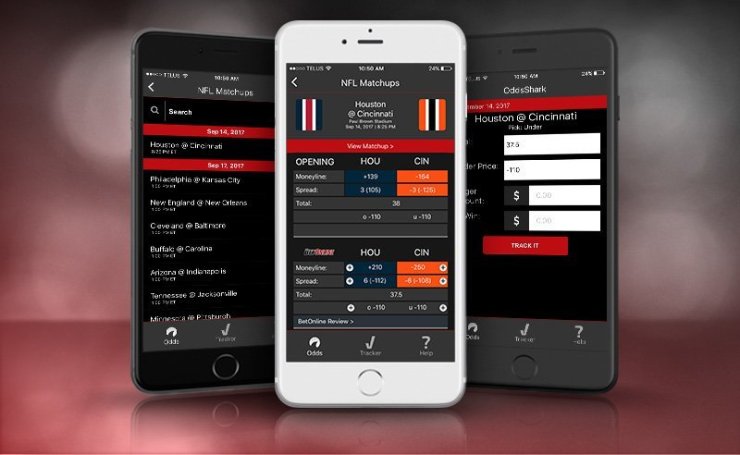 Many online gambling apps also have many promotions, new player rewards, daily rewards so you can play and online gambling to win real money without having the risk of losing anything. The minimum bet for games in there is also very flexible, can be ranging from playing for pure fun to thousand of dollars. You can play any amount you want without any restrictions at all.
>>> Suggested post: A Surge In Online Gaming During COVID-19 Lockdown
2. Online gambling with real money vs Casino: Convenience
To play in a casino, you will need to be present there. As there are very few casinos in India, traveling could be very time-consuming and unpleasant. With online gambling, you can play anywhere and whenever you want, all you need is a device with an Internet connection. You can play while traveling to work or during your short breaks easily. Online gambling apps connect people from all around the world so you will able to find a table really quickly without any wait time, saving tons of your precious time. 3. Online gambling with real money vs Casino: Variety
There are hundreds and thousands of different online gambling apps and websites with all kinds of games you can imagine, Lotto247 for example. If you are unhappy with one, you can easily switch to another with only a few clicks. You will even find many unconventional games that usually don't appear in traditional casinos such as online slots with real money, Craps, Sic Bo, Pai Gow or even chess. Online gambling is the way to go both beginner and high roller. With the esports industry growth in recent years in India, there will be more and more bets for esports matches for users to place the money on the team you like. 4. Online gambling with real money vs Casino: Highly secured with technology
Online gambling with money through legit sites on the Internet is really safe because they implement the best technology to protect the privacy of users. All transactions are done online safely through a system so you never have to worry that someone can steal it from you. You can use various types of payments to place your money, from PayPal, Master Card, Credit Card. However, you need to be aware of fake and scam sites on the Internet that will steal your money. 5. Online gambling with real money vs Casino: No legal problems
Unlike many countries in Europe, the Indian government allows the casino to operate in many places. However, it's a different story when it comes to online gambling with real money. While gambling and betting are illegal in most places in India.
Online gambling with real money is not technically legal, but there has been no regulation about it so it is also not illegal either. The law system of India about online gambling is still very far behind when compared to other countries. Also, as most online gambling win real money services place their server oversea in countries where gambling is legal, there nothing the government can do about it. >>> Read more: 5 Sexy Themed Slots That You Can Play For Real Money
6. Online gambling with real money vs Casino: Gambling Atmosphere
While online gambling with real money has lots of advantages over casinos in India, there is one thing that lots of people love in real-life casinos that online gambling cannot match. It is the atmosphere of having people around you cheering when they win, the intensity that you can feel on their face when a game is tough, and the sound of slot machine ringing around all over the place. These elements combine and give you the vibe that no online app can bring. Also, when you win in real-life casinos, you will get to receive your prizes right away and get to hold those winning chips in your hand along with enjoyment.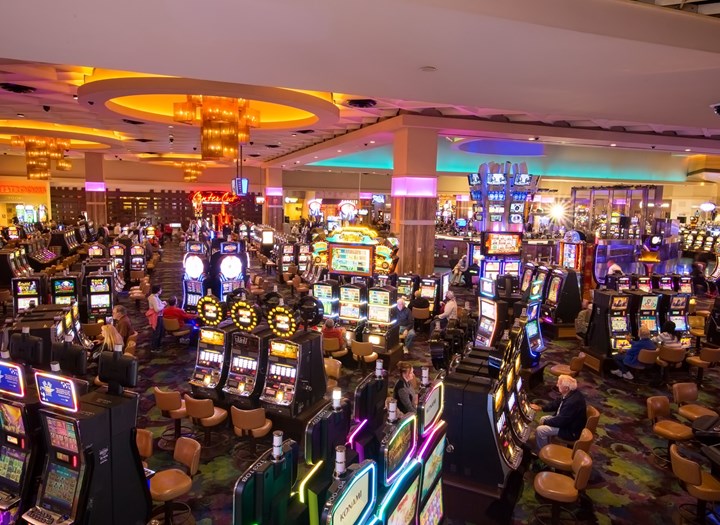 >>> Also check out: PUBG Mobile: Beware Of The 'PUBG Mobile Coin Ultimate Pack' Scam To Protect Yourself