If you are a fan of the MMORPG genre, there's a high chance you have played, or at the very least heard of, Silkroad Online before.
The classic MMORPG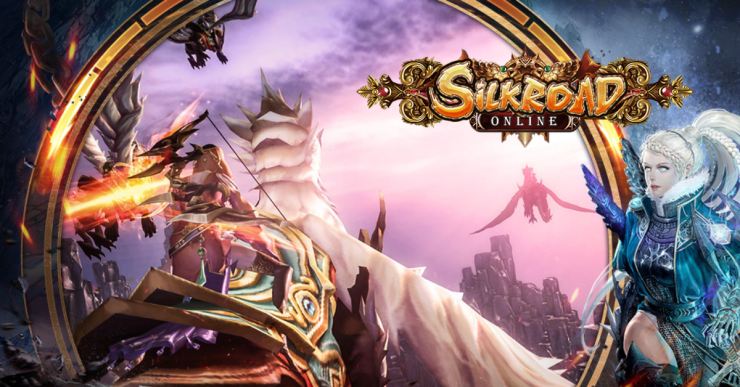 The game was a great success on PC, attracting millions of players on a daily basis to take on the roles of thieves,  merchants, and mercenaries. As such characters, you can lead your own caravan filled with goodies, travel from cities to cities and earn tons of gold if you make it through.
Play as merchant, hunter or ranger
While you become merchants trying to trade your goods for money, others can play as thieves, trying to steal your wares and trade them to earn an easy and quick profit.
Mercenaries are available for hiring to safeguard you and your goods along the route. All in all, the game was fun and, to some extent, a bit intense.
Silkroad Online, now on mobiles!
As a matter of fact, you can now play a different version of Silkroad Online on your mobile devices. However, it's a shame that the game isn't a straight port, which explains why we said "version".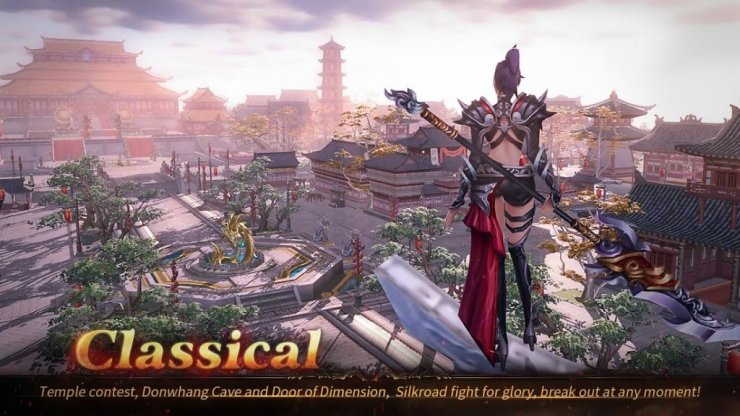 Instead of creating a character and class of your own choosing alongside your favorite weapon, this version of Silkroad Online lets you choose from three gender-locked classes.
They are Bicheon, Heuksal, and Pacheon, which specializes in melee control, ranged damage and melee damage, respectively. We do hope to see more classes later.
Moving on to gameplay and modes, you get to experience dungeons, PvP, guilds outside of the usual merchant gameplay. And also, did we mention that there's a massive open world in the game that you get to explore through quests?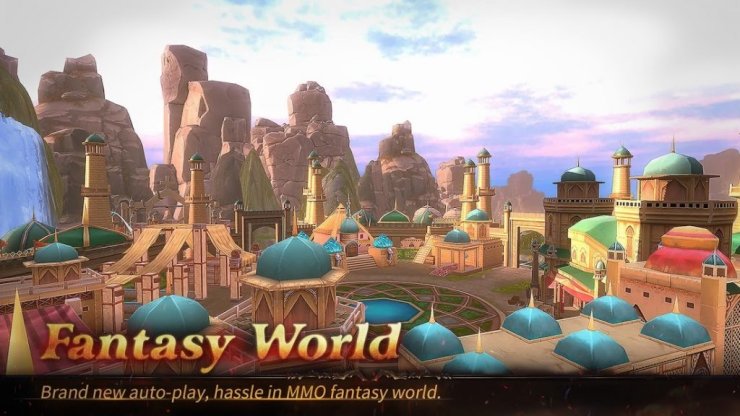 Silkroad Online is available to grab right now on Google Play. Time to travel back to the 7th century across ancient China, Persia, and Europe and start your own journey.