Traditionally, tie-in games of popular movies or TV shows are terrible, but Stranger Things: The Game was an exception. It was probably one of the coolest games to launch for the mobile platform in 2017, providing some great fan service with numerous side stories featuring familiar characters from the TV show. Not only that, but once the second season of the series premiered, the game also dropped a huge update adding tons of content from the new season right in. To top it all off, everything is free. What more could you ask for?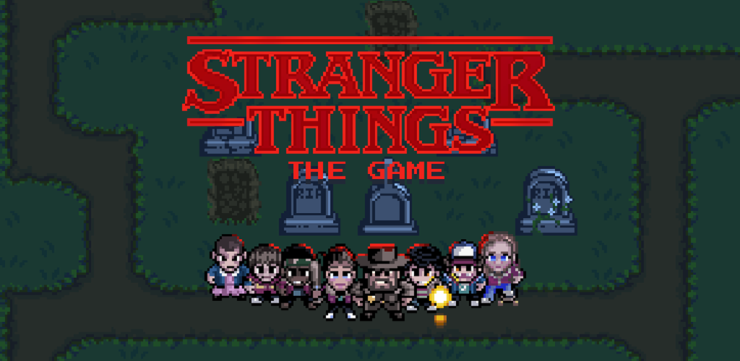 Following the success of Stranger Things: The Game, developer BonusXP teamed up with Netflix again this year to make something similar for Stranger Things season 3. This project was later titled Stranger Things 3: The Game and launched in July for PC and consoles. Now, it has made its way to Google Play and the App Store, allowing both Android and iOS users to enjoy it on the go.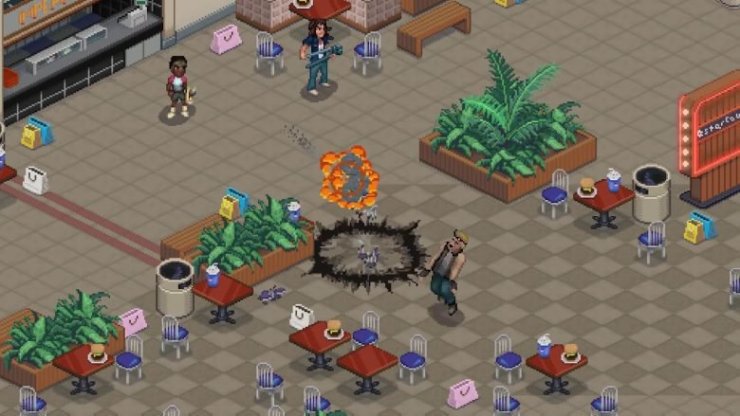 The game does come with a few differences compared to its predecessor, though. While the original Stranger Things: The Game was mainly an exploration-based adventure, this one puts more emphasis on the action. In fact, you can think of it as somewhat of an isometric action game, a beat 'em up of sort. And that's not a bad thing at all. If you are a fan of Stranger Things, you'll definitely still find a lot to enjoy here.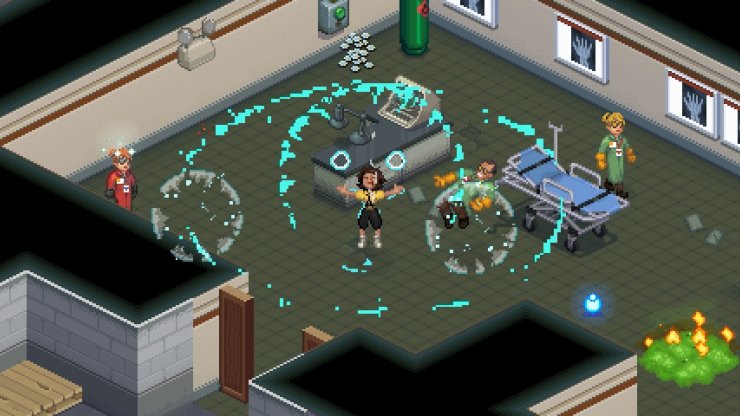 Another notable difference is that this new game doesn't come for free like the 2017 title. You'll have to spend 5 bucks (Rs 350) to pick it up. Still, that's a small price to pay for such an awesome game, and of course, being a premium release means it will not have any ads or IAPs. If you are looking for some Stranger Things fun that can fit in your pocket, head over to Google Play or the App Store and grab Stranger Things 3: The Game right now.