We first reported on Tencent's Dragon Raja back in May, and now it seems we'll be able to get our hands on the game very soon. It has been announced that the game is preparing for a global release following a successful launch over in China. If you don't remember, this is a stylish-looking MMORPG for mobile set in a futuristic, somewhat cyberpunk world full of bright neon lights, but somehow there are still ancient dragons existing. Check out its trailer below:
In terms of the graphics, it's incredibly impressive, boasting a diverse selection of environments and character designs. Aside from a lengthy campaign to play through and tons of dungeons to explore, it seems you'll also be able to participate in some fancy car races or even some basketball matches.
The story is a pretty unique combination of sci-fi and fantasy. Ancient dragons are now waking up from their slumber, and obviously they are not too happy to find that the world they once ruled is now dominated by humans. And so the race is on: the dragons set out to reclaim their power, while humans must try to find a way to stop them from doing so. One proposal is to create dragon/human hybrids to basically use the dragons' own unnatural strength against them. As is common for MMORPGs, Dragon Raja also boasts a detailed character creation system for you to experiment around with. Moreover, it'll come with 4 different classes at launch, each with unique skills and stats.
The in-game world, meanwhile, is allegedly huge and filled with content, which is precisely what the game is going to need to find success against the tough competitors that are coming up – namely EVE Echoes and Black Desert Mobile.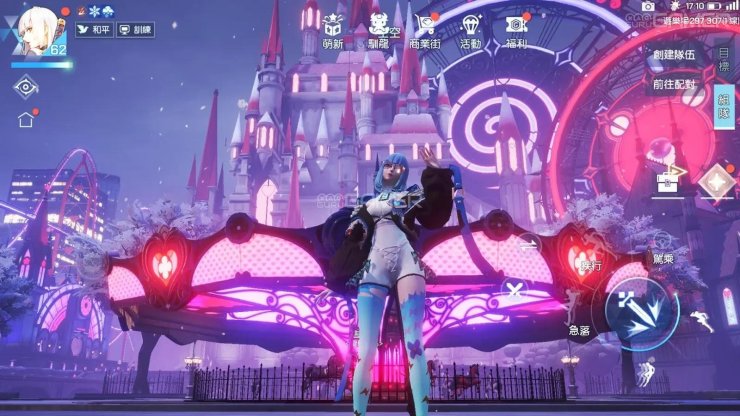 From what the developer has revealed on the game's official Facebook fan page, pre-registration for the global version of Dragon Raja will soon open. No specific date is mentioned yet, however, so don't forget to stay tuned for more updates. For more information, visit the game's official website.