The Indian battle royale game FAU-G which replaces PUBG Mobile in this country has arrived. Here are the top 5 differences between it and PUBG Mobile that you should know.
Battle Royale Gameplay
The first difference between these two games is the battle royale mode. While PUBG Mobile follows the popular battle royale gameplay - the last man standing, FAU-G has a little different gameplay. It features an arcade-style mode in which players will play in extremely cold weather.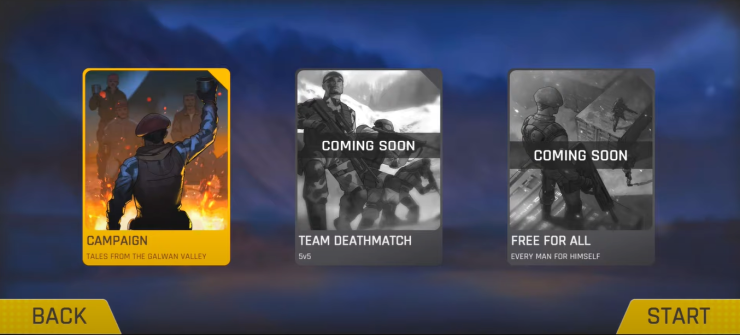 PUBG Mobile is a survival fight while FAU-G is more like a campaign. You are a soldier who is protecting the border of the country. Use all weapons you are given to fight off all enemies who cross the border. The 5v5 TMD mode and Free For All mode are not available now. Linking Account
PUBG Mobile lets players link the game account with Facebook, Google, or Twitter account. However, FAU-G does not allow its players to link the game account to any other social account. You need to create a unique game account.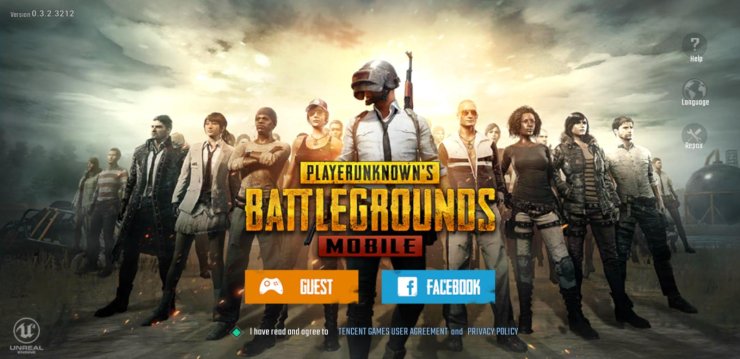 Friend Option
PUBG Mobile players can connect with friends via in-game ID or social media link. Therefore, you can connect and play with Facebook friends easily. However, FAU-G hasn't activated this feature yet. Therefore, FAU-G players cannot play with friends now. Your enemies now are AI bots who are very easy to defeat. However, you need to come back to your camp for the heat before you die because of the low temperature. There is a bar showing your body temperature above the HP bar.
Weapons
PUBG Mobile has more weapons and weapon categories than FAU-G at this time. The battle royale game made in India is focusing on melee fights and fistfight now. The game developers may add more modern guns and rifles in later updates.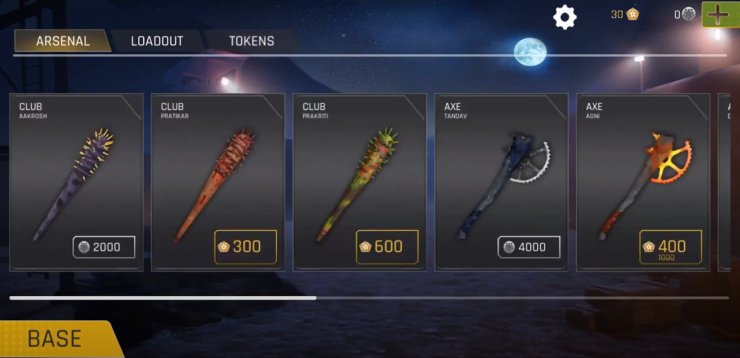 Layout Settings
The control setting of this Indian mobile game is very simple now because you don't have too many actions to do. Meanwhile, the layout settings in PUBG Mobile is more detailed. Sometimes, it's complicated and sometimes it's helpful for pro players.