The trailer of the long-awaited movie, Climax, of the great Indian director Ram Gopal Varma has been released. The movie will star the famous American pornstar, Mia Malkova. It leaves fans and audiences highly anticipated. Check out fans' reactions here.
Climax Stars American Pornographic Actress Mia Malkova
RGV'S 'Climax' is the upcoming adult horror-thriller project of the great Indian director Ram Gopal Varma. The producer released the movie trailer two days ago. Mia Malkova, a sexy pornographic actress from India, appears to be the lead female actor in the movie.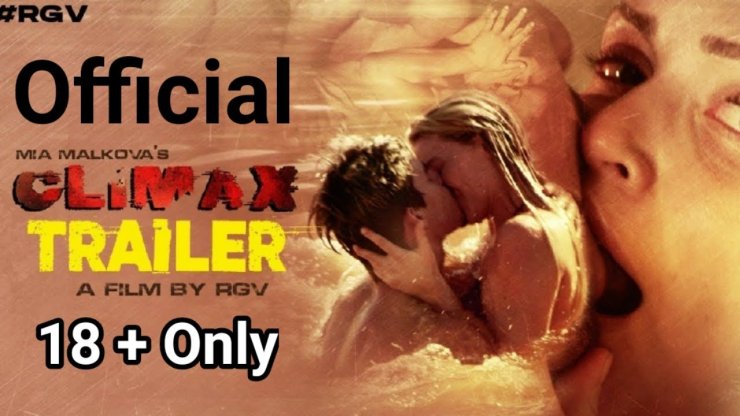 This is the second time she co-operates with Ram Gopal Varma in a Bollywood movie. Their first collaboration was in the 2018 documentary film titled "God, Sex and Truth". Climax movie is the second movie that RGV cast Mia in his film.
From the teaser of Climax, Mia's character and her boyfriend go to a desert. They have fun together and enjoy their trip a lot before the twists come. A gang of riders chased after them and her boyfriend gets a severe injury. Then, Mia, in the role of the lead female character, gets stuck in the immense desert, has to roam around, and fight for survival.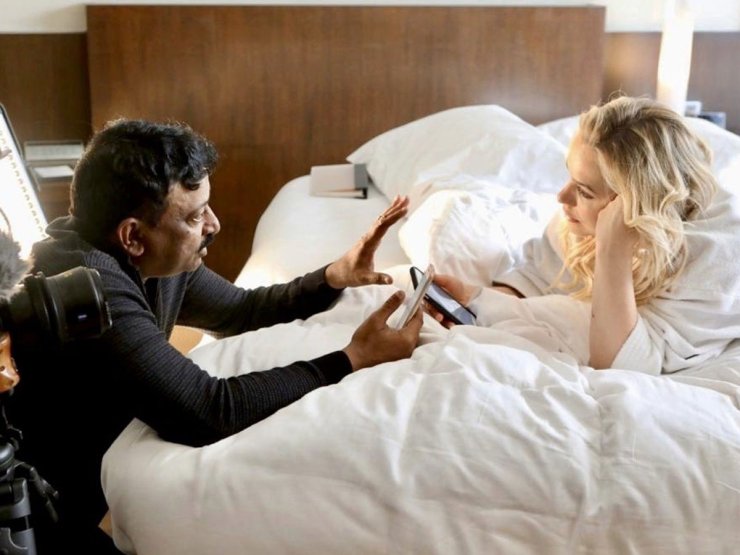 The trailer of RGV's Climax has both hot scenes and thrilling action scenes. So, you can expect that Climax will bring you an exciting plot that is full of love and twists. Moreover, the appearance of Mia Malkova also makes fans excited and anticipated. The movie will come to audiences at 11 a.m. on May 29th in Shreyas ET App.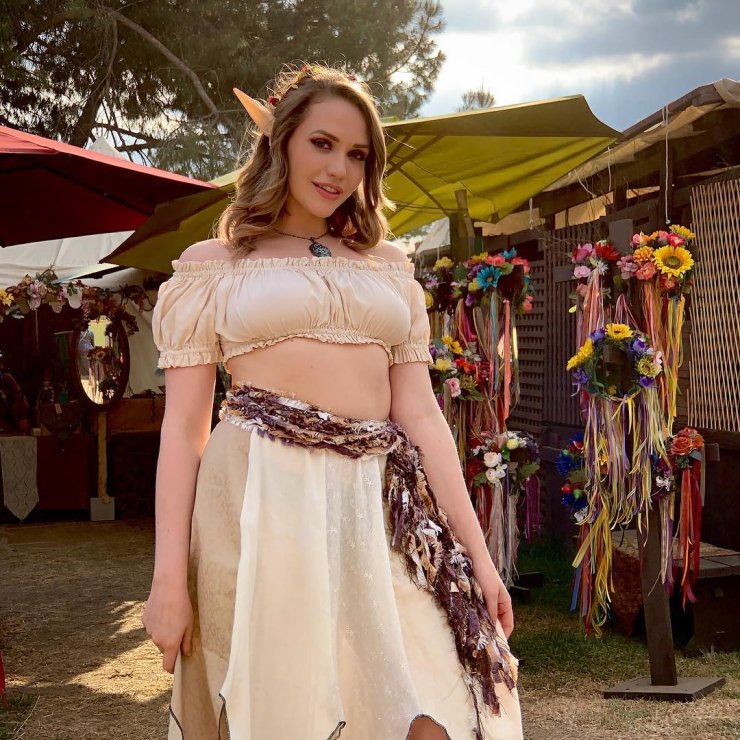 This film is a gift of RGV and Mia Malkova to fans amid the lockdown. The movie trailer unveiled the exciting plot of the film partially. Just wait to enjoy Climax next week.