It takes a big surprise that the documents and new characters in the upcoming Hollywood blockbuster James Bond: No Time To Die have just been spoiled before the official release date. Director Cary Fukunaga's list of the actors who joined the filming in Italia was found to upload on eBay, along with lots of key information relating to the major content and characters. However, the most shocking revelation in this spoiler derives from the ending of James Bond: No Time To Die that supposedly brings a huge turning point for the James Bond franchise. It may be how Daniel Craig puts an end to his performance as the 007 spy, leading to some mixed reviews from the global fans.
Content And Characters In James Bond: No Time To Die Are Spoiled
Some contents and characters in James Bond: No Time To Die have been spoiled, according to the documents on eBay:
Billy Magnussen, an actor who joined lots of movie projects such as Tell Me A Story and Game Night will play the role of a CIA agent called Ash. His character will allegedly fight against James Bond in the climactic scene in Act 3. As a safeguard, he will always chase after James Bond.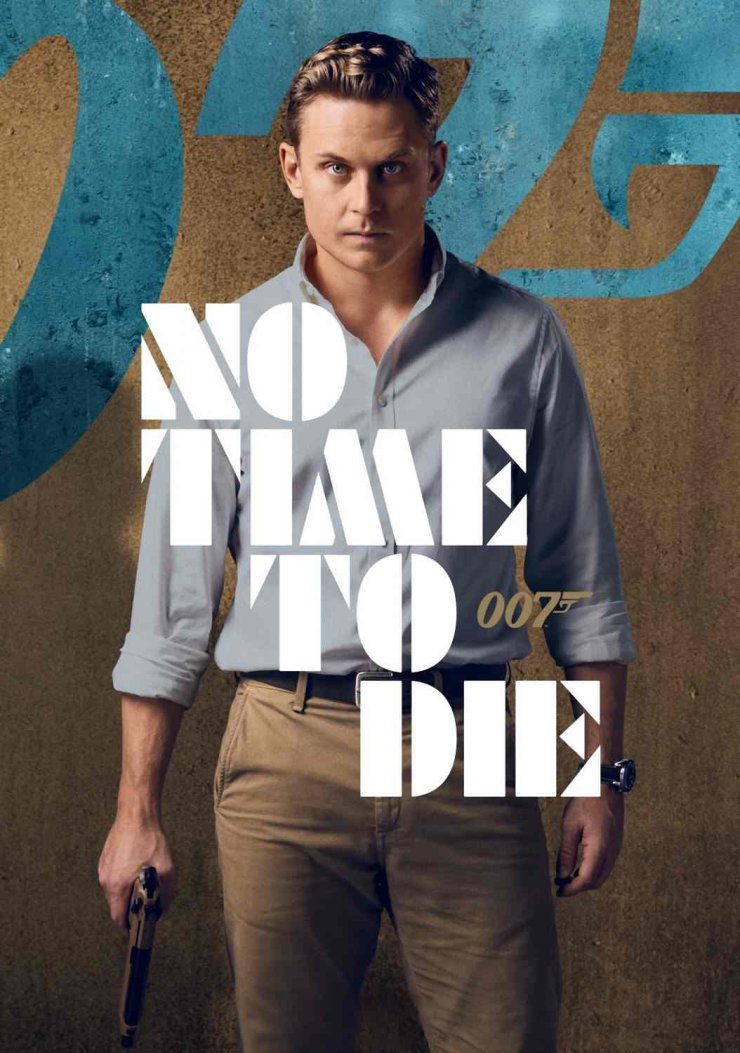 In addition, lots of leaked scenes are revealed such as the scene showing Bond & Madeleine (Lea Sydoux) are swimming in Puglia, Cave of Poetry, Italia, or the car chase scene as these two characters have faced a belief crisis.
Safin's den is also revealed to be an underground station on an island.
Shocking Revelation About Characters
The most shocking revelation in the spoiled documents in Italia is a scene behind that points out that No Time To Die has a long-lasting ending. That may explain how Daniel Craig's James Bond puts an end to his story as the 007 spy. One of the last scenes in James Bond: No Time To Die seems to take place on an island of the villain Safin (Rami Malek). Some of the scenes show Madeleine, Nomi as a new 007 spy (Lashana Lynch), and a 5YO girl called Mathilde (Lisa-Dorah Sonnet).
Who is Mathilde?
Who is Mathilde? According to MI6-HQ, there are some possible assumptions based on the known content. No Time To Die happens after the Spectre incident but the revelation relating to Safin, as well as his relationship with Madeleine, leads to the separation between Bonds and Madeleine, and then, Bond's retirement. Five years later, the major content of James Bond: No Time To Die starts as Bond retires in Jamaica. At present, Nomi becomes a new 007 spy and MI6 shows some funny scenes in the trailer as Bond tries to recover his influence. The most mind-bending twist suggests that Safin has made a clone and Mathilde will become a duplicate of Madeleine and be grown up by Safin himself. He will consider the girl as a hostage with the hope to bend Madeleine's loyalty.
How Does Daniel Craig's James Bond End?
According to revelation from Mathilde, there may be an interesting ending for Daniel Craig's James Bond. May he 'upgrade' to become a 007 daddy? It's completely possible.
This is a part of the plot shown in the books written by Ian Flemings when Bond accidentally lets Kissy Suzuki become pregnant in You Only Live Twice. That means the agent can become a daddy someday. It is likely that No Time To Die is considering this idea in a more scientific and even stranger way.