Kylie Jenner, 23, is a young billionaire model, social media personality, and the founder of Kylie Cosmetics from the US. She is the partner of famous American rapper Travis Scott. They had a lovely baby daughter who is 2 years old. After maternity, Kylie still remains her sexy and hot body shape. At a very young age, Kylie has got great success, reputation, and properties. Let's check out some hottest looks of this young billionaire model here with Gurugamer.com.
Kylie Jenner Shows Off Her Sexy Body Unapologetically
The young model was born into a famous Jenner family in Los Angeles, California. Kylie is the youngest child of Caitlyn Jenner and Kris Jenner. Her older sister, Kendall Jenner, and half-sisters are social media personalities in the US.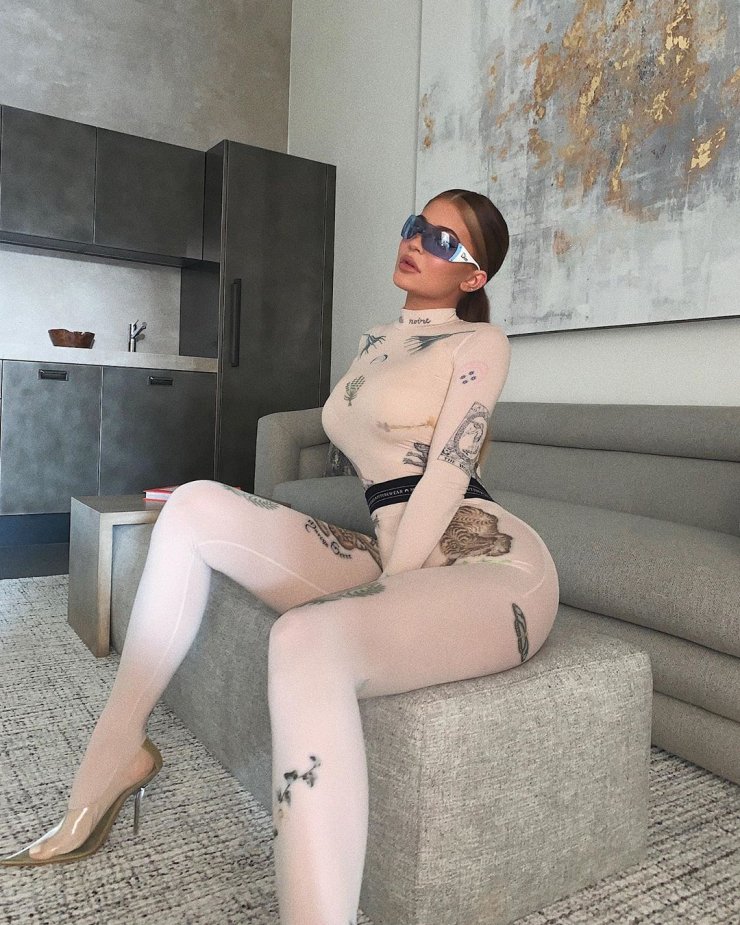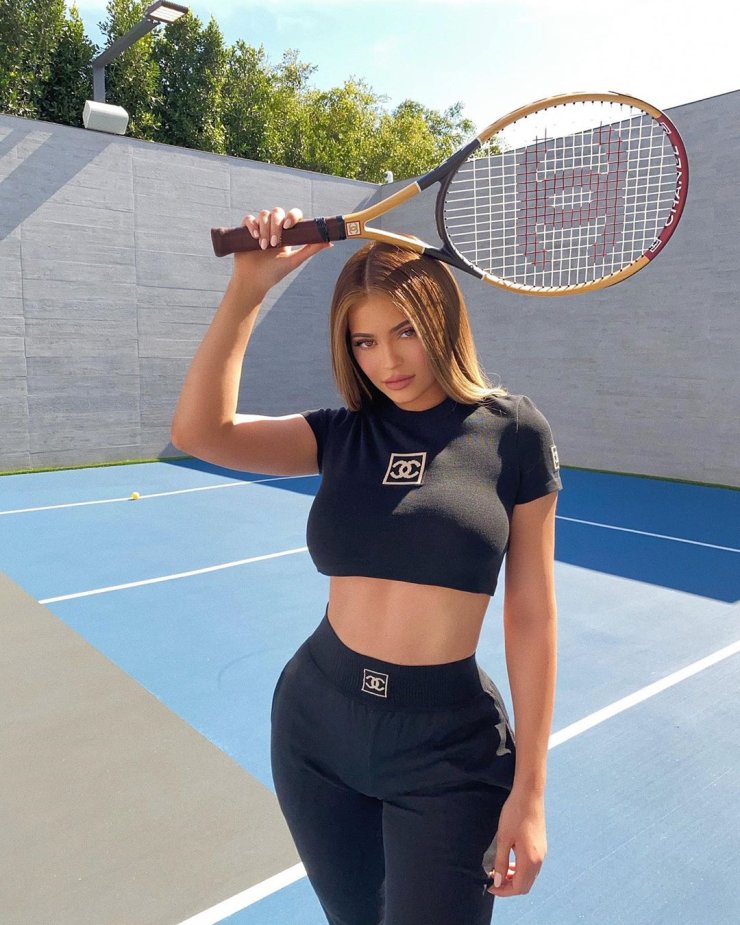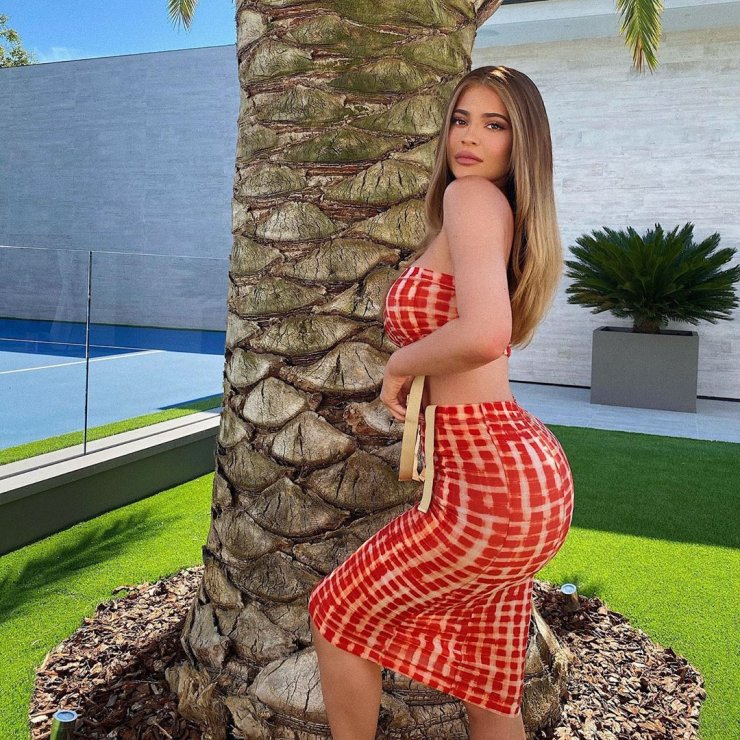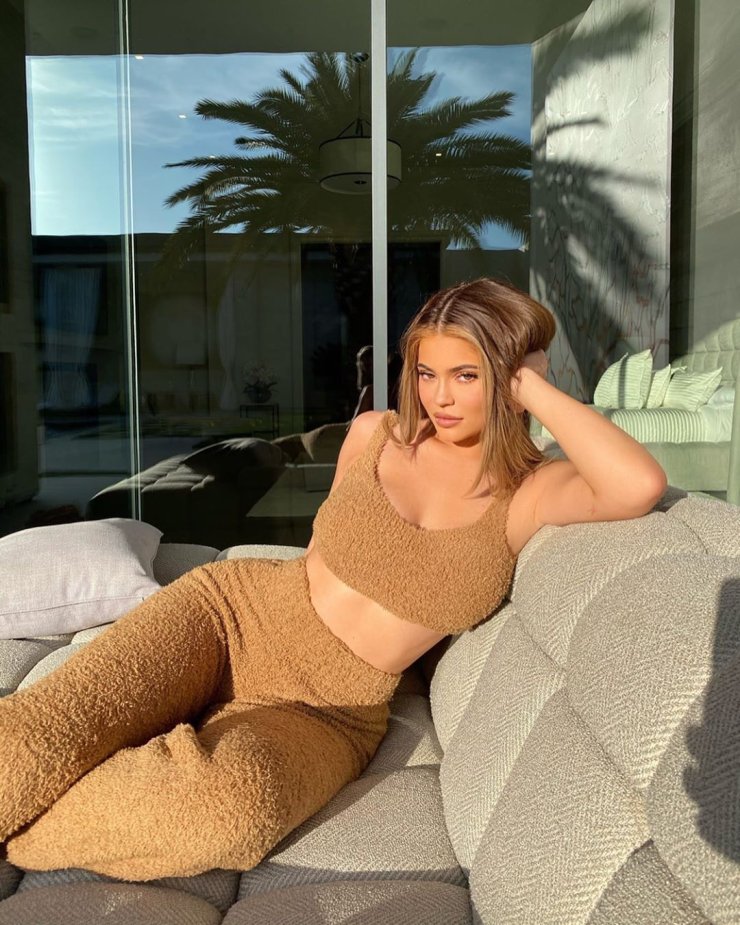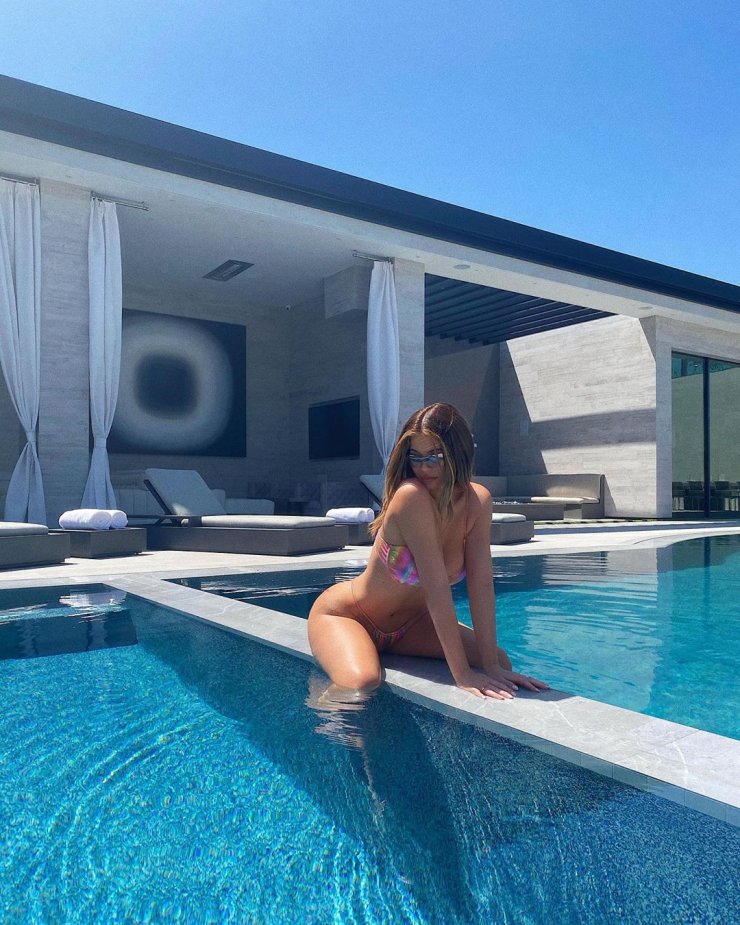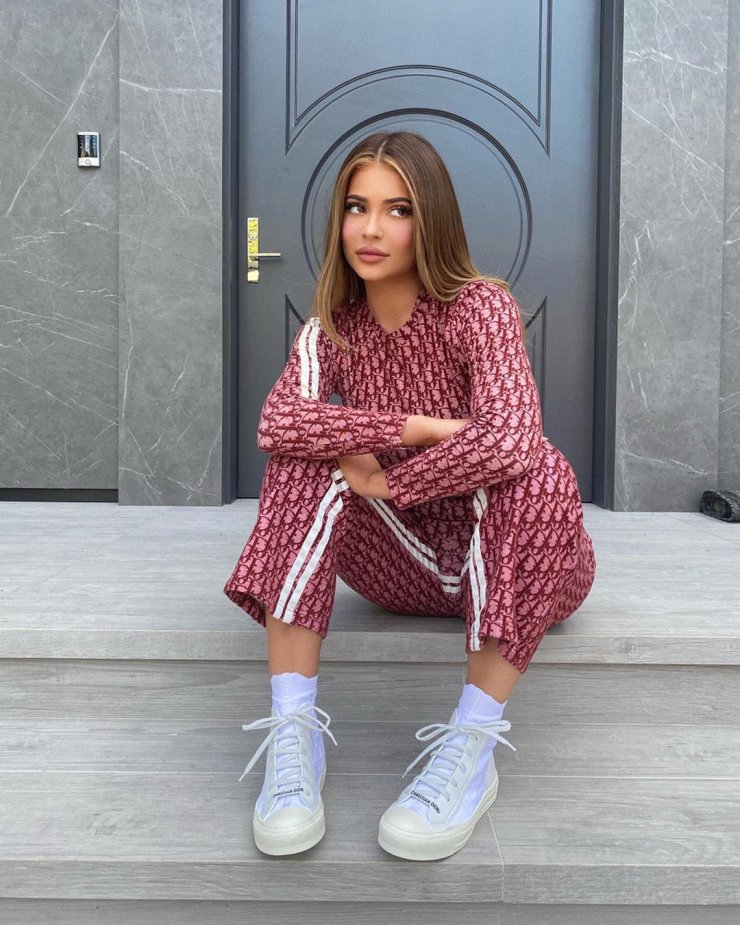 She founded Kylie Cosmetics, a renowned cosmetic company in the US, in 2015. Last year, Jenner's name was included in the list of billionaires by Forbes Magazine. Her wealth comes from her TV career and her own business in selling cosmetics with a total value of about $90 crore. Kylie is one of the youngest self-made billionaires in the world. Her cosmetic business has been active for nearly five years.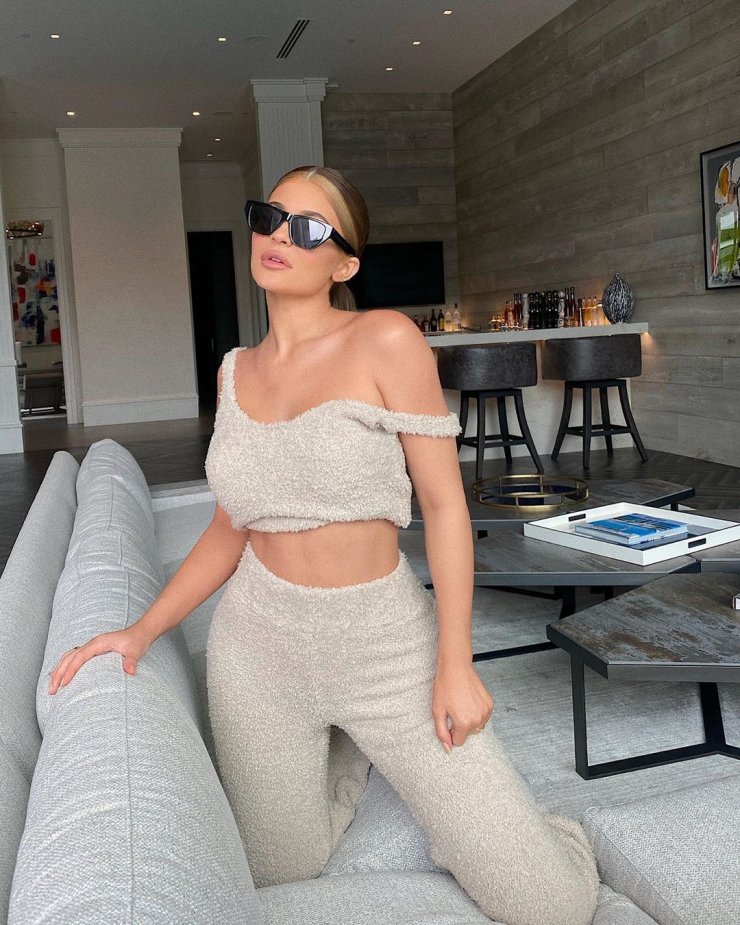 She started doing business with Kylie Lip Kits in November 2015. In 2016, Kylie Cosmetics became the official name of this cosmetic company. After two years of successful business, Kylie Cosmetics was valued at $80 crore. The core value of this company continued to increase by $10 crore in the next year, making Jenner become the youngest female billionaire in the world in 2019.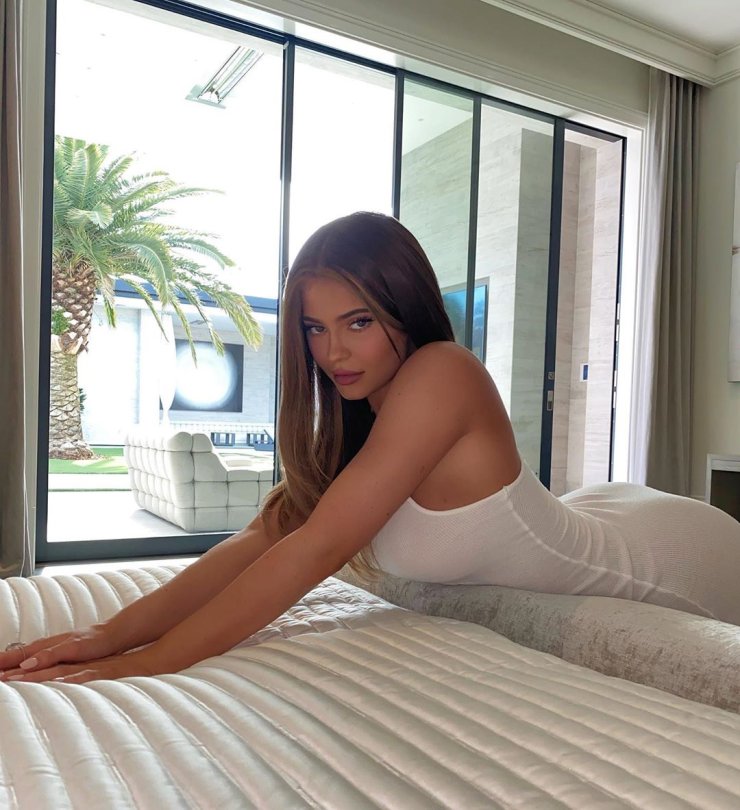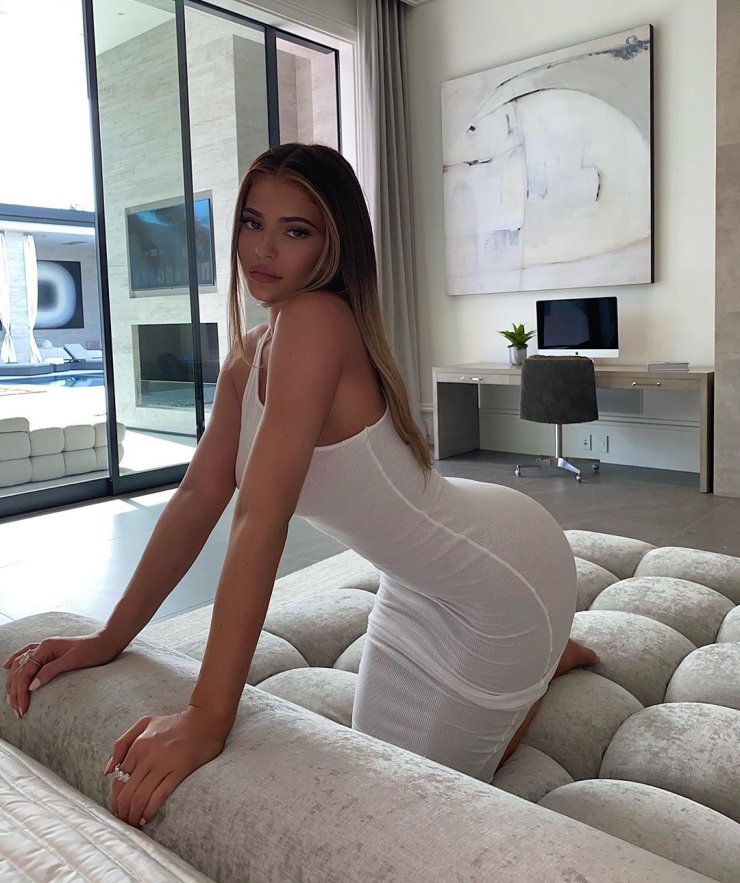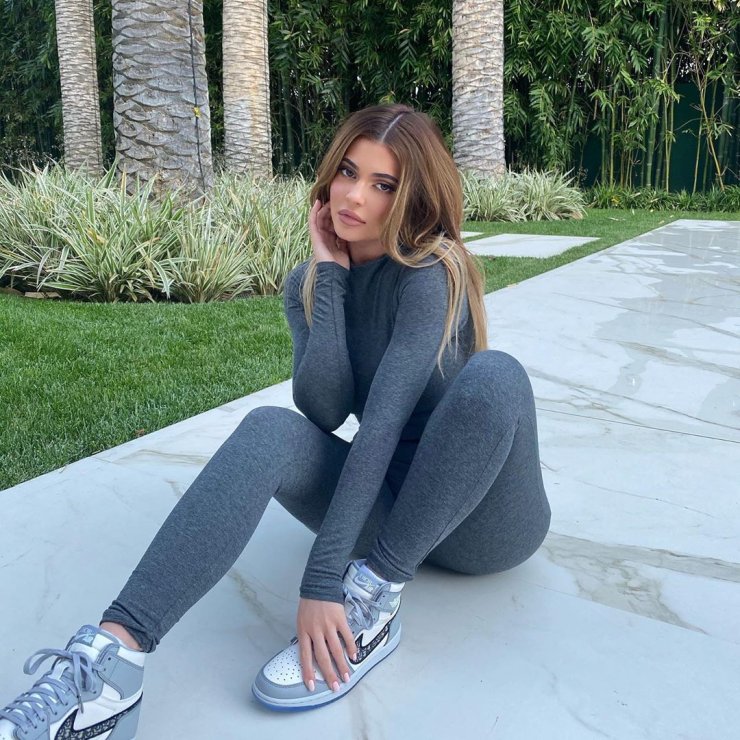 In addition, Kylie Jenner is a sexy and bold model with hot body shape and bold personality. She responded straightly and frankly to the criticism or comments of fans many times. For example, when some trolls criticized the way she cut her mother's day cake, she didn't hesitate to slap back. Then, the young mother of an adorable 2-year-old baby sent her greetings to all mothers in the world on that special day.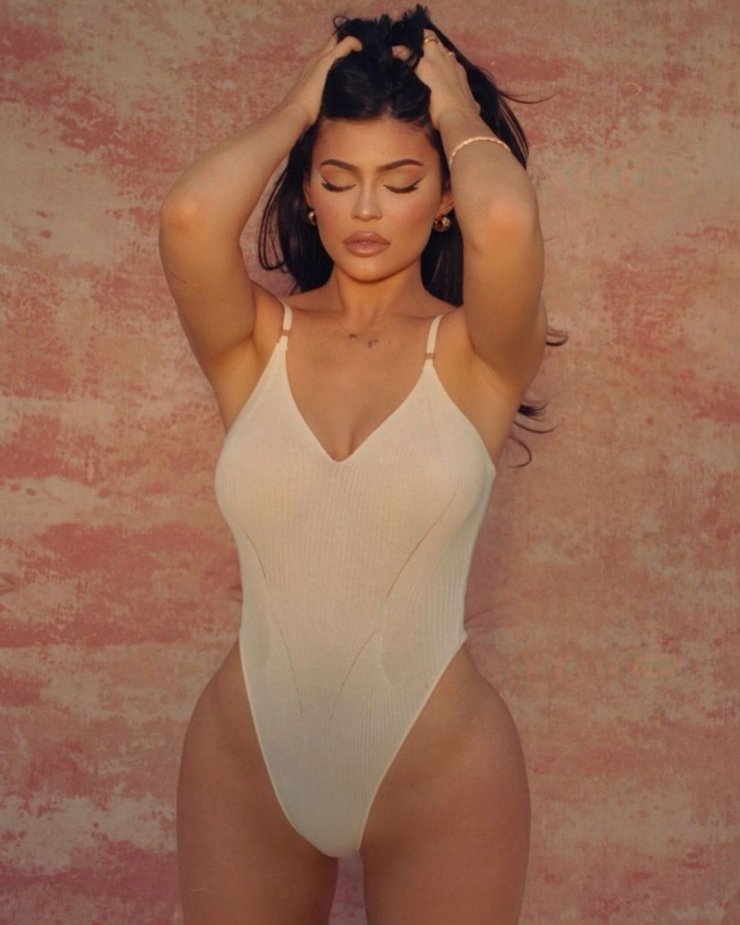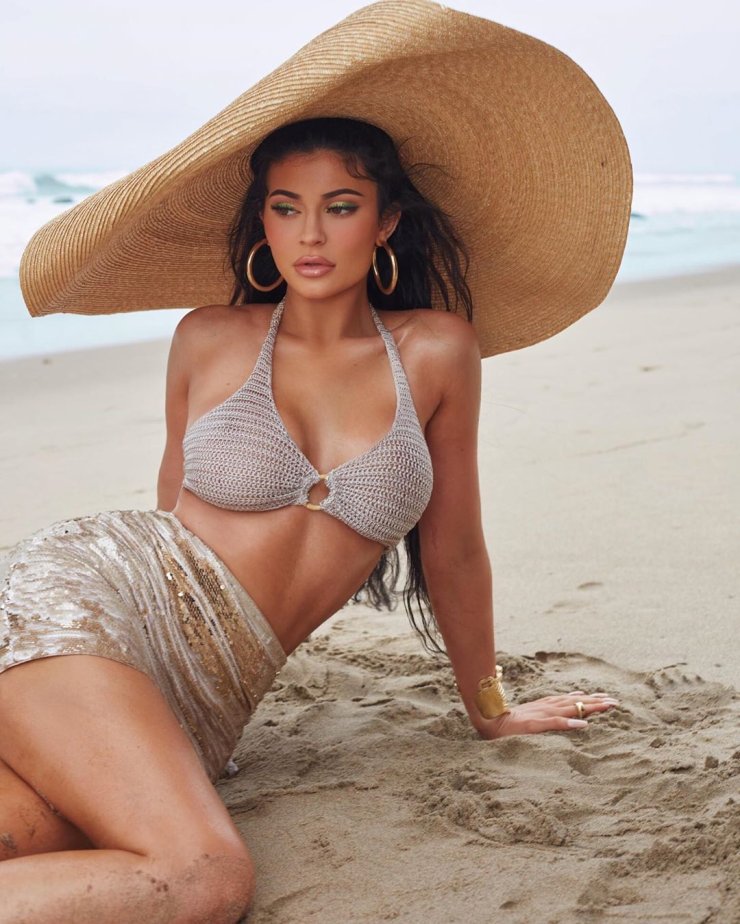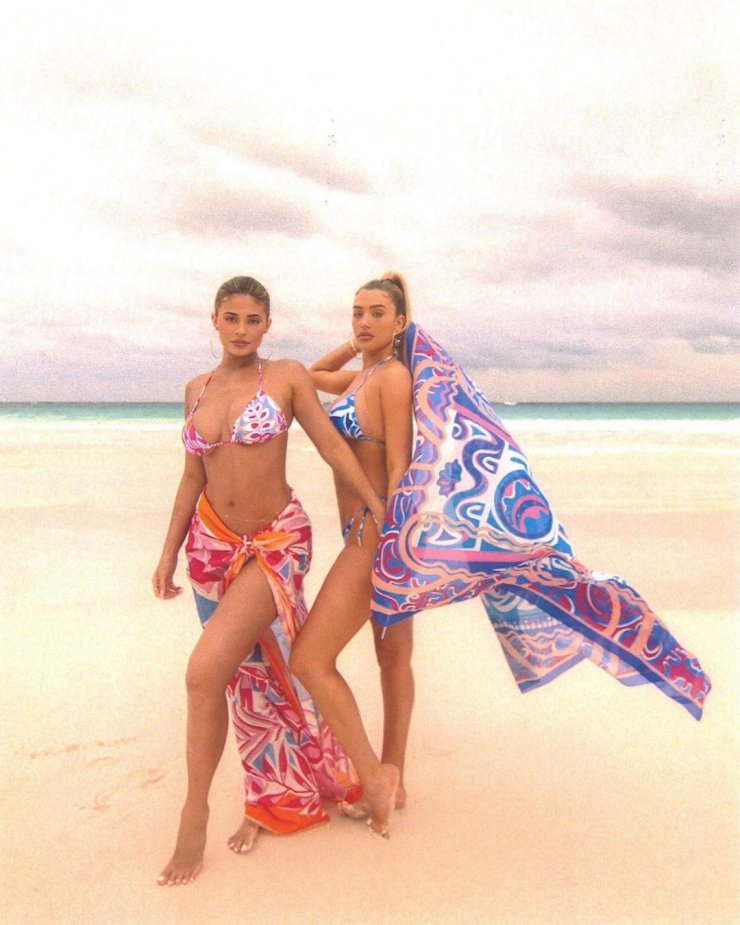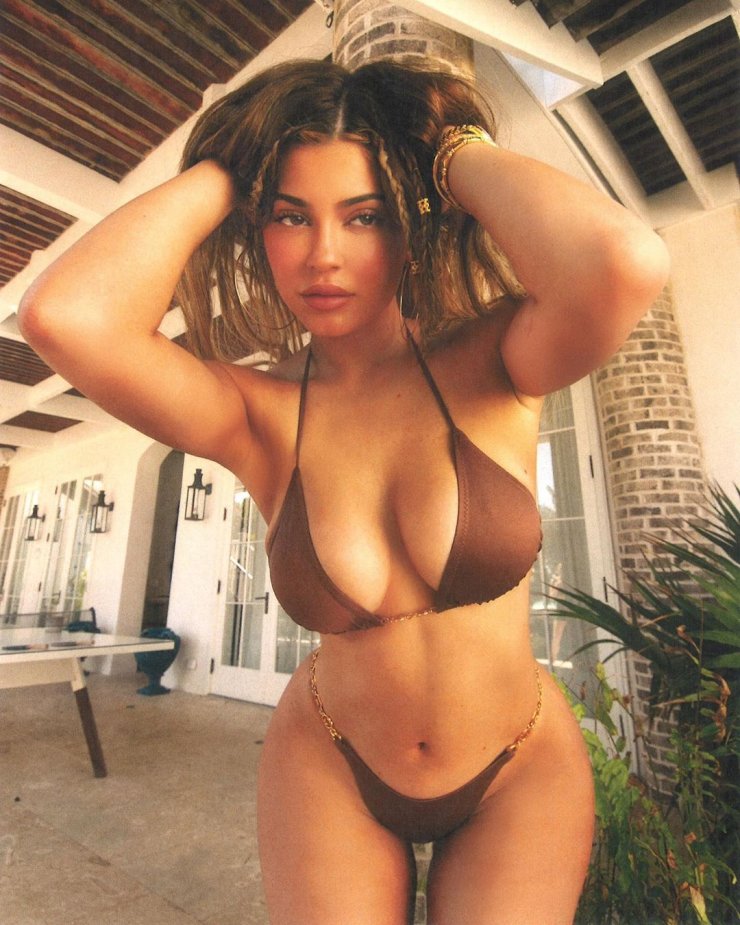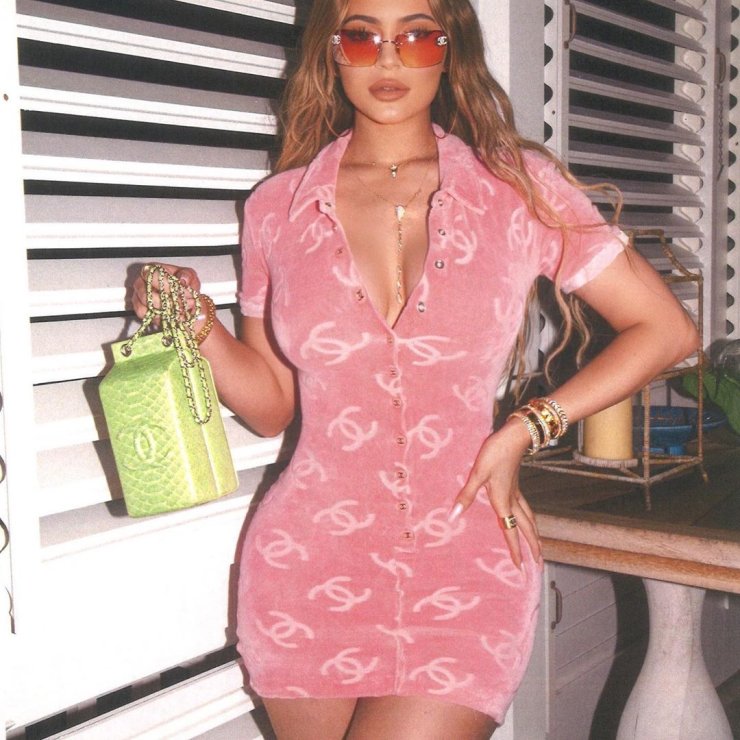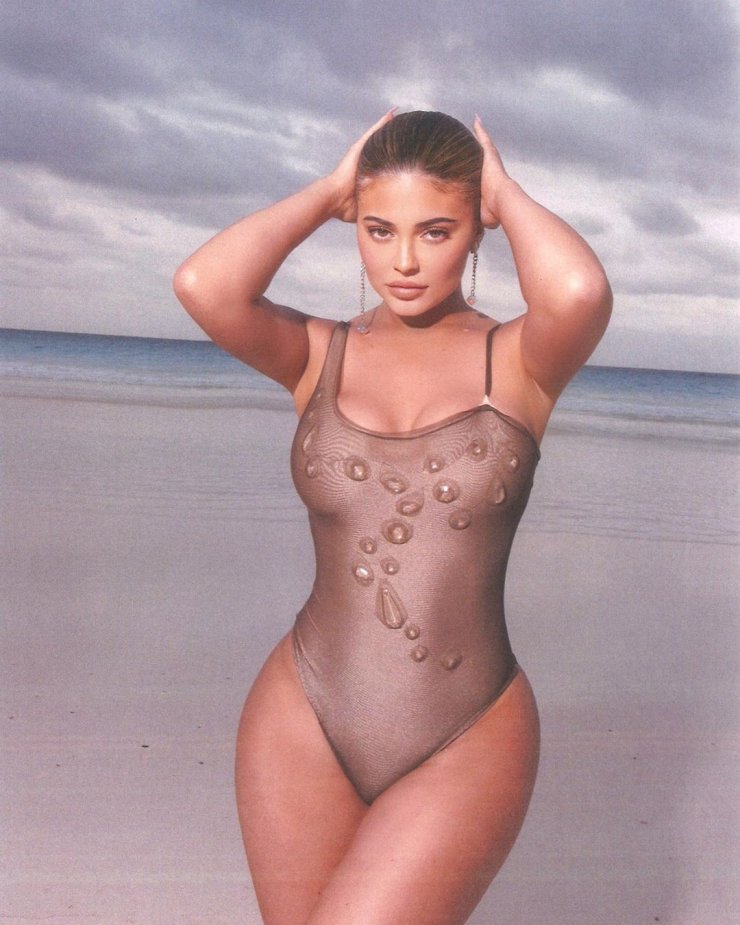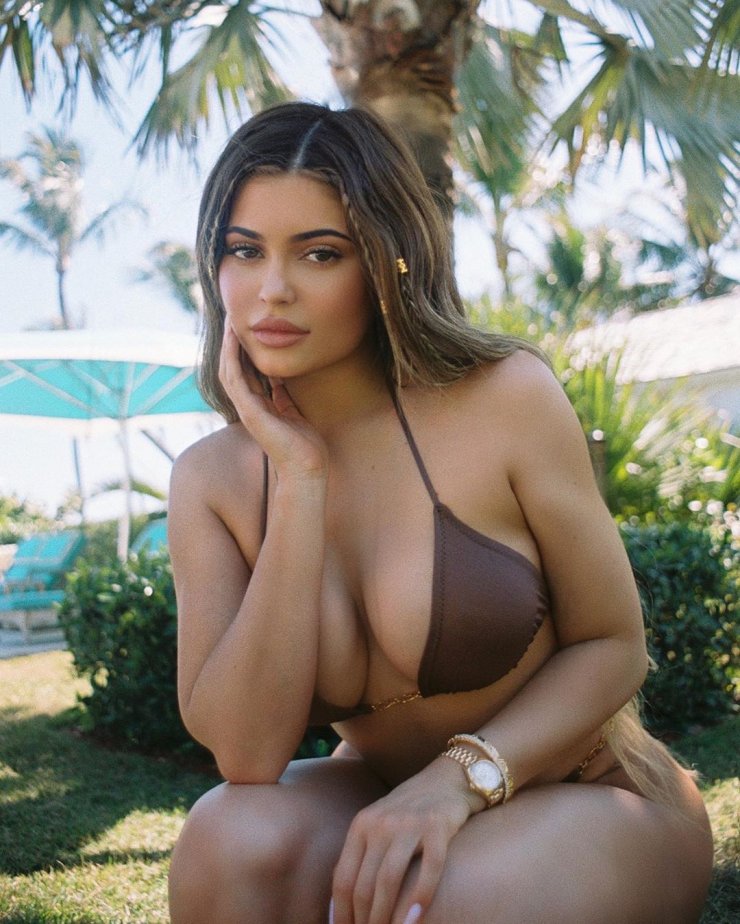 Kylie is also a beautiful and sexy model and media personality. As mentioned, a part of Kylie's wealth comes from her TV career. She appeared as the host, guest, or main cast of many TV series, including Keeping Up with the Kardashians. This TV series chronicles the life of their family. She has worked on it since 2007.