After the enormous success as Harley Quinn, Margot Robbie has been chosen to play the lead role in the new movie of the Pirates of the Caribbean franchise. The new script is reportedly written by Christina Hodson, the scriptwriter of Birds of Prey. The new version of The Pirates of the Caribbean is led by women including Robbie, Hodson, and many others.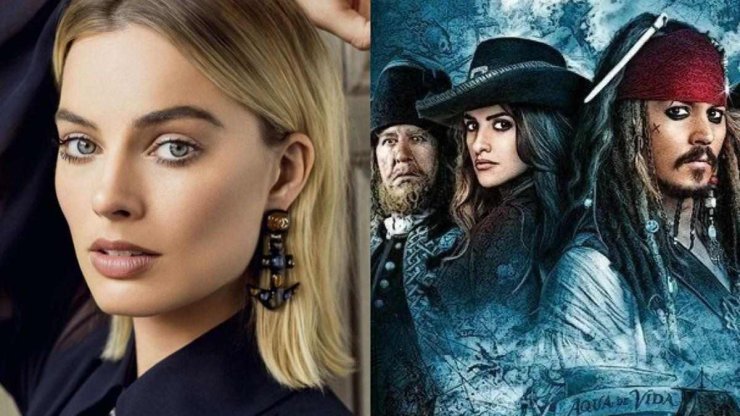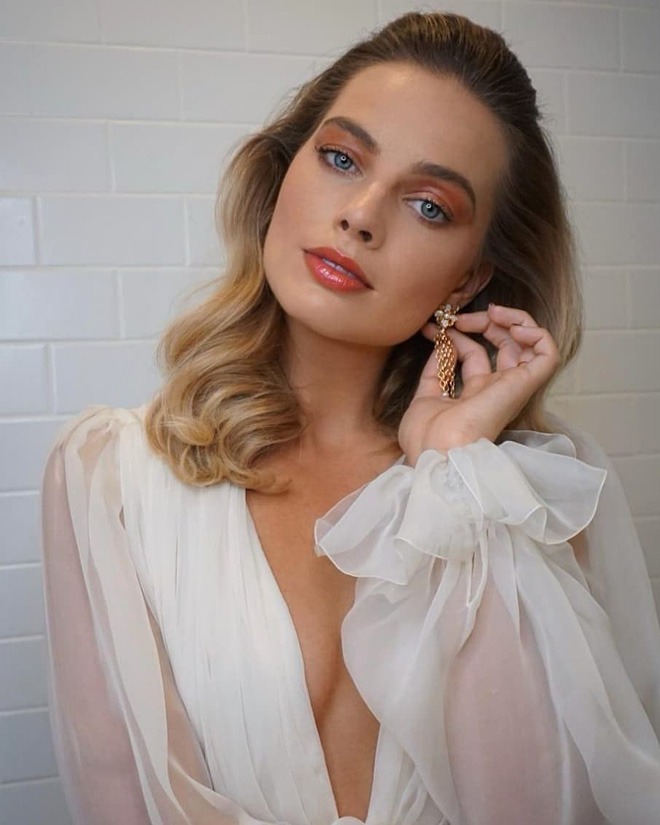 According to The Hollywood Reporter, the new movie won't be considered as the sequel of the famous Pirates of the Caribbean franchise that revolves around Jack Sparrow (Johnny Depp). Instead, it comes with completely new characters inspired by Disneyland but of course, it still follows the original story.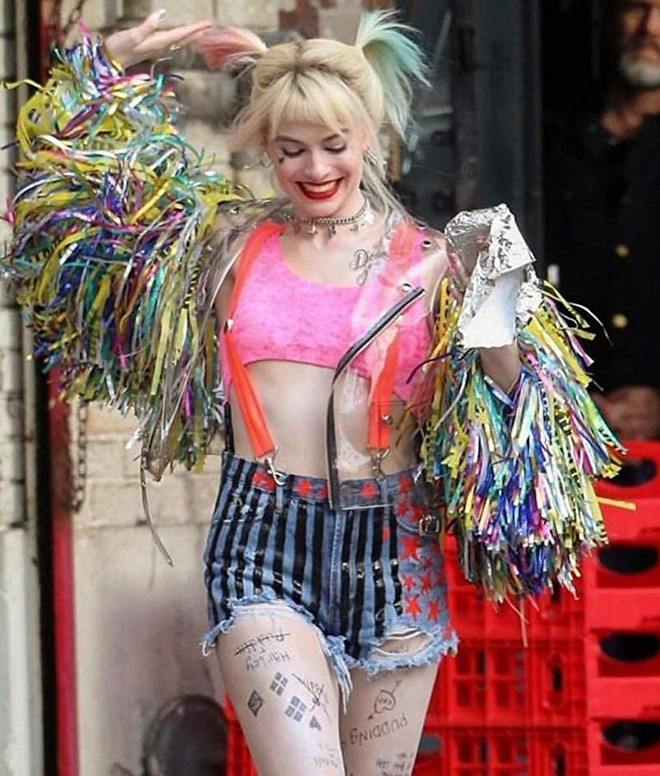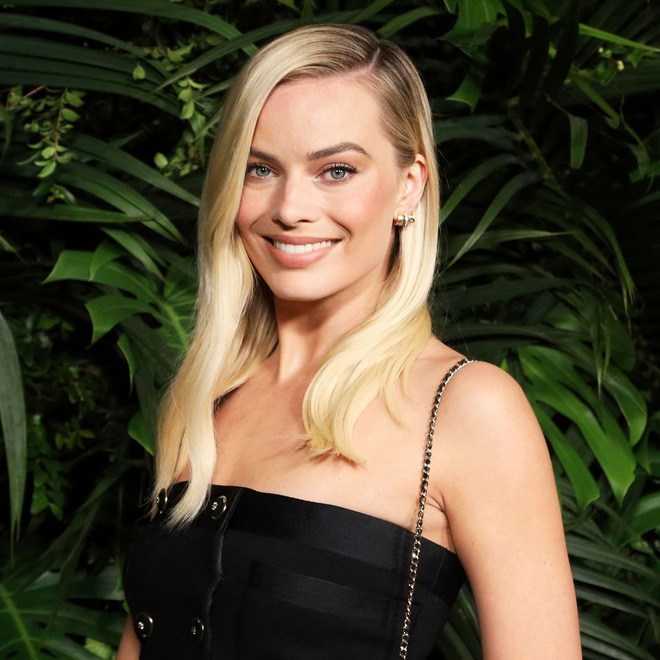 There have been now lots of comments relating to the latest information on social networks. Almost all of the netizens don't deny the great performance of the lead actress in Birds of Prey, but they also express their disappointment over Johnny Depp's absence. Many suppose that the rumor of domestic violence spread by Amber Heard, Johnny Depp's ex-wife was the main reason that led to him losing the role of Jack Sparrow.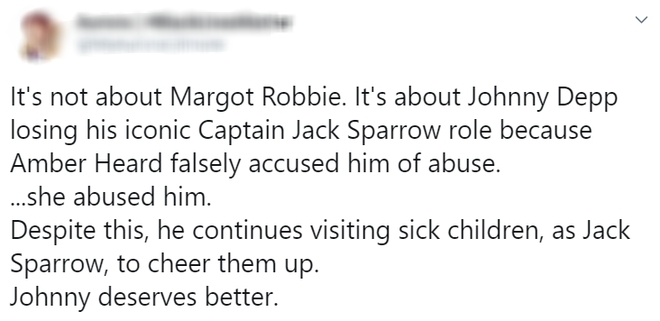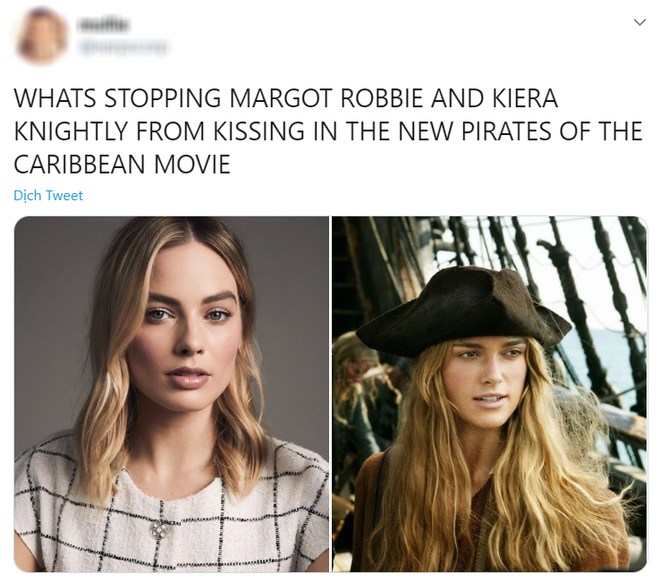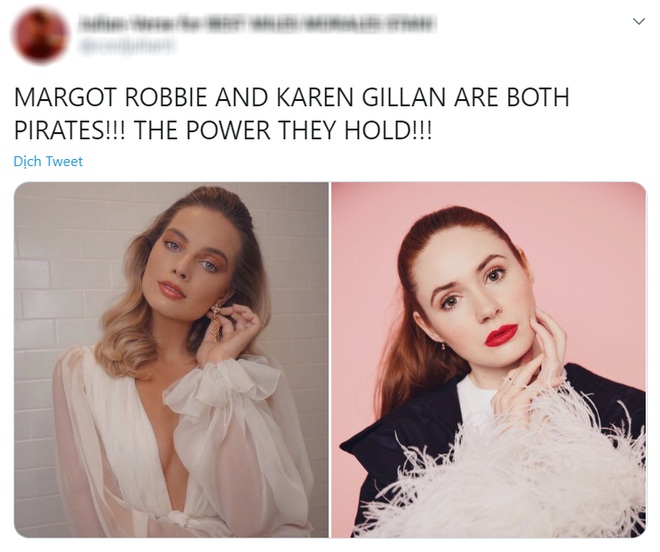 The Pirates franchise was first released in 2003 with the first movie The Curse of the Black Pearl. In 2006, the next movie Dead Man's Chest hit screens, At World's End in 2007, On Stranger Tides in 2011, and Dead Men Tell No Tales in 2017.
The Pirates of the Caribbean franchise is one of the best-ever film series and manages to collect over $4.5 billion. However, the fifth movie Dead Men Tell No Tales earned only $795 million, the second-lowest position at the box office. That's why the pictures hope Margot Robbie and the new talents will help get back the success of this franchise.