Being one of the most popular social media platforms, Instagram is widely used among the millennials and the Gen-Z as they can not only keep in touch with friends but also get updates about the latest trends and hottest photos of their favorite celebrities. If you're also a fan of Bollywood and don't want to miss any single pic of young and gorgeous actresses, here are the top 5 most followed Bollywood actresses on Instagram you should add to your list: 5. Jacqueline Fernandez - 4,52 crore followers
Despite being absent from the silver screen for a couple of years, Jacqueline Fernandez still manages to make headlines every now and then and stay active on her social media especially on Instagram. The actress frequently treats fans with stunning pics of her, whenever it comes to daily workout or fascinating photoshoot, she always pulls them off with ease. Take a look at more photo of her right below:
Also read: Hottest Photos Of It Girl Jacqueline Fernandez To Make You Go Week On Your Knees 4. Alia Bhatt - 4,97 crore followers
Being a starkid whose father is the legendary film producer of Bollywood, Alia Bhatt has been lying under the spotlight for years before making her ground breaking debut in Student Of The Year 2 in 2012. The actress has been going non-stop to become a Bolywood A-lister and one of the most followed influencers in the B-town. Alia Bhatt latest Instagram updates are all about her new-released movie Sadak which has just hit the theaters on August 28th. 3. Deepika Padukone - 5,24 crore followers
The reigning queen of Bollywood, Deepika Padukone ends up at the second position in the top 5 most followed Bollywood actresses on Instagram with 5,24 crore followers. The actress has many fans not only in India but also in other countries thanks to her unique glam and grace. 2. Shraddha Kapoor - 5,53 crore followers
Soaring into stardom with the 2013 romantic drama Aashiqui 2, Shraddha Kapoor continued to win the heart of many Bollywood moviegoers for her roles in action blockbuster Baaghi and Baaghi 3. The actress is a true stunner who turns heads for her gorgeous appearance and dancing skills. The actress is quite active on her Instagram handle as she keeps treating her followers with not only glamorous photoshoots but also pics and videos of her daily life.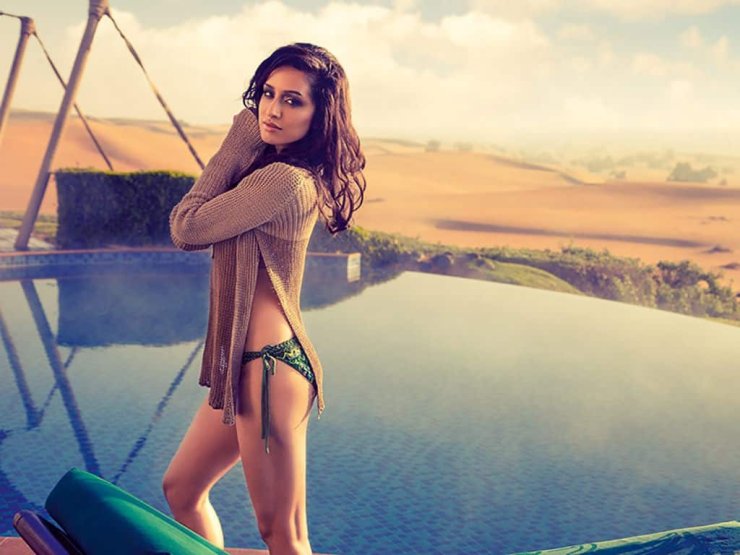 1. Priyanka Chopra - 5,71 crore followers
Being the most successful Bollywood actress to go global, Priyanka Chopra owns a huge fanbase with not only Indian fans but also international fans. Priyanka Chopra's official Instagram is not only studded with stunning photoshoots, lesser-known throwback pics, and her daily moments but also motivating and inspiring messages of her as the actress is quite active when it comes to social movements and charity works. Above is the list of most followed Bollywood actresses on Instagram. Who is your favorite one? Let's us know by leaving your opinion on the comment section below!