Sakshi Chopra, 23, is a young and new Indian model and actress. She has gone viral recently after sharing many sexy pictures of her on Instagram. Sakshi is also known as the great-granddaughter of Ramanand Sagar, a great director in India. Let's take a look at her hot looks here.
Sakshi Chopra In Her Hottest Bikini Looks
Sakshi has gone naked in her recent photos on Instagram and become viral on the internet. She is working as a young model and actress in India. Sakshi is also known as a singer. The girl is not only beautiful but she also has a bold personality.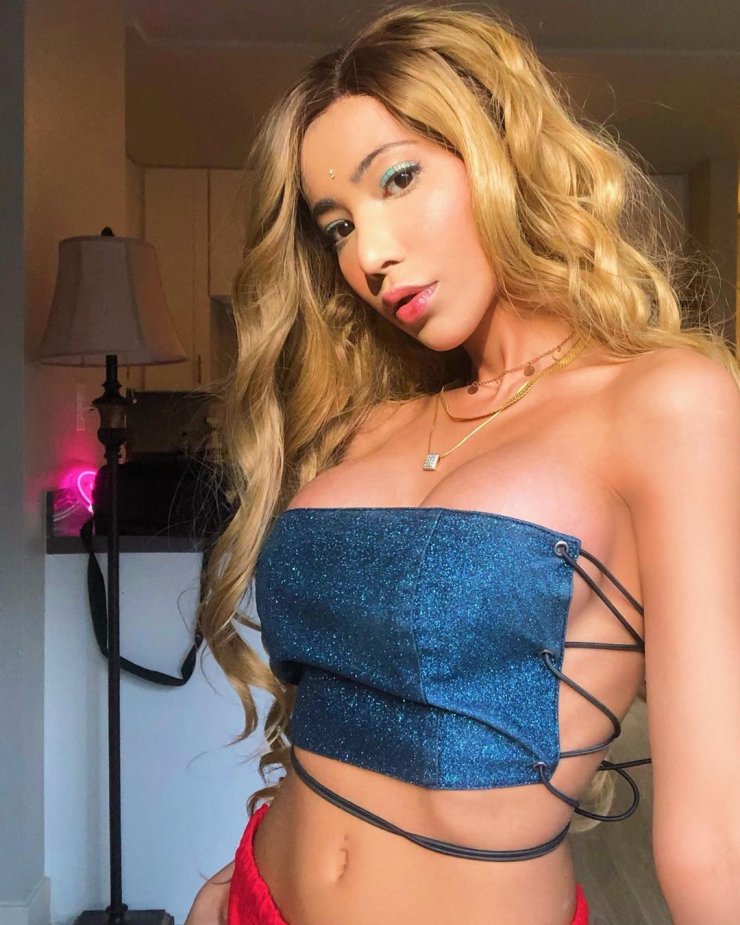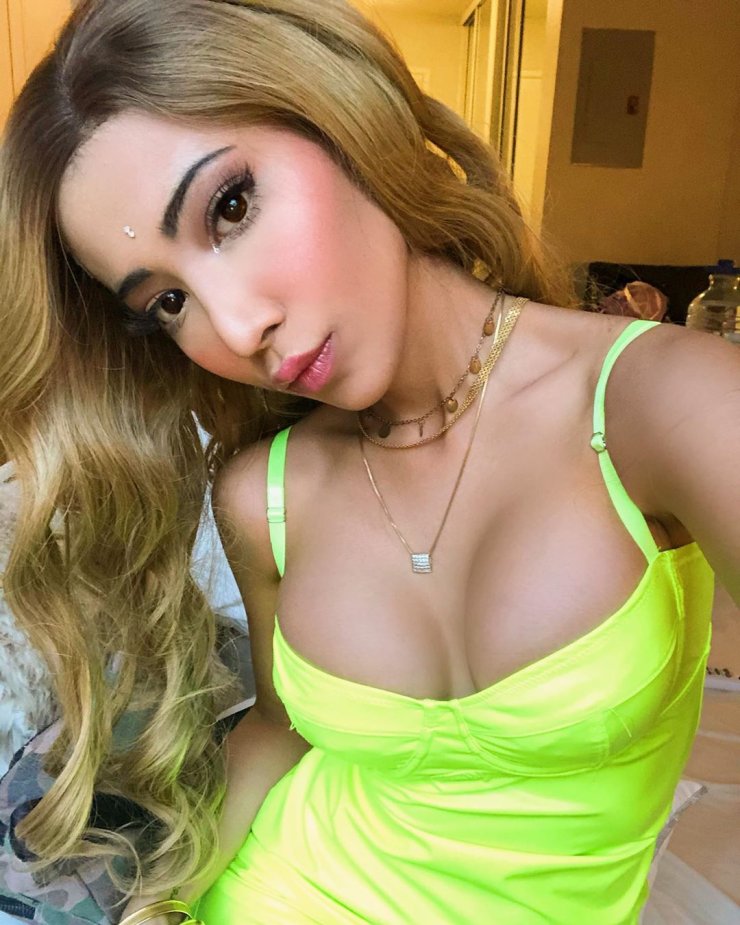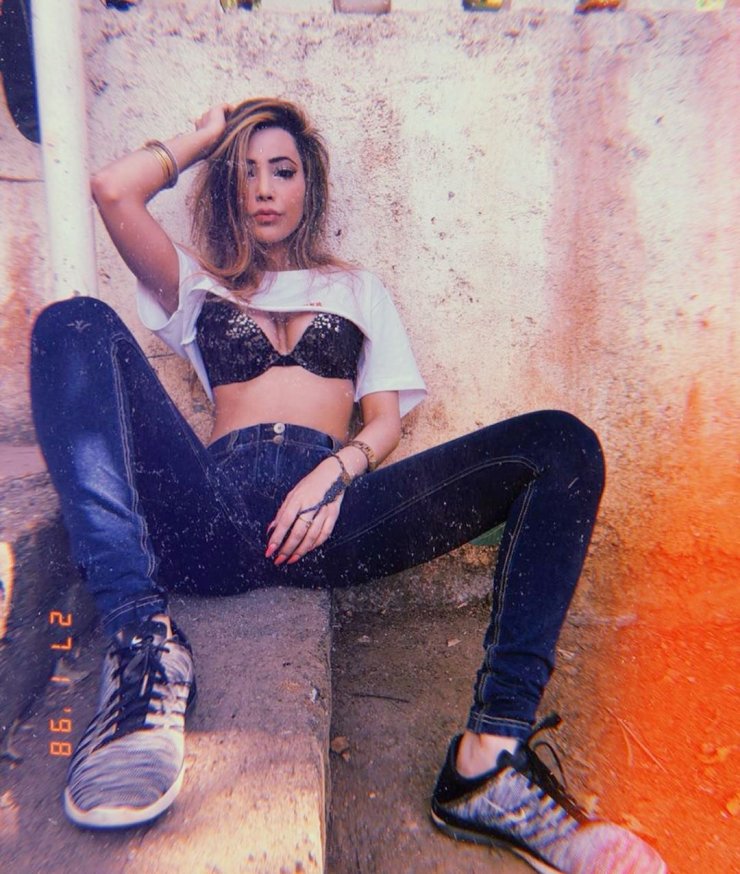 She is never shy in showing off her sexiest curls in bikinis. Sakshi is also known as the great-granddaughter of Dr. Ramanand Sagar. He is a great director in India who was massively famous for his epic tale of Ramayan in the 80s' silver screen. Her father is also a great producer in India, Meenakshi Sagar.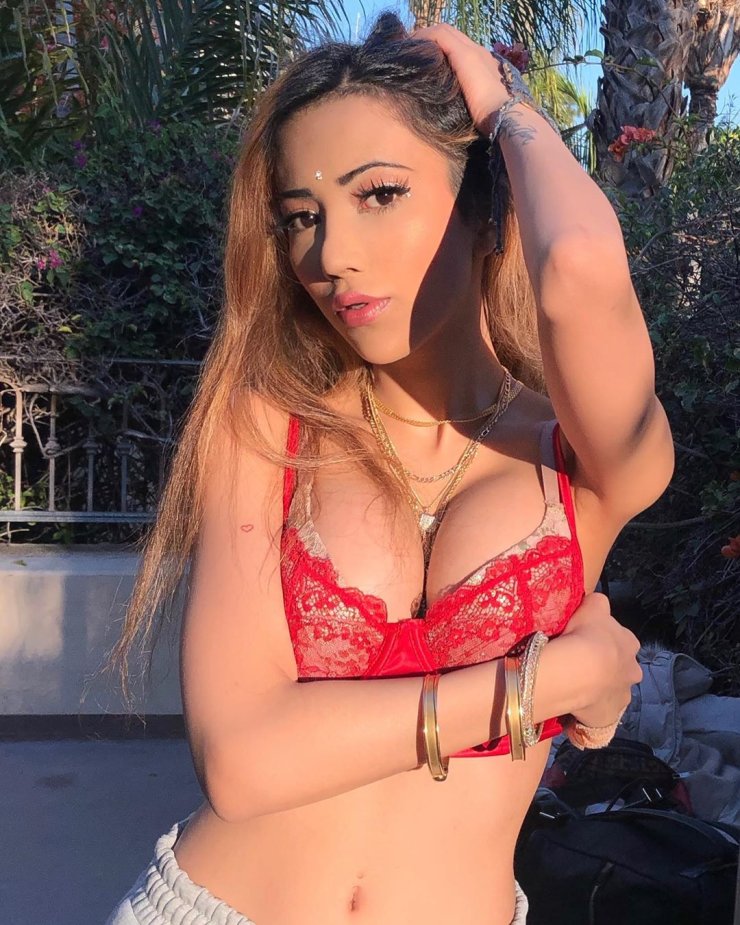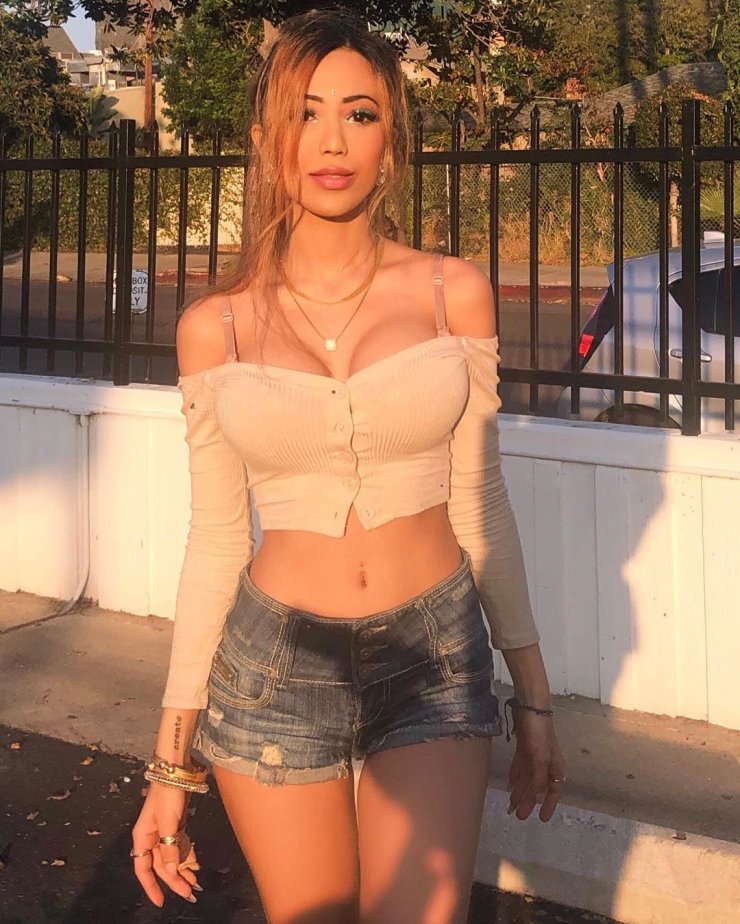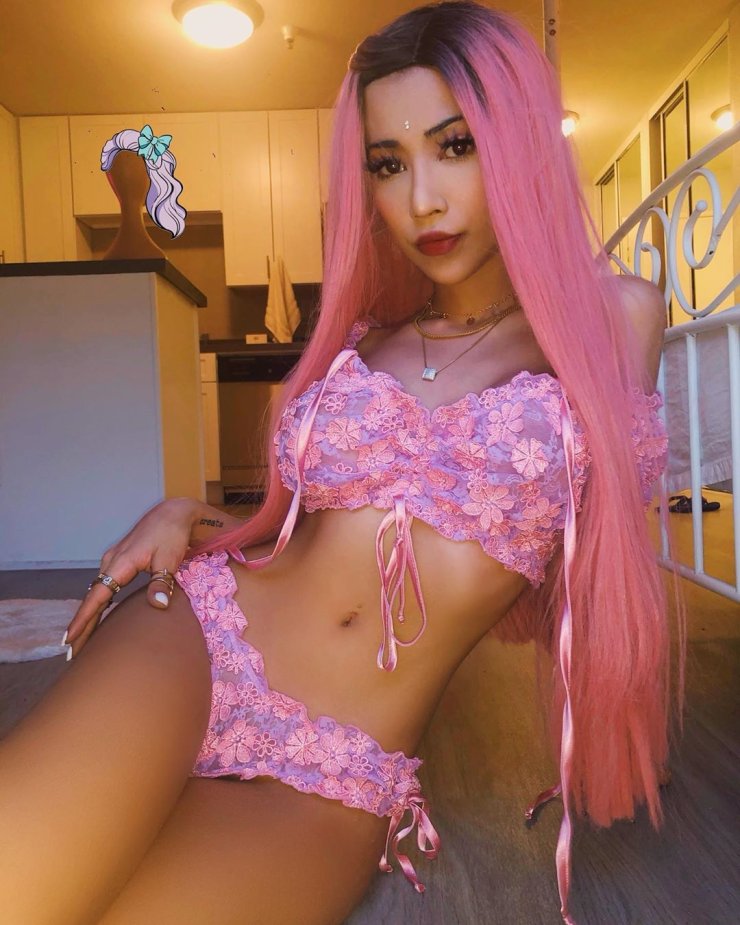 Recently, Sakshi has become more viral on social media. The young actress became a hot Instagram after uploading many hot photos of her in sexy bikinis. These pictures attracted the great concern of views. Moreover, the girl also attracted a great number of fans and followers on the internet.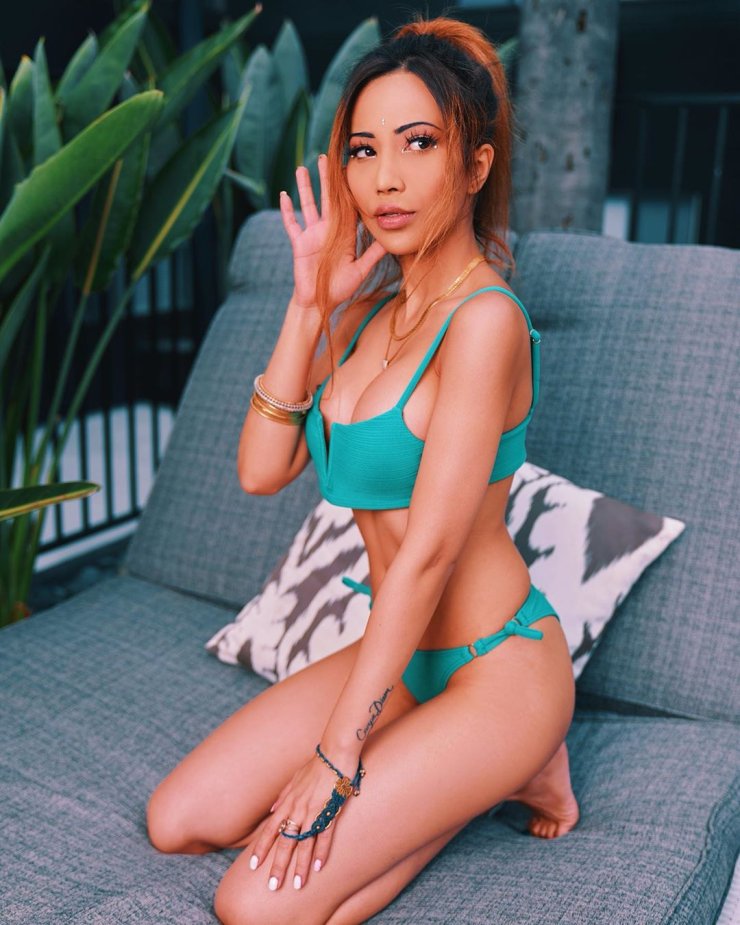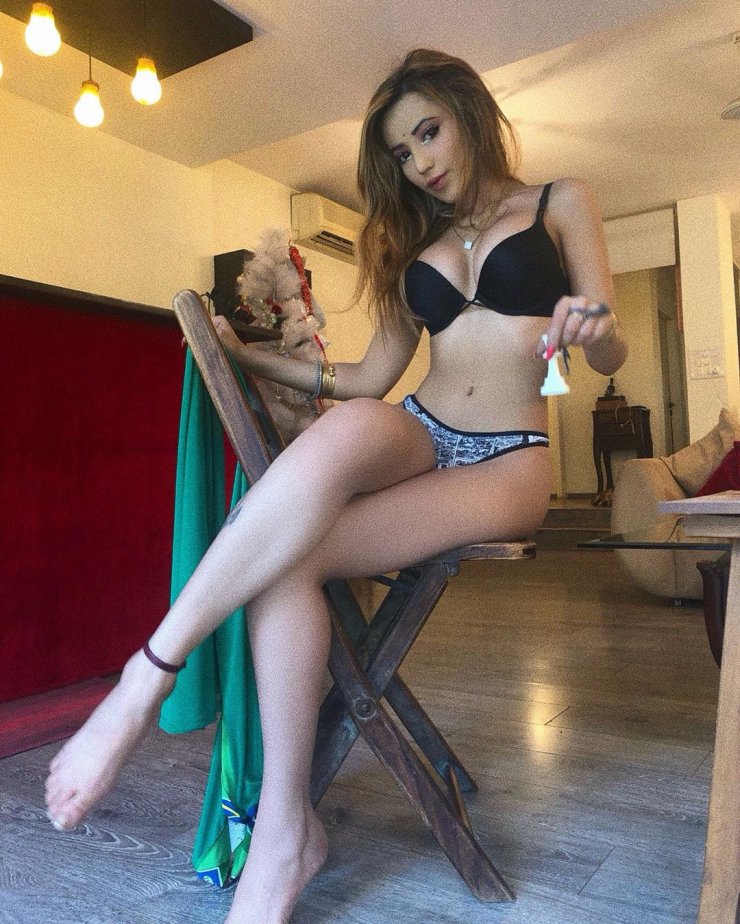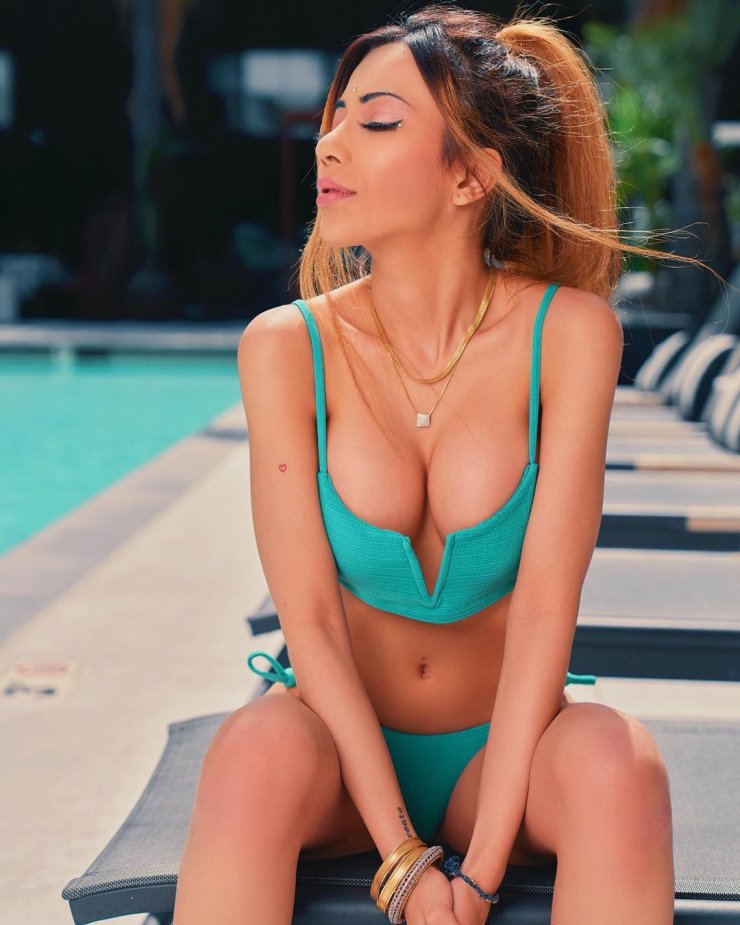 Sakshi Chopra is very confident in front of the camera and proud of her body. She said her body was art. Therefore, she chose to share her sexy looks without hesitation. She also believes that these pictures will be the momentary and expressions that she leaves in this world.