The first information about a new Harry Potter Role-playing game comes from a Reddit user by the name of VapeThisBro. This person shared a Youtube link that contained footage of the game. He claims he was part of a focus group for market research. He managed to sneakily record that footage during the showing. Many have questioned the authenticity of this footage. Against this, VapeThisBro says he has no reason nor ability to create a fake video.
Warner Bros Entertainment Interactive quickly removed this video due to its violation of copyrights. However, those who had the chance to see it shared that the video shows a character fighting goblins with a wand in third-person perspective. Of course, the beloved Wizard School of Hogwarts makes an appearance as well. Here is everything we know about the game so far. Keep in mind that these include a lot of speculations and rumors. There is not much official information yet. About the name of the game, Lizo Mzimba, a reporter of BBC News, shared on his Twitter that he knew about the game, and the title could be Harry Potter Magic Awakened. There are other possibilities as well, such as Magic Forever. He also hinted that other Harry Potter games could be on their way.
There were also rumors that British company Rocksteady Games is the developer of the game. However, Rocksteady has denied this.
According to the description of the removed Youtube video, the game will take place in the 1800s. The protagonist will be a 5th year Hogwarts student with special abilities. The video showed a character creation menu, suggesting that this character is customizable. This will be a refreshing change from many previous Harry Potter games, which often feature the famous wizard boy as their protagonist. With the game being set in the 19th century, it is unlikely that the magical trio of Harry, Ron and Hermione will play a big role in the story, if they are present at all. The story is said to be "separated from the books or films."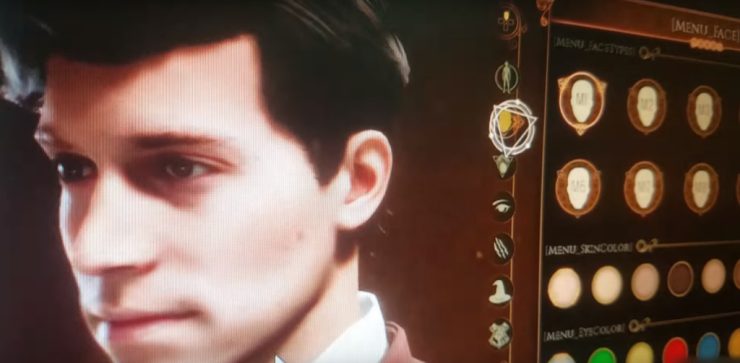 The description also claims that the game will be open world. If this is indeed true, it will be a treat for fans who have long desired for a chance to explore J.K.Rowling's magical world. Another thing that fans love is finding out which of the four houses of Hogwarts they belong to. Hopefully the game will include this feature as well. There is reportedly a new magic system that provides many possibilities, and the player can also choose to be either good or evil.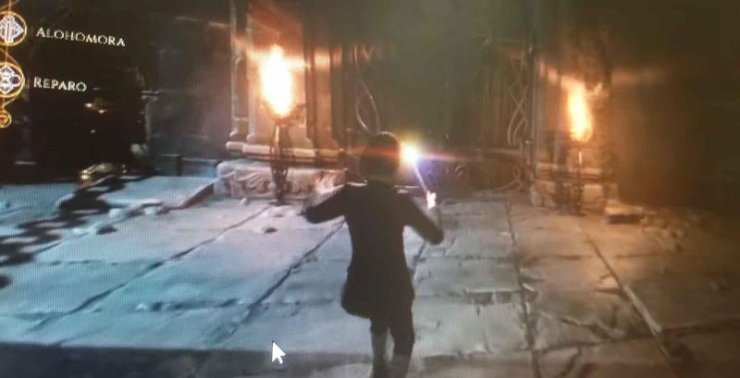 Currently we still don't know which platforms the game will be on, but many fans are hoping that it will be on PC or consoles and not just a mobile game. As of the release date, there is no telling either, but it appears that the game is still in the middle of the development process. It is unlikely to come out until late 2019 or 2020. Warner Bros has not made any comment regarding this topic.