In the massive world of video games, Mojang's Minecraft always appears to be one of the most notable cultural phenomenons regardless of its age, just like GTA V from Rockstar Games. This open-world game has only gone through a bunch of successes year after year with new releases, fantastic updates, etc. with much more fun! In this post, we're introducing you to the complete list of all Minecraft games in order of release dates as well as how to download Minecraft latest version Softonic.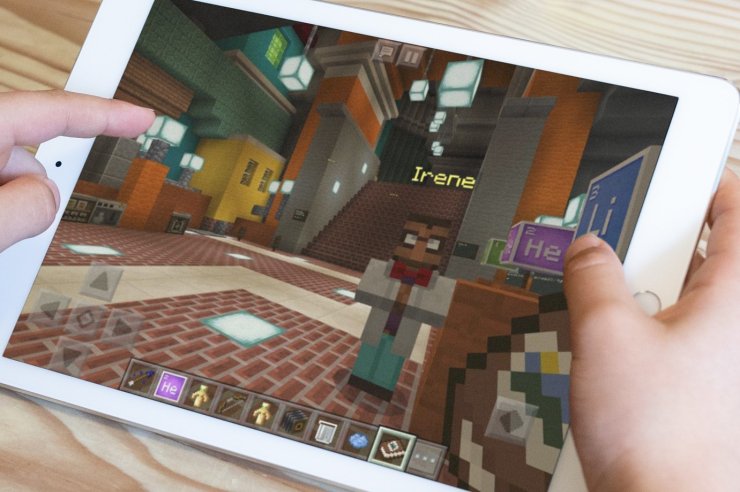 Table of Contents
How to download Minecraft?
Mojang has been selling Minecraft for years on their official website: https://www.minecraft.net/. Needless to say, this is the most exclusive platform that guides you through almost every piece of Minecraft, including Games, Community, Merch, and Support. There's a noticeable button 'GET MINECRAFT' on the main interface, so you can click on it to see the options. We have Computer, Mobile, Console, and Others – so, you choose a suitable one for your current device and click on 'Buy Minecraft'. Just similar to most of the video games available in the market right now, Minecraft is also ready-to-download there but it's not free at all. In case you're looking for the official version of Minecraft on Google Play or App Store, you'll see it comes with a price tag. You can download Minecraft Trial free of charge but have to shell out some money to enjoy the full experience.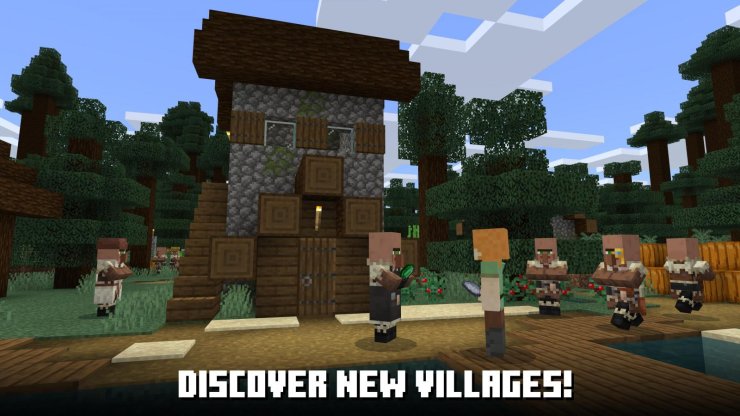 How to download Minecraft's latest version on Softonic?
Honestly speaking, people reach out to Softonic anytime they want to download something for free. In fact, download links on Softonic often give us what we need by clicking 'Download', but sometimes they redirect us to an external website rather than having the necessary files by themselves. This is what exactly happens to Minecraft on Softonic. Apart from that, Softonic provides detailed information regarding the game as well as some of the latest versions, updates, or user ratings. Visit this URL to read more: https://minecraft-server.en.softonic.com/
All Minecraft versions in order of release date 
Minecraft Classic- May 17, 2009 Minecraft Classic was the very first version to come into service. Up to now, you can play it on the Internet browser without paying a penny. It looks like you're back to the Stone Age of Minecraft as all the glitches and bugs from the launch time are still here because Mojang hasn't supported or updated it any longer. Free stuff, right?
Minecraft: Pocket Edition- Aug 16, 2011 Minecraft: Pocket Edition was initially made available to only Xperia PLAY and it quickly became a popular version of the Minecraft franchise with a lot of praising comments from fans soon after that.
Minecraft: Java Edition: November 18, 2011 No need to say, Minecraft: Java appears to be the most played version of Minecraft so far. The original edition was first released in late 2011, then Mojang has kept upgrading it from time to time in order to bring players the finest gaming experience.
Minecraft on Consoles - May 9, 2012, and December 17, 2013 Xbox 360 and PlayStation 3 were the few console models that could install Minecraft in December 2013. Now, Minecraft's next-gen consoles like PlayStation 4 and Xbox One are all compatible with the game.
Minecraft: Pi Edition/ Raspberry Pi - 11 February 2013
Pi Edition is quite similar to the Pocket Edition in general, but it allows players to use text commands and edit the game on their own. This seems really useful for anyone who loves programming as they can manipulate the world of Minecraft in their favorite way, not to mention the ability to access the game code by using Python.
Minecraft: Bedrock Edition - July 29, 2015 Microsoft later acquired Mojang and the Swedish company started to develop a brand new edition based on the Bedrock Engine, which already took place in the Pocket Edition. Bedrock Edition officially arrived in Windows 10 and Xbox One in July 2015, as well as other popular platforms like PlayStation 4 and Apple TV.
Minecraft Legacy Console: Wii U Edition- December 17, 2015
The Wii U edition was finally made available for the console in the winter of 2015, and players on the Wii U could finally play the game.
Minecraft: Education Edition - November 1, 2016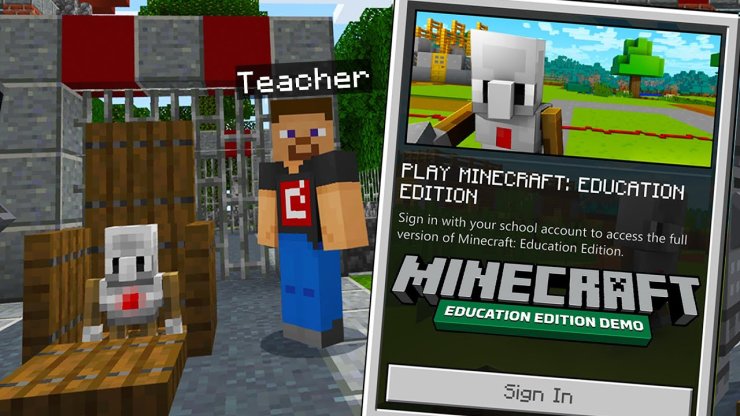 This version of the game was geared to be used for educational purposes and is widely used throughout the US in many schools.
Minecraft: Earth - January 15, 2020 The gameplay of Minecraft: Earth mainly focuses on AR-enabled gaming experiences. Despite that the Early Access stage began in October 2019, it was not until this year that hardcore fans of Minecraft could take a closer look at it.
Minecraft: Dungeons- May 26, 2020 A drastically different version of the game, Minecraft: Dungeons was a procedurally generated dungeon crawler that was released earlier this year to massively positive fan and critical reception.
Read More: Should We Get Minecraft Java Edition APK Download For Android?