Many players could be familiar with the name Parasite Eve - a science-fiction survival horror RPG franchise developed by Squaresoft (a previous name of Square Enix). After the release of 3rd Birthday in 2011, the series has been staying untouched, but in recent events, there is proof that Square Enix has filed to trademark the title, which mean this series might get a reboot.
According to NeoGAF's users, in the UK, Parasite Eve has been registered by Square Enix. The trademark is just for the title "Parasite Eve", so we still don't know if it is going to be a sequel, remake, or port. Last year, Square Enix filed another trademark for the same name in Europe, making its fans believe that they are really working on something related to the franchise.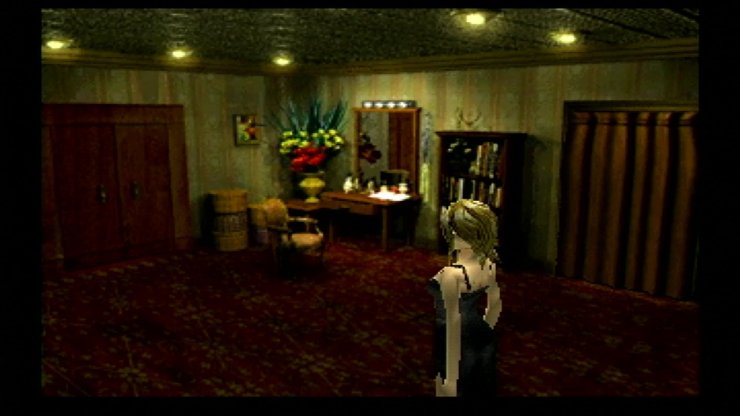 Square Enix is expecting its upcoming titles will make a huge bump in the company's profit, and Final Fantasy 7 Remake is the most promising one. Of course, Square Enix still has many more titles to introduce in E3 2019, so if anything related to Parasite Eve is in development, they are likely to be unveiled at this event.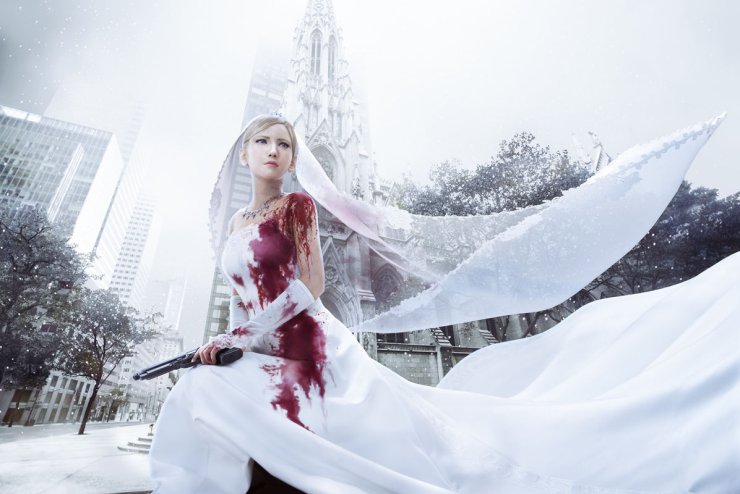 Another trademark filed recently by Square Enix was about some older game series. In Japan, for example, Collection of Mana was the one registered by Square Enix, and that possibly means that western players could finally enjoy the third Seiken Densetsu RPG, which has never received an official English release.
Final Fantasy VII Remake - Teaser Trailer | PS4
When Parasite Eve was released, with the work of the team that created Final Fantasy 7, the game was considered revolutionary. It told a story about the New York Blockade Incident where Eve, a superhuman being, caused a disaster by making people standing within a specific range to burst into flame, except the protagonist Aya Brea. Parasite Eve 2 came to PS1 a few years later, followed by The 3rd Birthday release on PSP by Square Enix.
However, all fans could do right now is to keep an eye on Square Enix's official announcement. After being teased by Square Enix itself with a poster of Arya Brea in Final Fantasy 7 Remake's E3 trailer, the fans could finally expect something is under production with the license.