Over the years, Roblox has managed to build quite a fan base with millions of users around the world. The online gaming platform allows players to host and enjoy their own programmed games. However, fans could not help but wonder When Was Roblox Created? So, today, we'll take you back in time to learn more about the game's history. Together, let's see how Roblox came to be!
Table of Contents
About Roblox
As we have informed above, Roblox is an online gaming platform and game creation system. It allows users to both program games and plays games created by others.
For most of Roblox's history, it was a relatively small platform. The company failed to find its stands among multiple gaming platforms released in the same period. Roblox only started to pick up the pace in the second half of the 2010s. Why? The worldwide COVID-19 pandemic accentuates the growth of online gaming, and Roblox is one of the most benefited names.
Roblox is a free-to-play platform, with in-app purchases paid via a virtual currency called "Robux". As of August 2020, the platform has over 164 million monthly active users. More than half of its player base are children under 16 years old in the United States. It is estimated that 70% of American kids play Roblox.
Roblox Corporation develops, publishes, and operates the game. The company now happily sits at a value estimation of $29.5 billion, as a result of its large player base. The platform has received generally positive reviews from critics. Now, let's learn more about what year was Roblox created?
When Was Roblox Created?
To really answer the question, we have to go all the way back to the very first days of the platform. Founders David Baszucki and Erik Cassel created the original version of Roblox in 2004 and as a platform that hosts user-created games of multiple genres using the programming language Lua.
The beta version of Roblox was originally under the name DynaBlocks back in 2004. Baszucki started testing the first demos for the platform in the same year.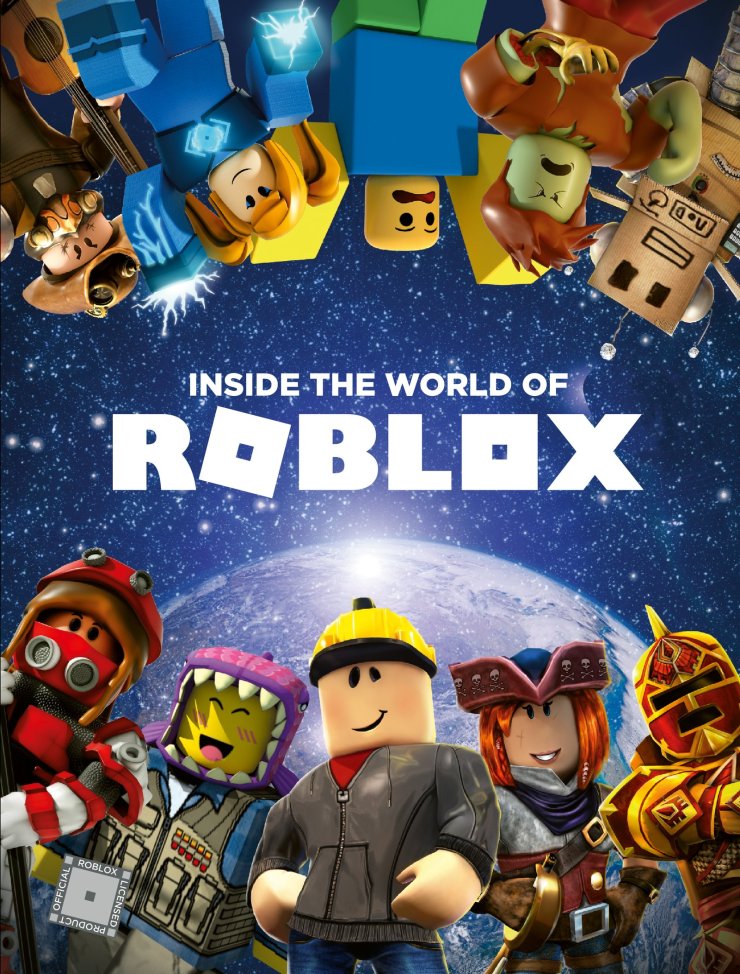 So, the precise answer to When was Roblox made exact date? would be 2004. If you consider the beta version its original one, then 2004 is the year you're looking for. However, if you refer to the name "Roblox", then 2005 is perhaps more accurate.
The History of Roblox
From 2005 to 2010
In 2005, the company decided to change its name to Roblox and officially launched its product on September 1, 2006. In March 2007, under COPPA requirements, Roblox had to add a safe chat. It limited the communication ability of users under thirteen years of age by restricting them from selecting predefined messages. In August 2007, Roblox introduced server improvements and a premium membership service called "Builders Club". The company later rebranded this premium membership as Roblox Premium in September 2019.
From 2011 to 2020
In December 2011, Roblox held its first Hack Week. It became an annual event where developers looked for new ideas to better develop the platform. On December 11, 2012, the company released an iOS version of Roblox. And on July 16, 2014, an Android version followed. Roblox released its Developer Exchange program on October 1, 2013, allowing its developers to exchange Robux into real-world currencies.
On May 31, 2015, Roblox added a feature called 'Smooth Terrain'. It largely increased the graphics of the terrain and changed the physics engine to achieve a more realistic style. On November 20, the platform launched on Xbox One, with 15 games chosen by Roblox staff.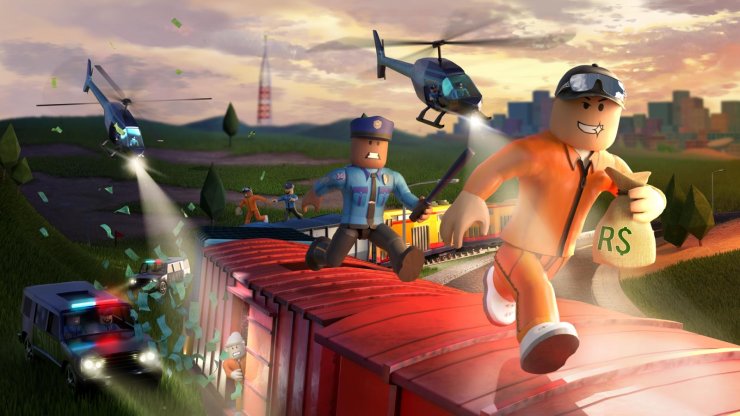 2016 was the year that Roblox launched Roblox VR with more than ten million games available in 3D. The company also kicked off a version compatible with Windows 10.
Throughout 2017, Roblox adopted various updates to its server technology. The outdated technology they were operating on until that point led to frequent outages. In February 2019, Roblox Corporation agreed on a joint venture with Songhua River Investment Limited, an affiliate of Tencent.
That was a necessary move to create a localized version of the platform. As a result, Roblox received permission to release in China on the 3rd of December, 2020.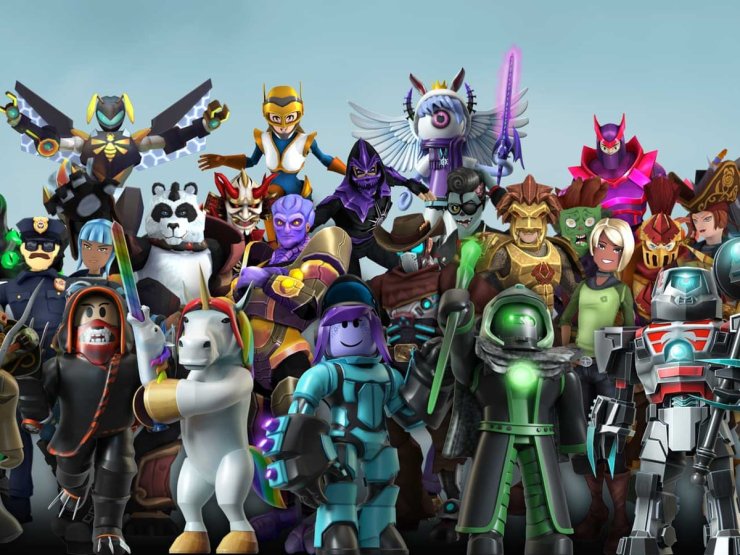 The global COVID-19 pandemic helped pave the way for the massive growth of Roblox in 2020. The platform became a virtual ground for gamers around the world to hold parties and hang out with friends during the quarantine.
That wraps up our article on When Was Roblox Created? The platform was first introduced in 2006, but the original beta version was already released in 2004 under the name of DynaBlocks. For more articles like this, visit our website at GuruGamer.com.