Disha Patani has proven herself to be a great dancer throughout her career, especially in the latest movie Baaghi 3 with the song Do You Love Me. In her latest post on Instagram, she has once again made everyone's hearts race with her killer moves along with the song Yonce by Beyonce.
But the thing that made the video went viral is that she didn't do it alone, but with 4 other clones of herself using visual effects, making the video 5 times better. The coronavirus outbreak has caused the lockdown and forced everyone to stay home alone. But it cannot stop Disha Patani from creating her background dancers from herself. Whoever has come up with the idea for this video must be a genius. Just imagine watching 5 Disha Patani dancing with the perfect sync already gives me a chill. Let's check it out below.
The sports bra and the camouflage pant she wears during the dance hit perfectly with the hip-hop dance for the song. The video hit 4.7 million views in just a few days and the fans absolutely love it. Her video even inspired a little 5-year-old girl to imitate the video. She has made her own dance video with the same exact moves and of course with the same clone effect.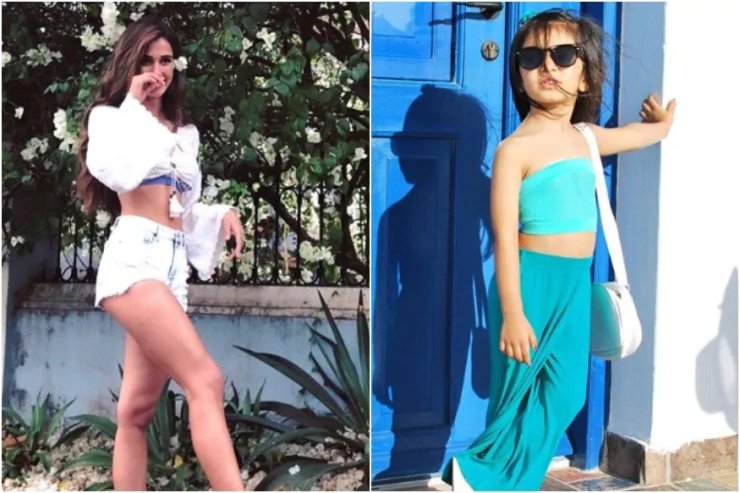 Staying lockdown at home has never been so fun with Disha Patani. Let's check out some of her latest photos on Instagram below.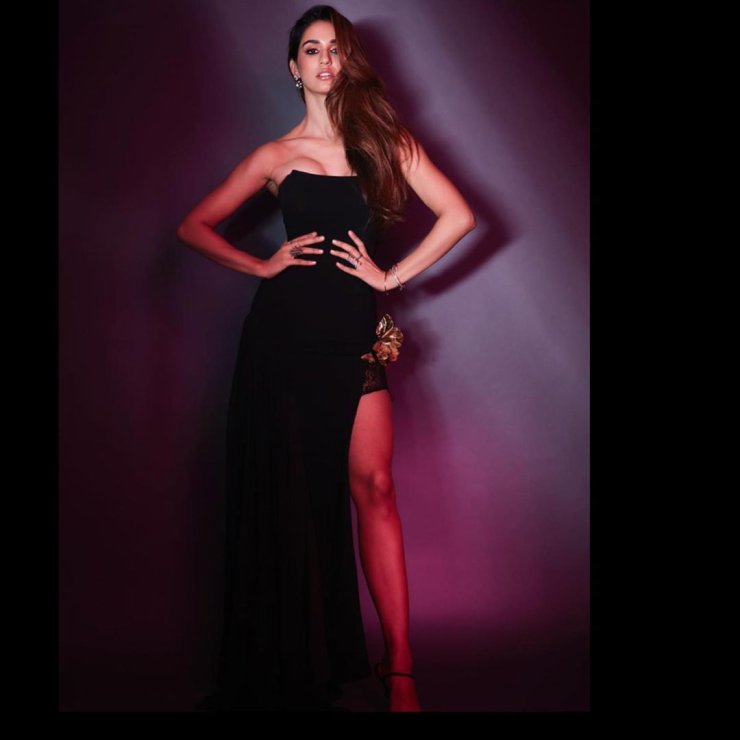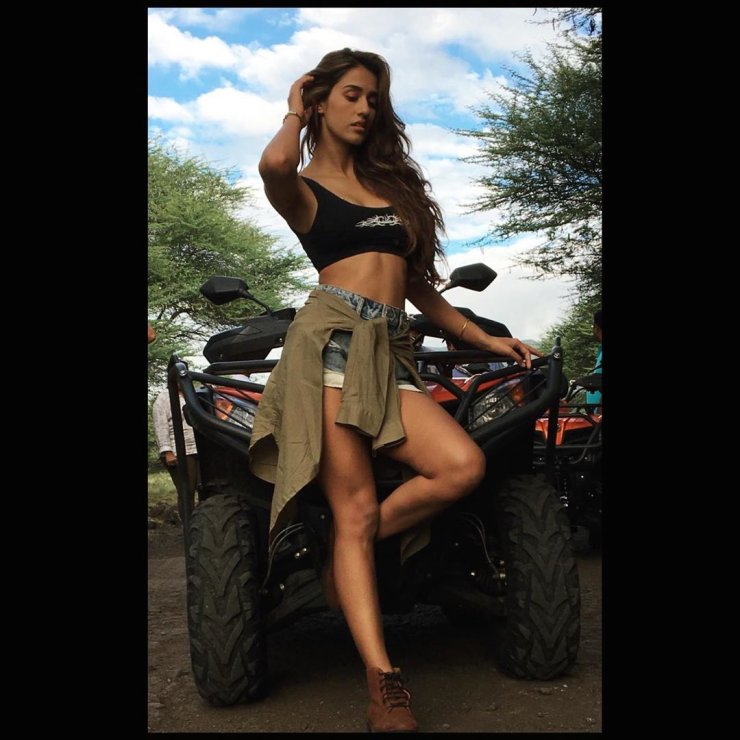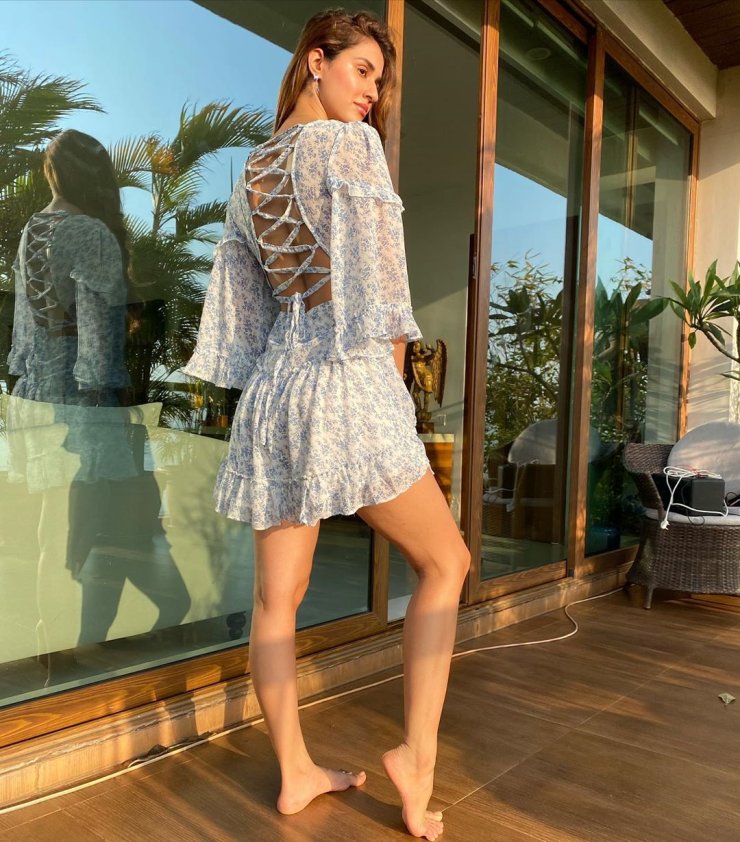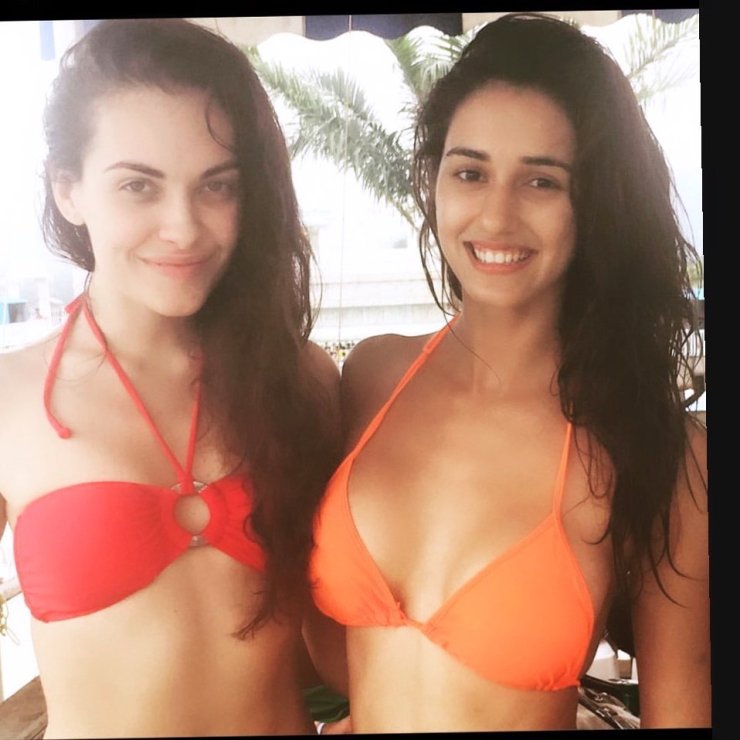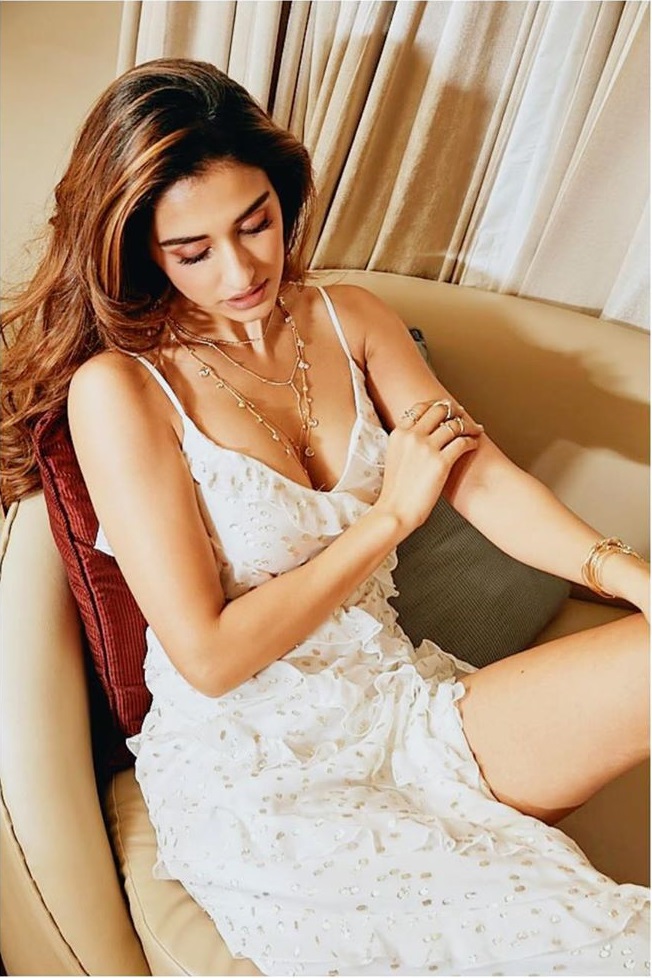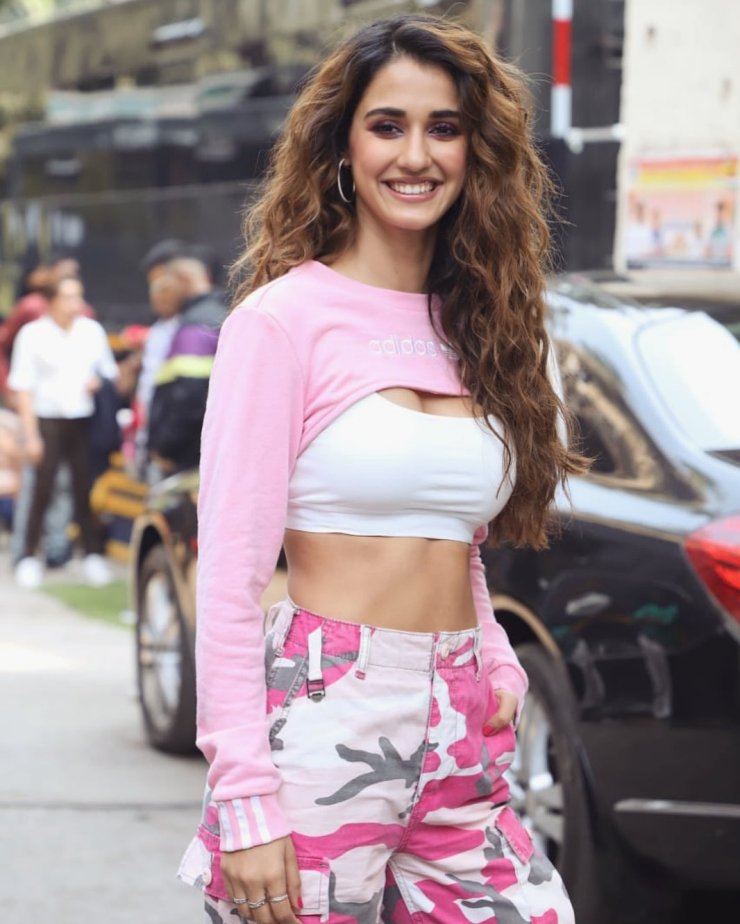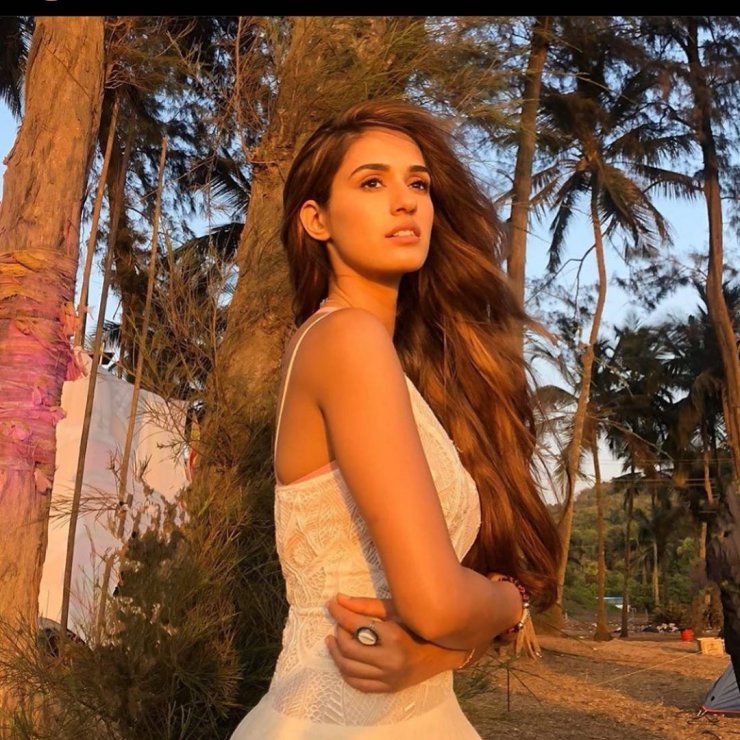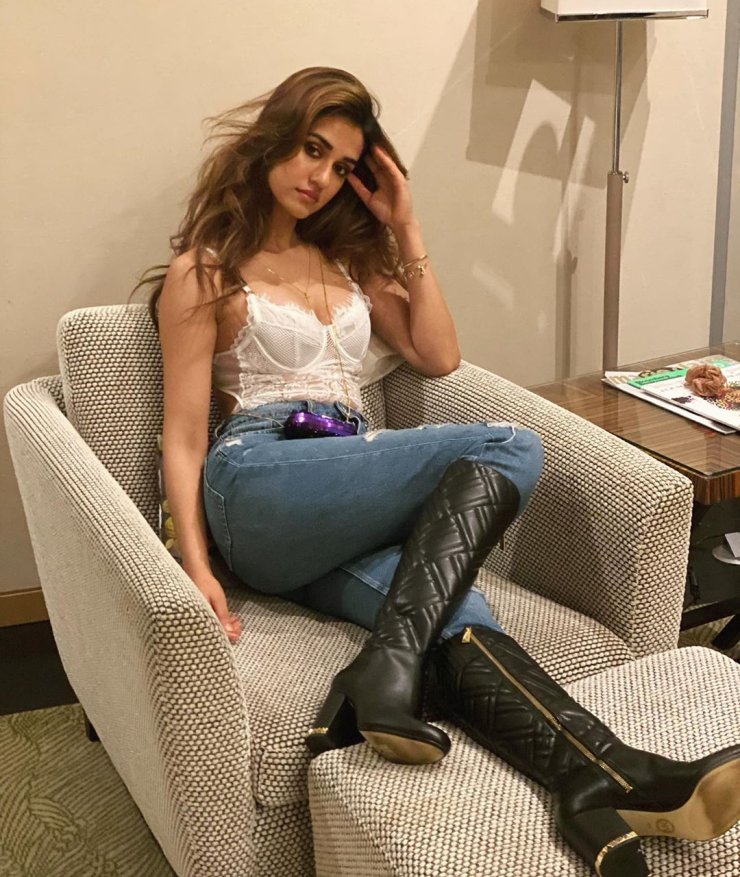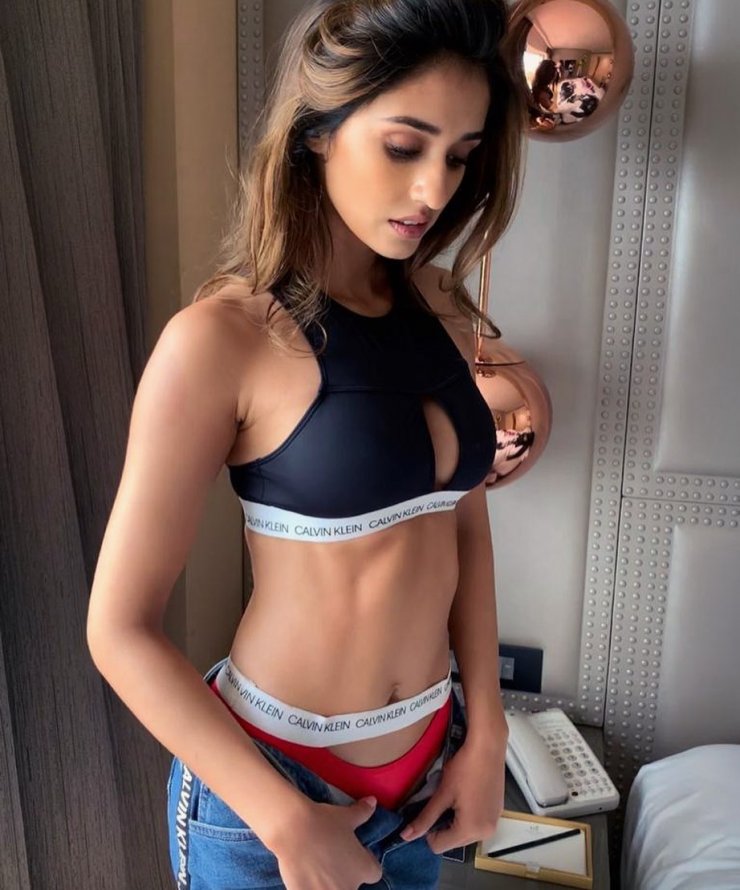 Also check out: Too Hot To Handle: Here's How The Producers Of The Show Prevent The Contestants From 'Touching Themselves.'