The popularity of YouTube channels depends on subscribers, viewers, as well as likes from users. However, many may not know that the most-liked videos on this famous platform come from music artists, instead of content creators as some think.
In the past, viral videos, along with uploads, created by full-time YouTubers held all spotlights on the top lists of the platform. But now, everything has changed. Music seems to have covered all corners on YouTube.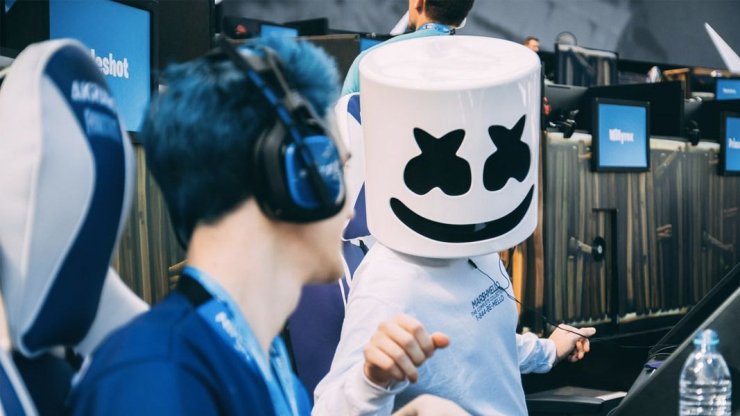 It isn't hard to realize that top-world hits such as Despacito (Luis Fonsi) and Baby (Justin Bieber) have reached more than 30 lakh dislikes from their anti-fans, but their supports and fans are willing to press a "like" button countless times to express their passions for idols. The Baby song even started combat between likes and dislikes, in which both fans and anti-fans tried to take the other down.
The list of the 20 most-liked videos on YouTube includes many other well-known music figures, for example, Ed Sheeran, Maroon 5, and Bruno Mars.
Cardi B, a sexy rapper from New York, also has more than one hit on this list; however, she isn't the main artist in both hits, Taki Taki (DJ Snake) and Girls Like You (Maroon 5).
Take a quick look at the top 20 most-liked videos on YouTube to get more about why they manage to draw such attention!
1. Despacito (Luis Fonsi) – 3.750 crore likes
2. See You Again (Wiz Khalifa feat. Charlie Puth) - 2.818 crore likes
3. Shape of You (Ed Sheeran) – 2.292 crore likes
4. Faded (Alan Walker) – 1.949 crore likes
5. Gangnam Style (Psy) – 1.786 crore likes
6. Girls Like You (Maroon 5 feat. Cardi B) – 1.638 crore likes
7. Baby Shark Dance (Pinkfong Kids' Songs & Stories) – 1.637 crore likes
8. Alone (Marshmello) – 1.600 crore likes
9. Senorita (Shawn Mendes & Camila Cabello) – 1.544 crore likes
10. Hello (Adele) – 1.540 crore likes
11. Boy with Luv (BTS) – 1.497 crore likes
12. Uptown Funk (Mark Ronson feat. Bruno Mars) – 1.420 crore likes
13. Mi Gente (J Balvin feat. Willy William) – 1.380 crore likes.
14. Baby (Justin Bieber feat. Ludacris) – 1.279 crore likes
15. Taki Taki (DJ Snake feat. Selena Gomez, Ozuna, Cardi B) – 1.329 crore likes
16. DNA (BTS) – 1.326 crore likes
17. Bad guy (Billie Eilish) – 1.308 crore likes
18. Kill this love (Blackpink) – 1.292 crore likes
19. Make this love the most liked video on YouTube (Mr. Beast) – 1.288 crore likes.
20. Sorry (Justin Bieber) – 1.287 crore likes