Tinder, Bumble, and many other dating apps have become popular because their features aim to help users to connect together, find their partners, or at least make friends with those who have the same hobbies.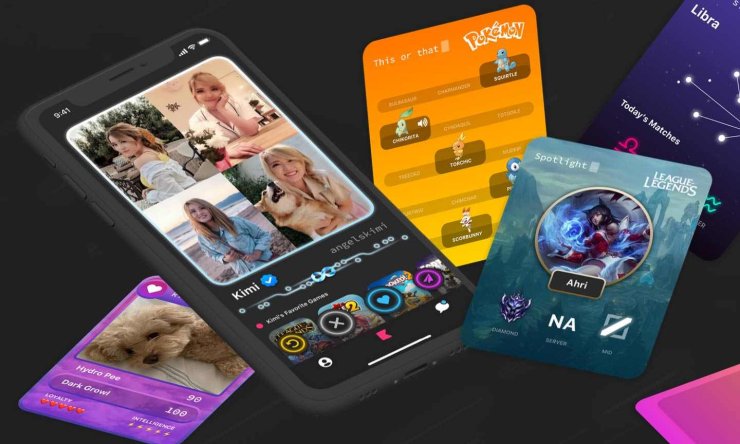 For example, Tinder allows users to upload their private data including hobbies, personalities, and images; therefore, other users can accept dating with them or swipe left or right on the screen to move to others. This dating app has shown great success as there are more than 2.6 crore new couples per day.
Kippo gets inspired by such dating apps like Tinder and Bumble, but it focuses on target users as gamers across the world. Along with its official release, this dating app aims to improve the experience for gamers. The start-up idea of an application that helps gamers find their perfect co-players has raised $2million (over Rs12 crore) from the investors including Tinder itself.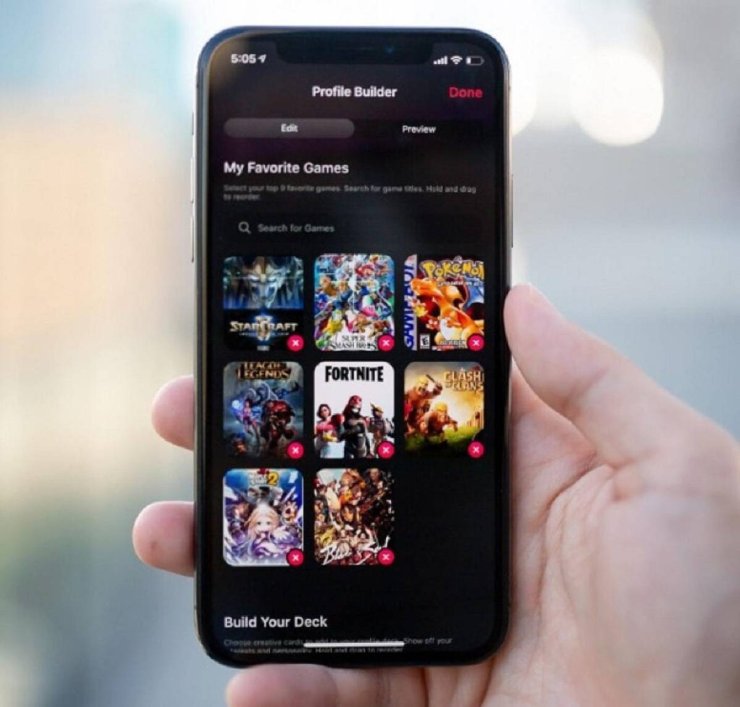 One of the key ideas in the psychology of Kippo's design is to focus more on the rapidly developing gaming market. Developers also hope that this app can break the familiar image of "Gamers Forever Alone". It is likely that many FA gamers will have a chance to meet hot girls and enjoy a romantic relationship with them in the real world. According to the Kippo CEO David Park, their developers have paid more attention to the world of gamers. During history, there have been lots of prejudice and discrimination relating to gamers. However, Park said that was no longer right at present. And the dating app Kippo will be a necessity for the gaming community.
Kippo's developers haven't just looked for gamers in search of lovers, but it is also designed to connect gamers who have the same hobbies and love the same games.
To give more specific, gamers in love with multiplayer online games such as Destiny 2 or League of Legends can meet each other via the Kippo's platform. Their relationship can become something sweeter or sourer depending on themselves, but Kippo promises to be their ideal playground.