Most people always have a need for extra cash every now and then. As a matter of fact, it is generally a rough time around the world, and folks need every legitimate cash they can get. This is the best time to take advantage of real money earning apps that provide a bit of cushion money-wise at this time. These apps require users to carry out a varied set of tasks such as surveys, clicking on ads, watching videos, playing games, and so on. Best real money earning apps
There are different kinds of real money earning apps on the internet. Quiz rewards app, surveys app, and casino game apps are some of the most popular real money apps out there. We will highlight each of these in short details below.
1. Casino game apps
You can earn real money from casino games apps if you are familiar with how casinos work. There are several casino games such as poker, slots, roulette and many others. A lot of people prefer to play casino games, since the potential is quite higher than others. You can do a very quick google search and find many top rated casino apps out there.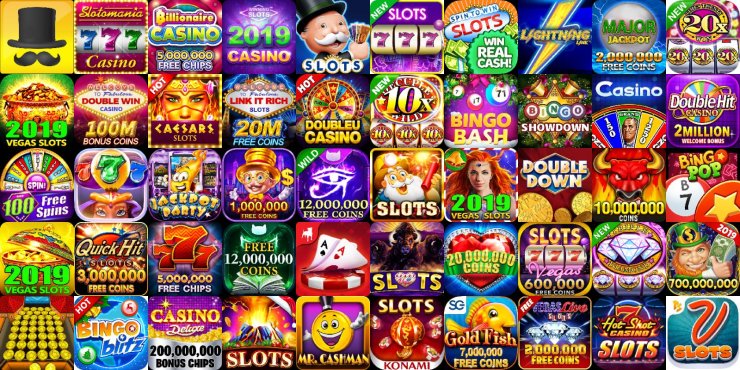 2. Quiz Rewards
This app will appeal to people who love playing trivia and brain-teasing games. You can earn actual money rewards if you are smart enough by solving these quizzes. There are usually different types of trivia games, including puzzles, true/false, and even multiple choice games. As soon as you register and log in, you will be greeted with a bunch of tournaments where you can participate and earn coins and real gift cards up to $50. You can attempt just 2 tournaments in a day, and you unlock more attempts freely by watching some ad videos. This app is available on both Android and iOS devices. 3. Google Opinion Rewards
This is an app that pays you for answering simple survey questions used as Google Play Credit. Your location and activity will determine the amount of surveys you can get per week. Ensure to answer the surveys accurately and you may get up to 5 surveys per week. Of course, this app isn't the only way to earn Google Play Credit.
Don't always expect to make a fortune
You may not make a lot from real money earning apps, and that's okay, since most of these tasks require you to do something real easy and fun. If you are looking to make a lot of money online, surveys and quizzes are not really the ideal stuff you should be considering. But if you have a little time to run some easy tasks, then you can look forward to making a few bucks here and there.
Find something you are good at
It is ideal that you tilt towards real money earning apps that tickle your fancy. If you are naturally an egghead who loves to solve random puzzles, then the quiz reward app is what you should be looking at. The better you are at something, the more real chances you have at making money.
>>> Visit Gurugamer.com to keep updated with latest gaming news.