Thailand is a nation that loves video games and also has a deep love of competition. In video gaming that equals a love of eSports. As such, the nation has forged some of the most talented eSports players out there. Finding them today is a simple matter of looking at how successful they have been in their respective disciplines. From Dota 2 to Arena of Valor, to PlayerUnknown's Battlegrounds, there are many games in which Thai gamers excel. Today, we will take a look at some of the most accomplished ones and see how they got to the top.
Anucha Jirawong, Jabz
Jabz is without doubt the most accomplished video gamer in Thailand. He has won more than $700,000 playing Dota 2. The game developed by Valve features some of the biggest and most worthwhile prize pools worldwide so that is an impressive prize figure. Players who are keen to find out more about Dota 2 in Thailand always go to Jabz for a piece of advice.
The man has amassed his solid earnings through dedicated play and today stands at the very top of the pecking order that features many other Thailand top eSports players. However, few come even close to Jabz's accomplishments. He has been able to win this amount of money in less than three years of play, which makes this accomplishment even more worthwhile. Nuengnara Teeramahanon, 213 Savage
213 Savage definitely has a nickname you are going to forget. The player is another accomplished Dota 2 professional who does his absolute best to accomplish as much as possible. This is easily visible by the fact that he has won $319,925 in his career as a professional player.  The bulk of his earnings came from the 2021 season. He's still at it and his most recent wins include a $8,778.57 in 2022. He is definitely not going anywhere.
213 Savage will continue to be a fixture in Thai gaming and his choice of game is definitely one of the toughest titles to be competing in. However, it's also one of the most significant in terms of competitive potential and this is precisely what this is about. Players who are keen to uphold Savage as their role model will definitely be right to do so, as the man is an absolute legend in what he does. Sanpett Marat, FirstOne
To be absolutely fair, FirstOne's total winnings are even more impressive when you consider the game he competes in. Arena of Valor is a fantastic Multiplayer Online Battle Arena (MOBA) title for mobile. It has just a sliver of the prize pool that Dota 2 is throwing around. This means that FirstOne is competing for much less money overall, but he is managing to secure a very big chunk of it. The total he has won so far includes $235,068.76, which is definitely something to keep in mind. FirstOne is a top talent when it comes to gaming and Thailand can be very proud of having such an accomplished gamer. Thailand is often one of the countries to host various events for Arena of Valor.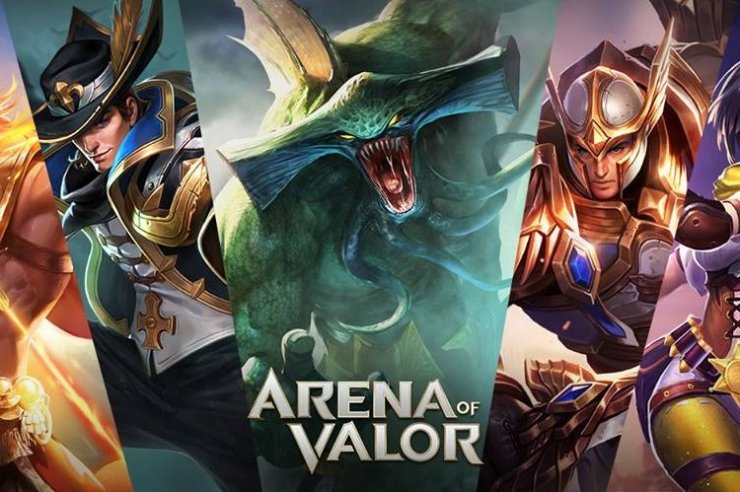 Bawonchai Han, D2E
When it comes to anything outside of MOBAs, Thai gamers are actually quite good at PlayerUnknown's Battlegrounds. This game has become an absolute fixture in the competitive gaming world in the world and not least because of the high level of skill and understanding involved. Players who compete in PUBG – as the game is known for short – can expect serious competition from beginning to end. Despite this, D2E has been able to amass $145,866.67 and, once again, the total money going for prize pools in PUBG isn't as much as the money you can expect to get for Dota 2. Competition has been definitely mounting in the PUBG vertical, but D2E has held his ground well enough. Piyapon Boonchuay, TheCruz
TheCruz is definitely a great example who belongs to our list of the greatest eSports athletes Thailand has to offer today. The reason behind this is actually quite simple. The man competes in Free Fire, another popular video game that is only now developing its full eSports family. As such, TheCruz may not have access to big prize pools but he has been winning quite a few, with more than $100,000 in net winnings. Players who are looking to get inspired by some of the most talented Free Fire players out there need not look past TheCruz, as the man is one of the most capable guys in the country who drives others to do better at the games they play. >>> Gurugamer.com updates latest gaming news and reviews, check in daily for more!