Doublelift and Leena Xu are a famous couple in the esports world. Leena is the beautiful president of Team Solomid. Doublelift is a famous esports athlete in Leagues Of Legends. Check out things you need to know about the famous couple Doublelift Leena here with Gurugamer.com.
Table of Contents
Who Are Doublelift - Leena Xu?
Doublelift, as known as Yiliang "Peter" Peng, is an LoL esports player in the North American region. He was an excellent Bot Laner of Team Solomid. He has played for many teams since 2011 before retiring in December last year. This excellent former professional LoL player won many LCS trophies in different teams.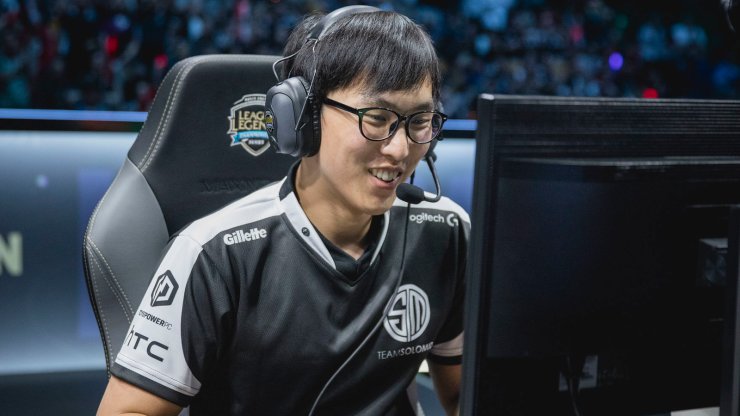 He spent most of his career time in three teams, namely CLG, Team Liquid, and TSM. He comes from California. This former pro player started his gaming career with many console games before switching to play PC games, such as WoW, Dota, Heroes of Newerth, and LoL.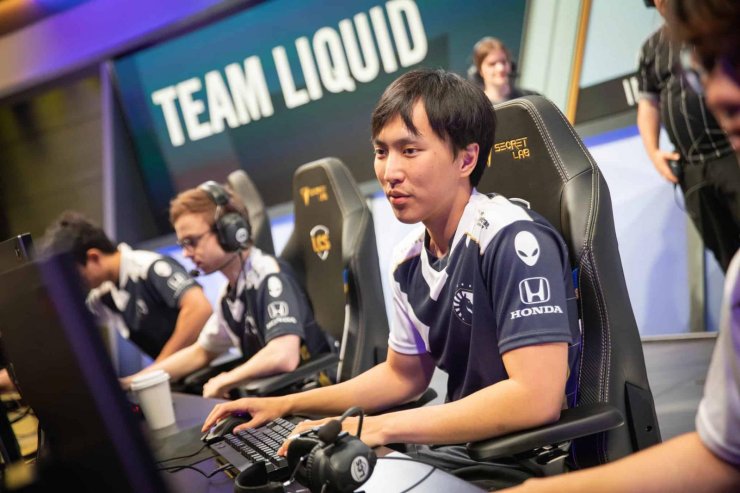 This pro player is recognized as one of the greatest LoL players in the North American League of Legends. He is also an idol of many LoL players. He has over 9.5 lakh followers on Twitter. Although he retired last year, his influence in the game world is great.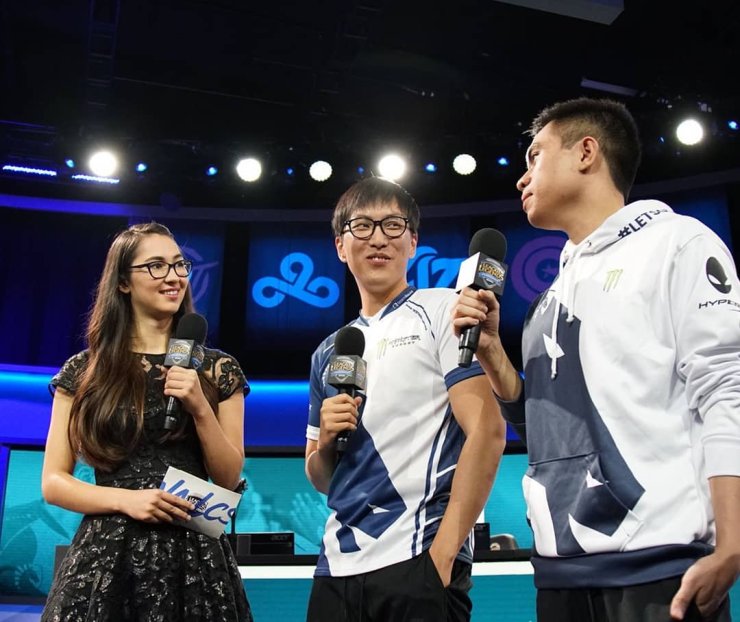 Leena Xu is his girlfriend. Moreover, she is also known as the excellent president of TSM Marketing and General Manager. She helped this team earned a huge investment of 37 million USD which equals over INR 198 Crore. Leena has a lot of followers on the internet. For example, TSM President has over 2.4 lakh followers on Instagram and nearly 1.6 lakh followers on Twitter.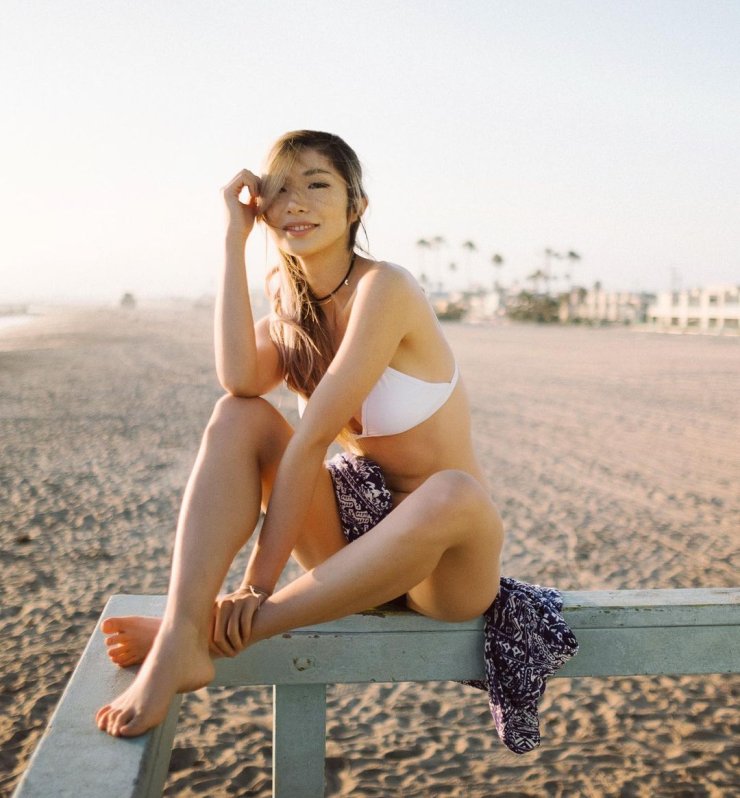 Leena Xu also appeared in the list of Forbes 30 Under 30. It's a list of the most successful young people in the world. At the age of 28, the beautiful president of TSM won a lot of successes and a great reputation. Leena is also the producer of the TV reality show titled TSM: Legends that attracted great attention from the LoL community. Moreover, the young girl also has an impressive net worth of $800,000 to $900,000 (INR 5.8 to 6.6 Crore).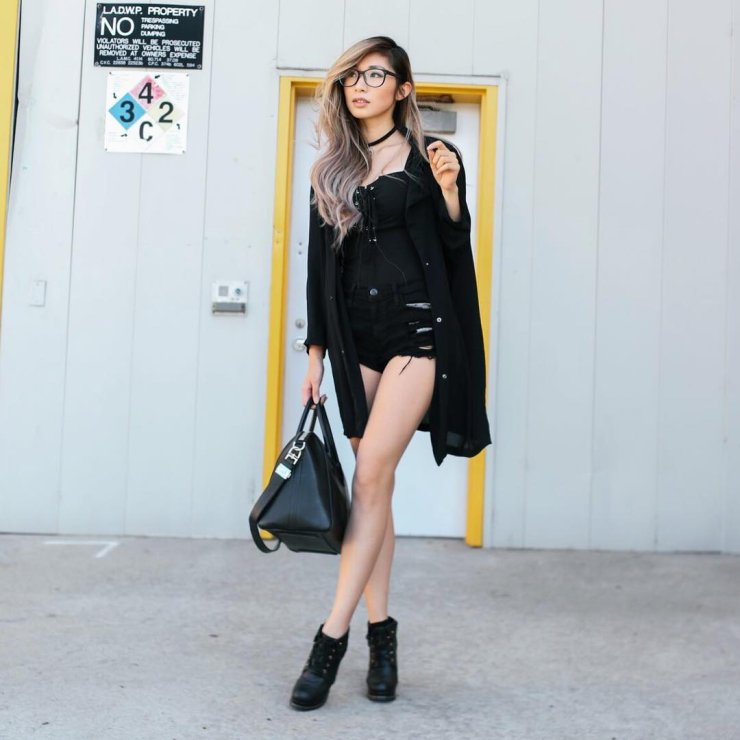 Did Leena And Regi Break Up?
Leena Xu was in a relationship with Regi, the founder, and owner of Team SoloMid. However, they broke up last year. Regi, whose full name is Andy "Reginald" Dinh, is a former pro LoL player. He founded Team Solomid in September 2009.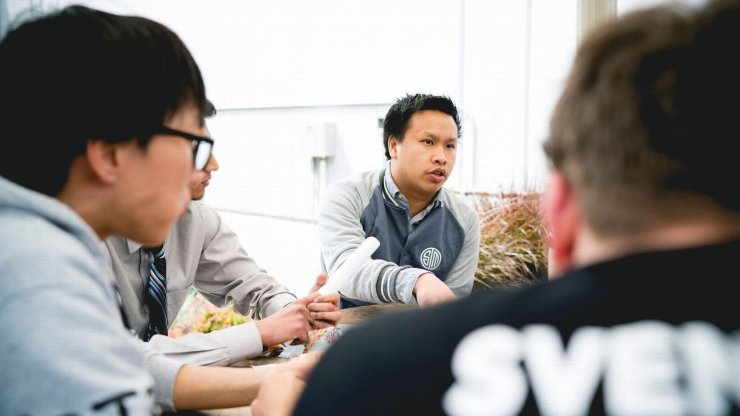 His relationship with Leena Xu ended in late 2019. Regi posted a photo of him with a strange girl with the nickname Vivicandy. It's also the latest photo he posted on Instagram. They sat on a boat in a very familiar pose. She seemed to be his new girlfriend after breaking up with Leena Xu.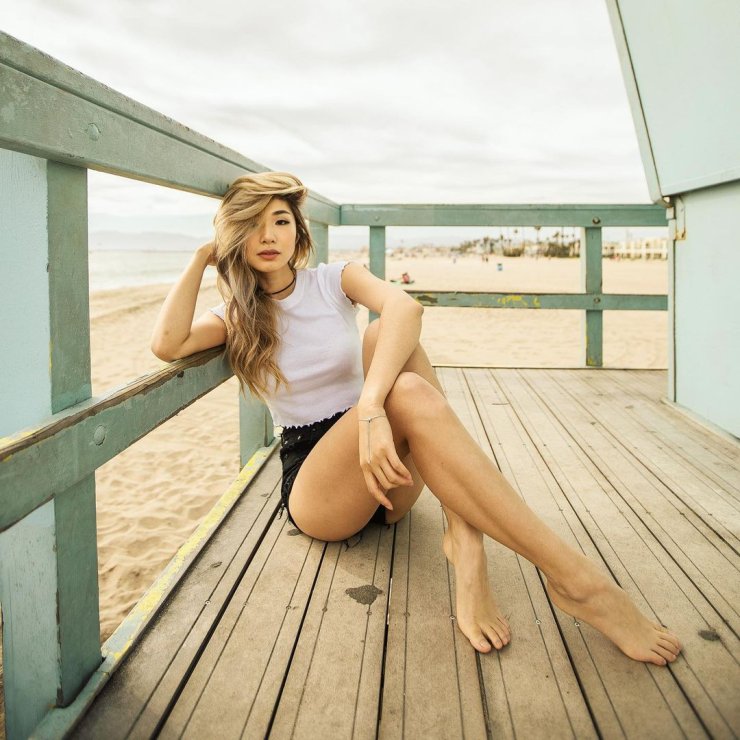 However, they seemed to break up in peace. Leena still works for TSM and said Regi was still one of the nicest people in her life when others thought he was toxic to her. They are still working together after the breakup.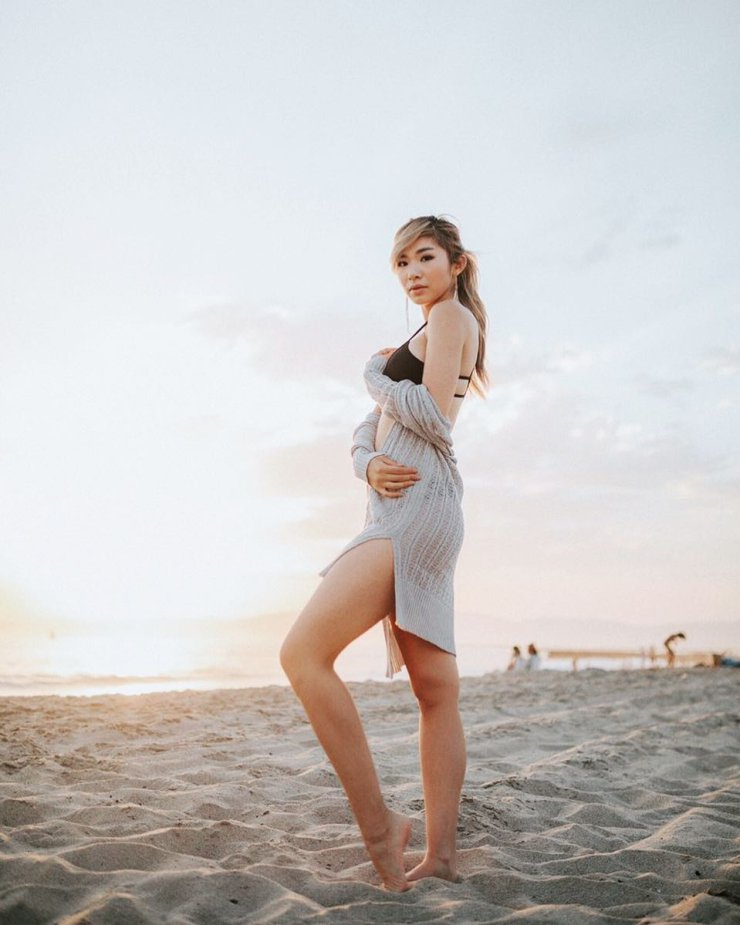 Doublelift Leena Breakup Rumors
Doublelift and Leena Xu are two famous people in Leagues of Legends. Both of them are also popular Twitch streamers. Their relationship also got a lot of attention from netizens. There are many rumors about their relationship. However, there is no sign that they broke up.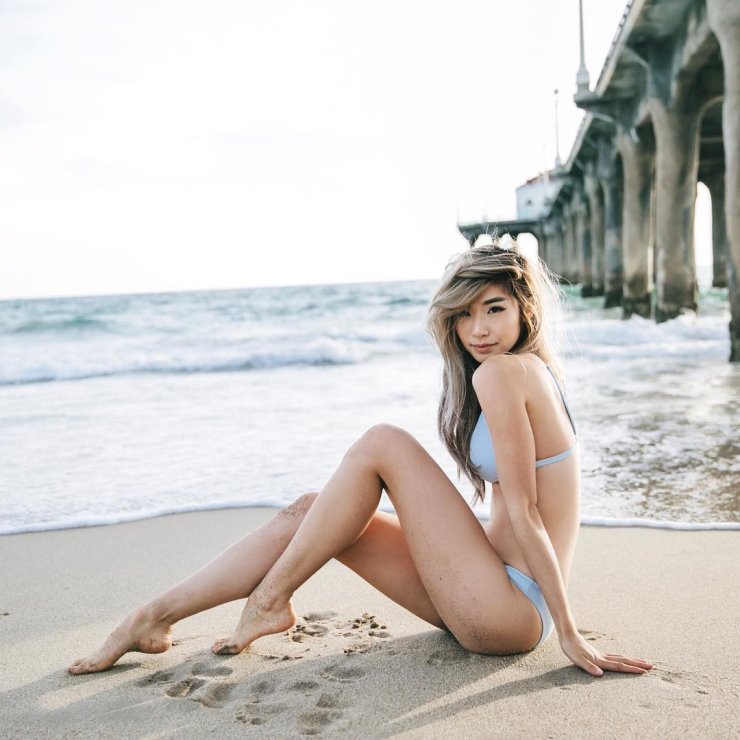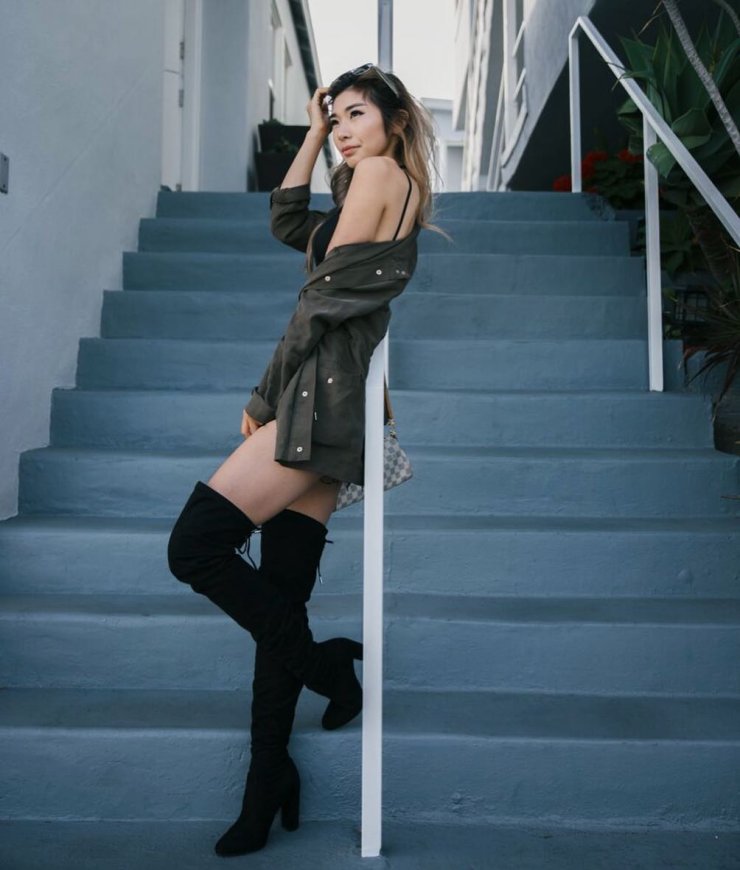 Leena and Doublelift used to be closest friends before they decided to date. Last year, Leena also shared on Twitch that Doublelift proposed to her. However, she said no unless he won the trophy of The League of Legends World Championship. She told that story in a live stream of Doublelift on Twitch.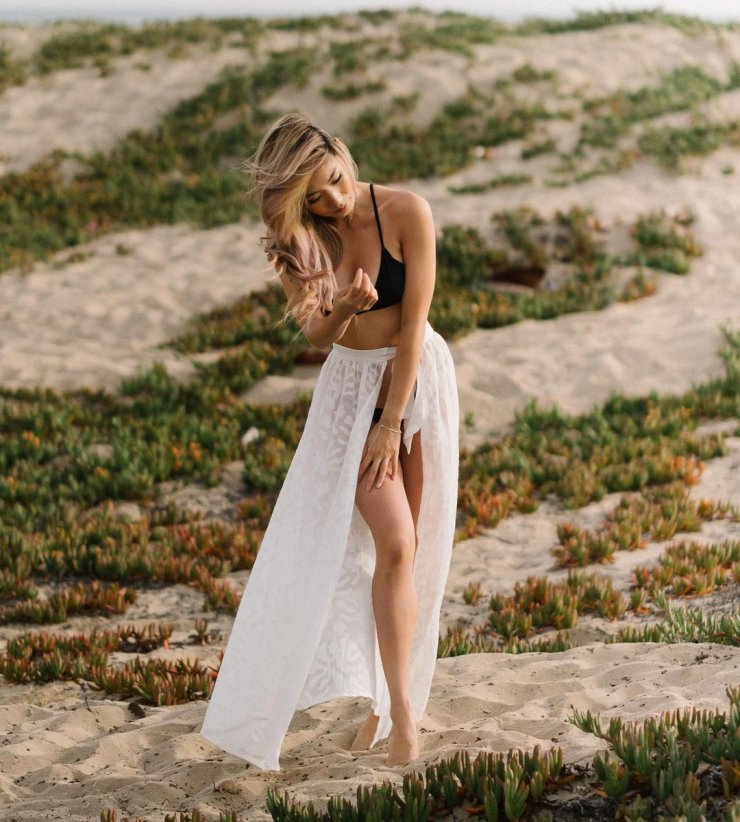 There is no evidence that Doublelift and Leena have broken up. They still posted some pictures of them going out or staying home together. Especially, Doublelift often posts their pictures on his Instagram.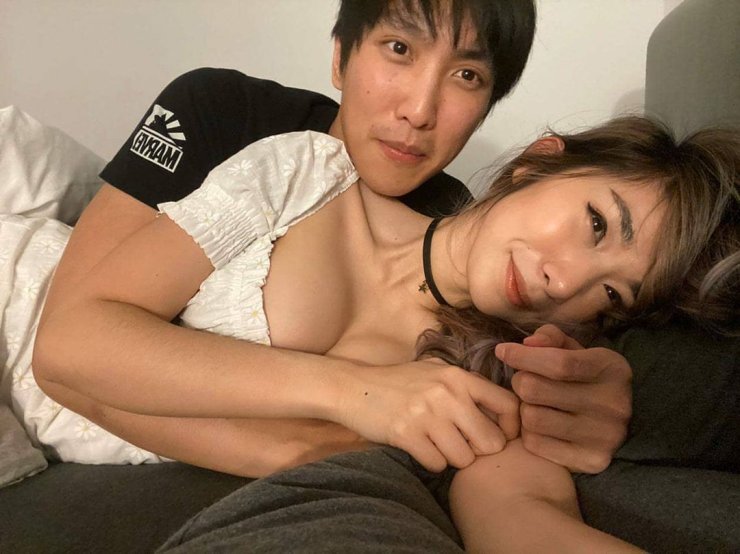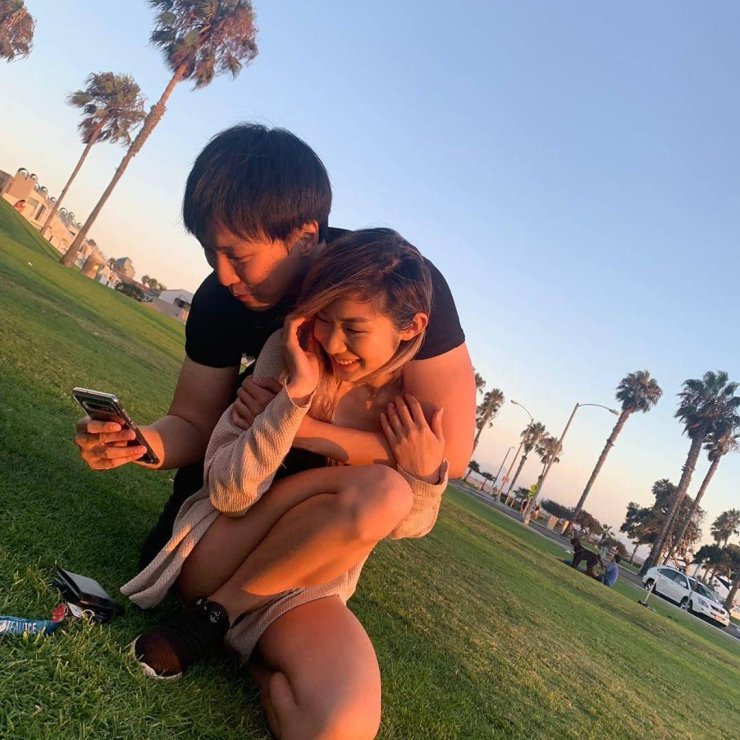 Leena Xu's Stunning Looks
Leena has a lot of fans because she is not only talented and successful but also beautiful and very sexy. She often shared a lot of beautiful pictures on Instagram to treat fans and keep in touch with followers. The beautiful President of TSM has a super hot and beautiful body shape and a sweet and pretty face.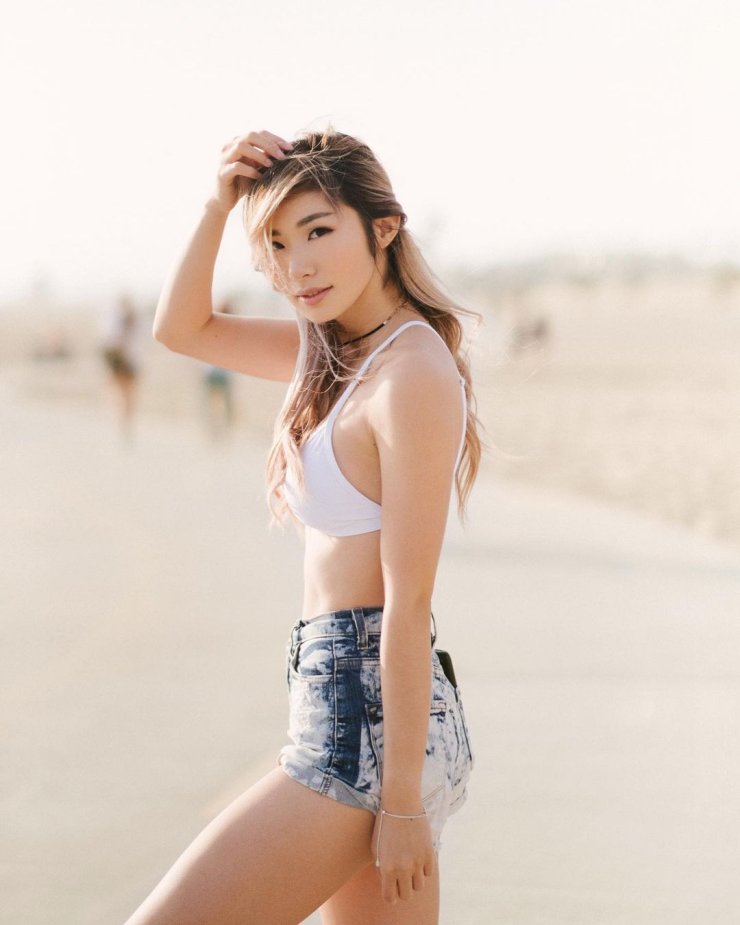 A lot of people said Leena Xu had a model body shape. She is slim but still has sexy curves. Moreover, Leena Xu has the beauty of both Eastern and Western cultures. In specific, the beautiful TSM's President has a small V-line face, big eyes, high straight noses, and heart-shaped lips. She looks really sweet and shining when smiling.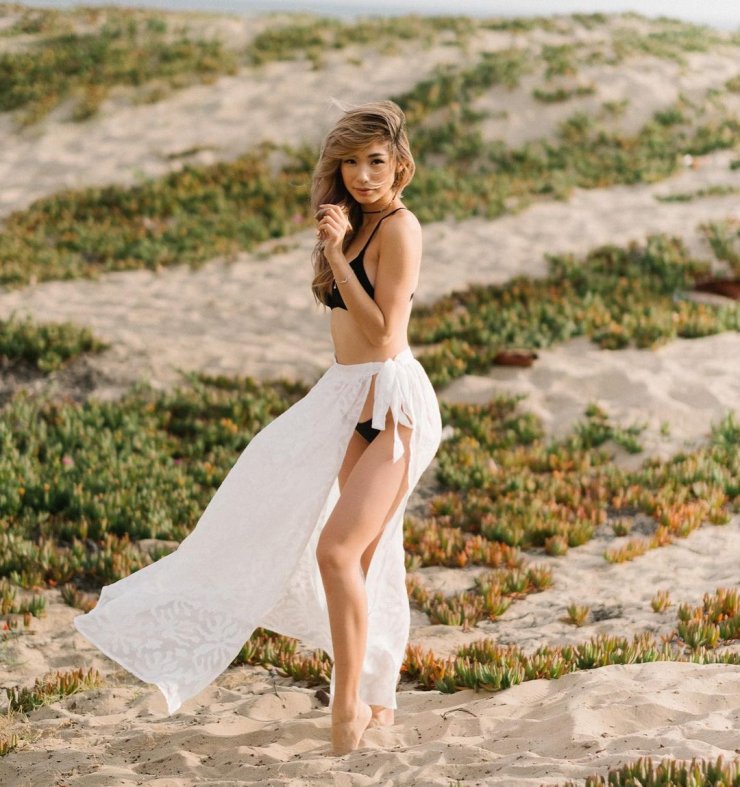 Leena and Doublelift spent their quarantine time together at home. As a streamer, the quarantine time does not matter to him too much, especially when he stays home with his girlfriend. Doublelift posted a picture of him and Leena on Instagram and captioned that quarantine time was not too bad because he had his girlfriend with him. It made a lot of fans envy.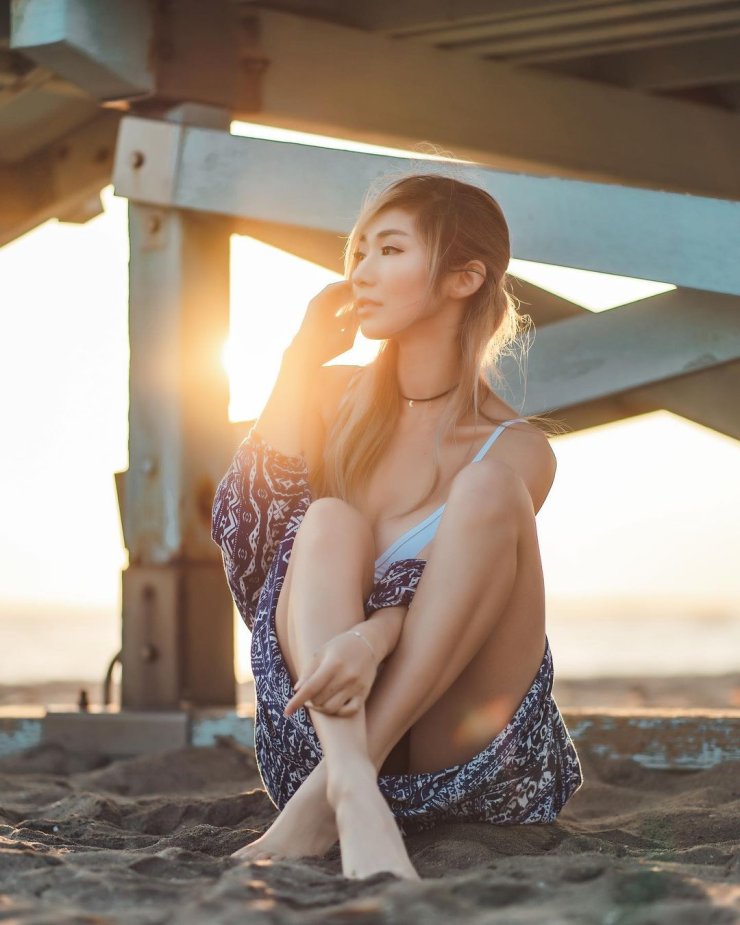 Those are things you need to know about the couple Doublelift Leena. To update the latest esports news as well as more interesting stories in the game world, let's visit our website.