The PUBG Mobile World League Zero is coming very close now with the first match starts on July 10. PUBG Mobile teams everywhere are signing new players to be ready for the big stage.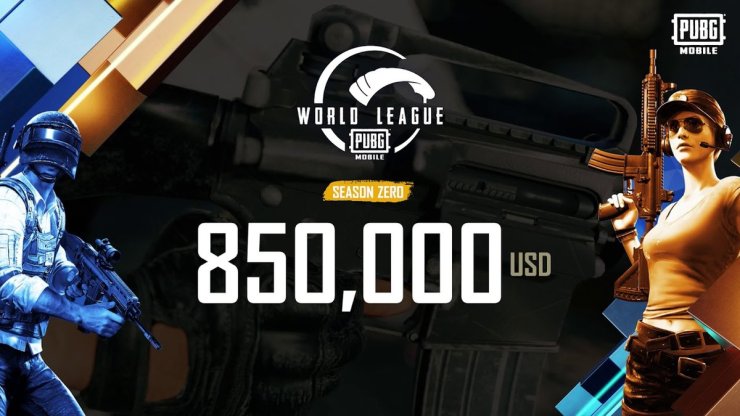 In a recent announcement of Owais, he has revealed on his Instagram that he will be joining the PMWL Zero even though Fnatic didn't make it in. Owais will be joining as a stand-in for MegaStars, who has qualified for the PMWL Zero through the PMPL South Asia. MegaStars is currently led by Paradox as the IGL.
Guys, I will be playing PMWL for Mega. Thanks, @victor_bngtsn @fnatic_nemo for letting me play and @megastaresports @vexe_gaming @mega_encore @mega_paradox @mega_xswag @mega_chandni for choosing me. Let's do it for our country and pride!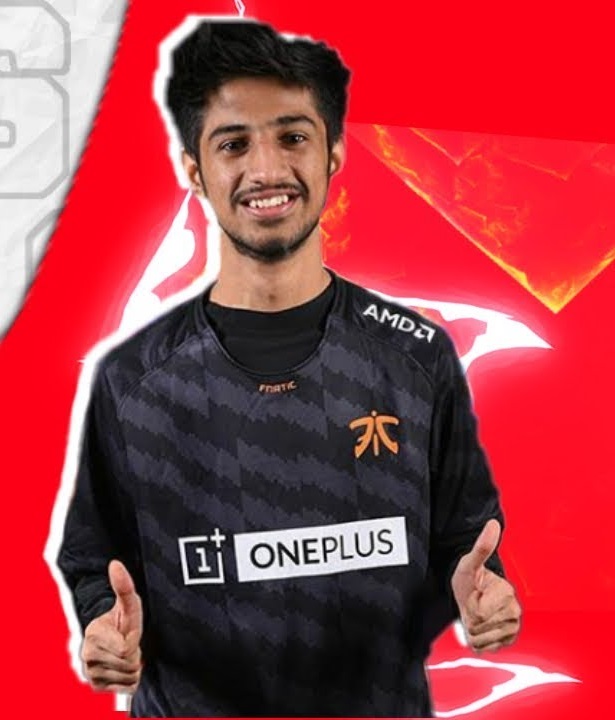 Owais also confirmed that he will only be in MegaStars temporarily for the PMWL Zero. Fnatic was one of the teams that got a lot of expectations from Indian fans. However, they have failed to qualify for the PMWL Zero and created a new roster around their player Owais. Their current roster include 4 players Owais, Ash, Franky, MaxKash.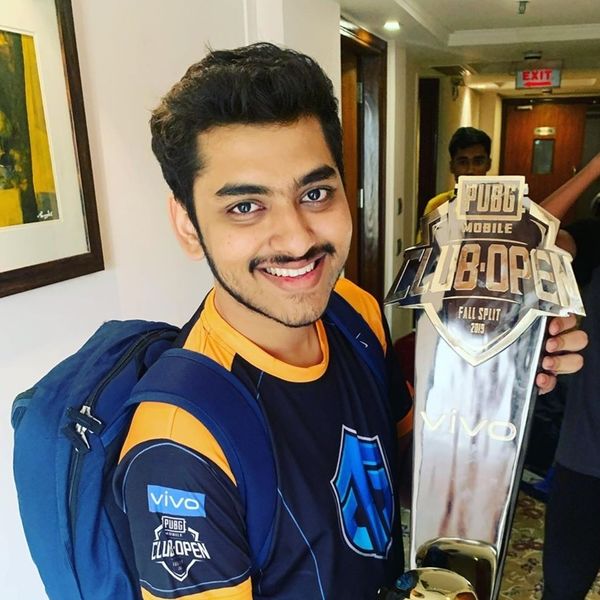 Not only, MegaStars but TSM-Entity, GodLike, and Orange Rock have also made some changes to their rosters as well. Aman has come back to TSM-Entity as a substitute player for the PMWL Zero. GodLike and Orange Rock exchanged their players to each other. GiLL from GodLike has moved to Orange Rock to exchange fore VampireOP.
Also check out: PUBG Mobile: Owais Leads Fnatic's PMIS 2020 Lineup, Aman Joins Entity For PMWL, ScoutOP Likely Joins Another Team