UMumba Esport has announced their new PUBG Mobile rosters for the next season of PUBG Mobile. They will pick up team Revenge Esports as their new line up. Revenge Esports is one of the older PUBG Mobile team in India. They were the team with the most kills in the PUBG Mobile India Series 2019 and the winner of the PUBG Mobile India Tour 2019.
While there are only 2 old players remain in the lineup, they have shown to have a great understanding of the game and their ability to play at a high level. The team is also known as the starting place for many top tier PUBG Moble players in India such as CluthGod in TSM-Entity or Rayed in Nova GodLike. This is the reason why even though the team didn't get many big achievements, they still get a lot of respect from the community. The current line up of team UMumba now includes Akshat, Finalboss, SonicFox, Akshay.
Team UMumba is now playing in the PUBG Mobile India Series 2020 in the Semi-Finals stage. The Semi Finals stage of the PUBG Mobile India Series 2020 will last until July 2 to pick out the best 16 teams to go to Finals stage. You can watch the live stream of the  PUBG Mobile India Series 2020 on the PUBG Mobile India Official Youtube channel at 6:30 PM IST.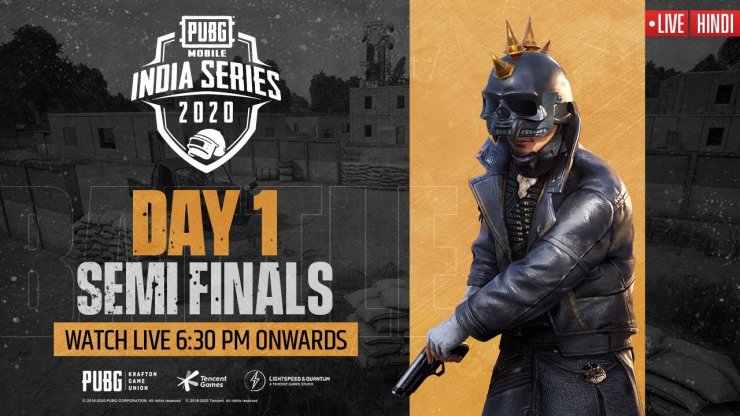 Not only team UMumba but other teams in the Indian PUBG Mobile esports scenes but are changing their roster to achieve the best performance going into the new season. Owais stayed in Fnatic with a new line up instead of ScoutOP. Meanwhile, Aman actually has left SouL to go back to TSM-Entity.
Also check out: PUBG Mobile: Owais Leads Fnatic's PMIS 2020 Lineup, Aman Joins Entity For PMWL, ScoutOP Likely Joins Another Team