While Free Fire features a compact battle royale experience with fewer players and smaller maps, the game actually has a lot of extra items that will have you in different ways in battles. Some of these items in Free Fire are very rare. Of course, if you are a veteran player who has been playing the game for years then you might have seen secret items in Free Fire already. But if you are just a new player or a casual player, I bet you haven't seen them yet. Here are those top 5 OP items in Free Fire.
1. Jumping Shoes
As we all know, the normal jump height and distance are not enough at all to reach Free Fire secret places or do some amazing maneuvers. But with the Jumping Shoes, you can jump 5 to 6 times higher than normal. Reaching high locations will be much easier and you will be an extremely hard target to kill in fights.
You can activate the Jumping Shoes by double-tap your Jump button.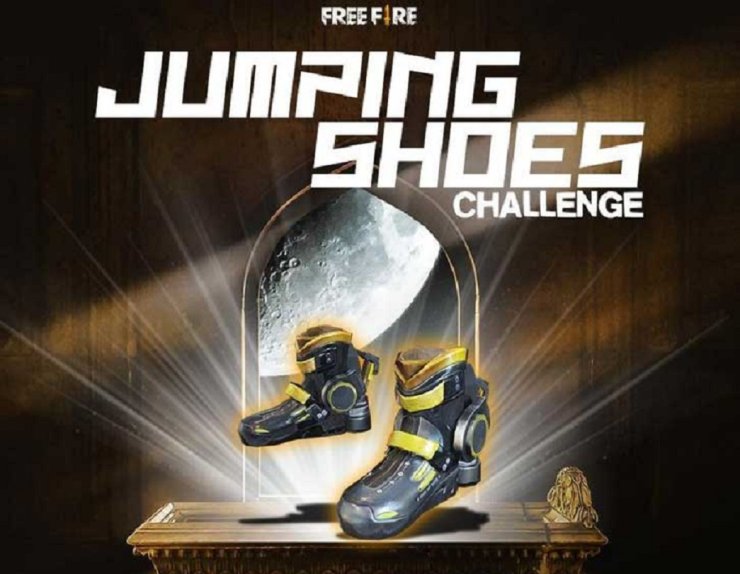 2. Grappling Hook Gun
If you are a player who mainly plays on Bermuda, you just might have never seen this item before. Grappling Hook Gun is an exclusive weapon in Free Fire that only appears on Kalahari. This weapon will launch a hook and pull the player toward the location of the hook.
For a map with so many high buildings and mountains like Kalahari, this secret item is just way too strong.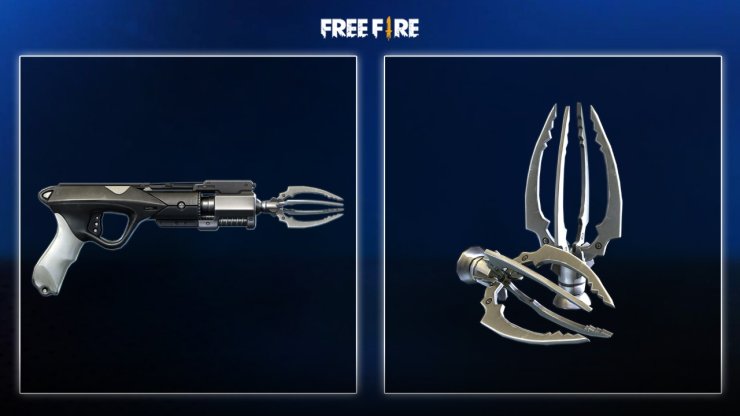 3. Info Box
Free Fire is probably the only battle royale that allows players to see the location of the next safe zone using this item called Info Box. The Info Box is among secret items in Free Fire that can give you the information of the next zone and airdrop.
Note that you can only use it once for Free Fire zone prediction and you cannot bring it with you.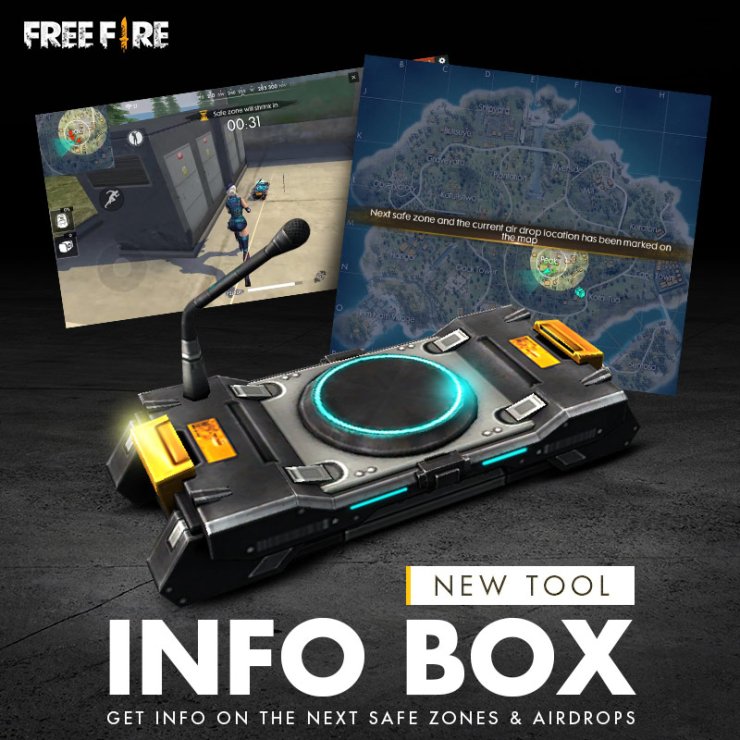 4. Tool Box
The Tool Box is a rare item in Free Fire that can upgrade to the next Level and repair your vest. It is super useful for increase you survivability in the match.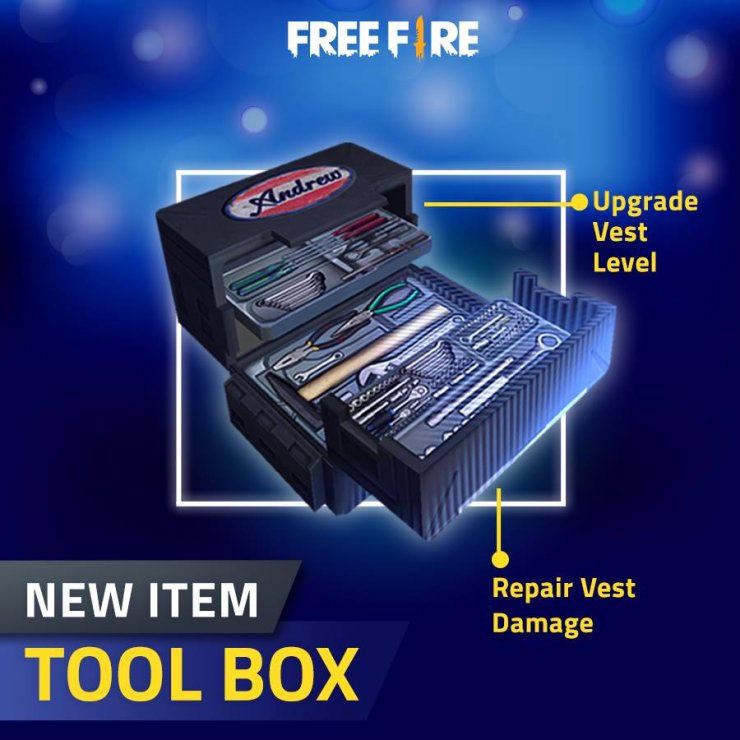 5. Ice Gun
Everybody is all too familiar with the Gloo Wall grenade in Free Fire. However, not all know that there is another item that can create Gloo Walls called the Ice Gun. The Gloo Wall made by the Ice Gun can move forward make it a perfect item to push the enemy. Note that the Gloo Wall created by the Ice Gun will have less HP than the normal Gloo Wall.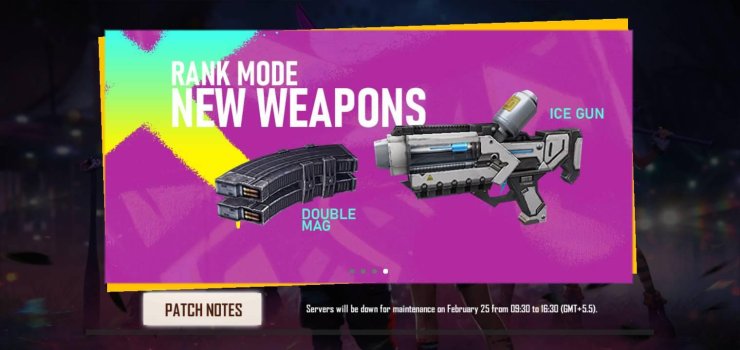 >>> Check more Free Fire tips on Gurugamer.com: Free Fire Roadster Studio Event: How To Get The McLaren Racing Truck Skin For Free