Multiple appealing themed cosmetics ventured into the title thanks to the ongoing Free Fire x McLaren collaboration. They include several items' skins such as gloo wall, backpack, surfboard, cars, among others. While some of them are without a cost, others require users spend or purchase diamonds.
McLaren Racing Overalls is among those eyecatching available rewards and the themed bundle is available for free. Here's how to get McLaren Racing Overalls bundle in Free Fire for free.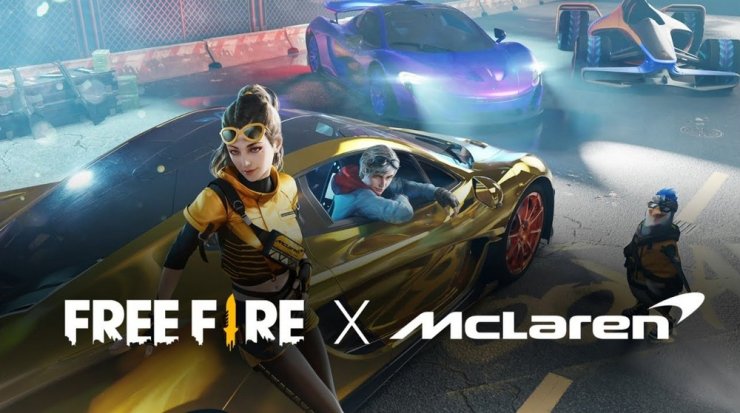 1. McLaren Racing Overalls
The elusive McLaren Racing Overalls are going to be a reward for these events and are anticipated to be added to the game soon.
As per an official announcement by Free Fire India on their social media accounts, players will get their hands on the bundle without having to pay a penny. Also, they should play for 150 minutes on the Free Fire x McLaren collaboration's peak day, July 31st, 2021.
You will need to manually gather the McLaren racing Overalls from the event section's Ace Play tab. For both female and male characters, you need to equip it from the vault category.
Meanwhile, Free Fire players shall get it after a specific requirement of 150-min playtime as mentioned above.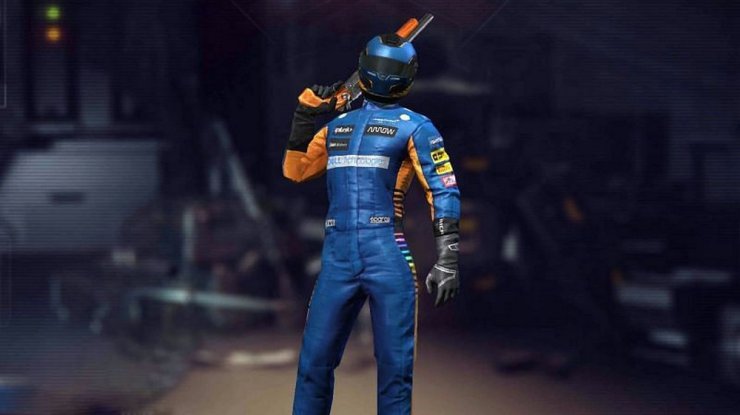 As this bundle is the exclusive reward in the special collaboration programs, you may not have another chance to claim it in the future once the events end in August.
2. McLaren Racing Backpack
Apart from the McLaren Racing Overalls bundle, Free Fire players will also get the McLaren Racing Backpack with no cost if they sign on the Free Fire x McLaren collaboration's peak date.
Players need to collect it from the website event interface, opening it by hitting the 'McLaren' icon on the right side of the screen.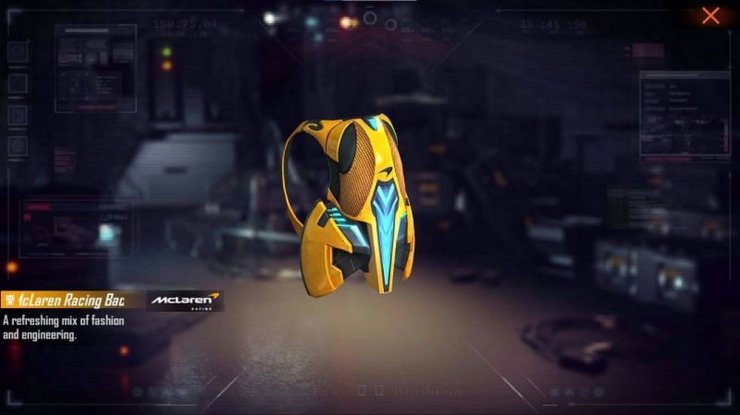 This collaboration event has started on July 23rd and is reaching its expiration on August 3rd, 2021, so you had better hurry up to not miss any rewards.
The free gifts from other events consist of McLaren P1 – Mantis, McLaren Racing Truck, among others. Moreover, a brand new game mode, Convoy Brunch, is also going to commence on July 31st.
>>> Related post: Free Fire Zone Prediction: How To Predict The Next Safe Zone In Free Fire 100% Correct