When the new update for PUBG Mobile was released, turned out the developers still got one last trick up their sleeves to surprise players. The beta update that the developers have just introduced probably is the most significant and highly anticipated from the player-base yet.
To be more specific, in the Timi (Or Chinese) version of PUBG Mobile, which is technically a beta version that players can try their hands at testing unreleased updates and features. Players in this beta playground was able to test the brand new helicopter and its gameplay, along with some other new features. Unfortunately, the helicopter is only available to a few users, and those users must have the Timi version.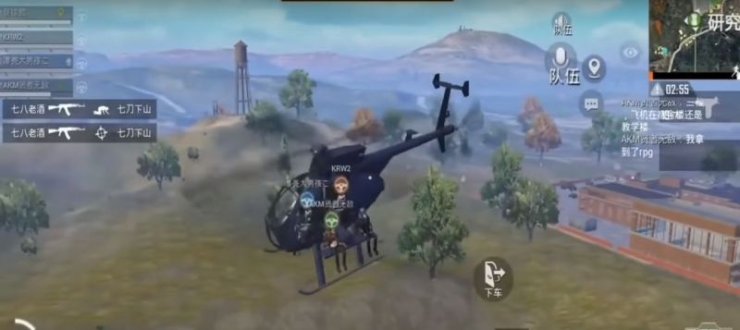 New Features All-Around
An entire arsenal of new weapons, game mode, and even vehicles were spotted in this new beta update. BDMR, Deagle, and a new Airdrop vehicle are right there on the 'To Be Released' list.
There are quite a lot of things that could get players excited, but the highlight has got to be on the helicopter. The spawning system for it has been fixed, as well, and there are fewer spawn spots on the map considering its value. So you should bet that when it's out, it's going to be a hot drop since everyone would be out searching for it to take a joy ride on.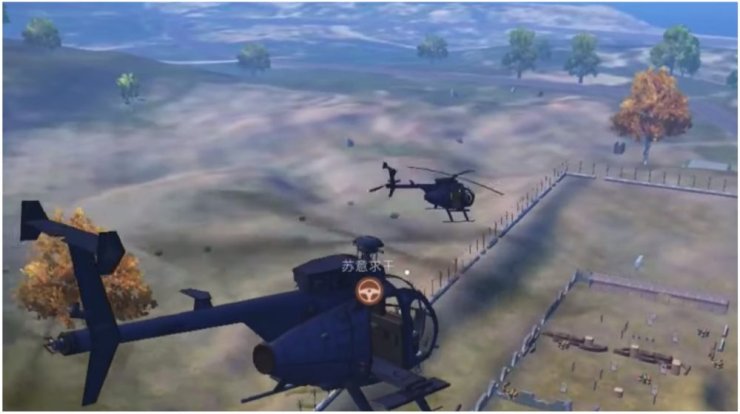 It's not known just yet when and in which version of the game the helicopter will be dropped. But we can expect more detailed information coming from the developers in the future regarding the new vehicle.
A Major Update
Of course, with such a drastic improvement on the vehicle system (This is the first time that an aerial vehicle is put into the game), the upcoming update is going to be a major one. And the developers are expecting that people will definitely love it.
The helicopter is a complete recreation of the U.S. military's 'Little Bird'.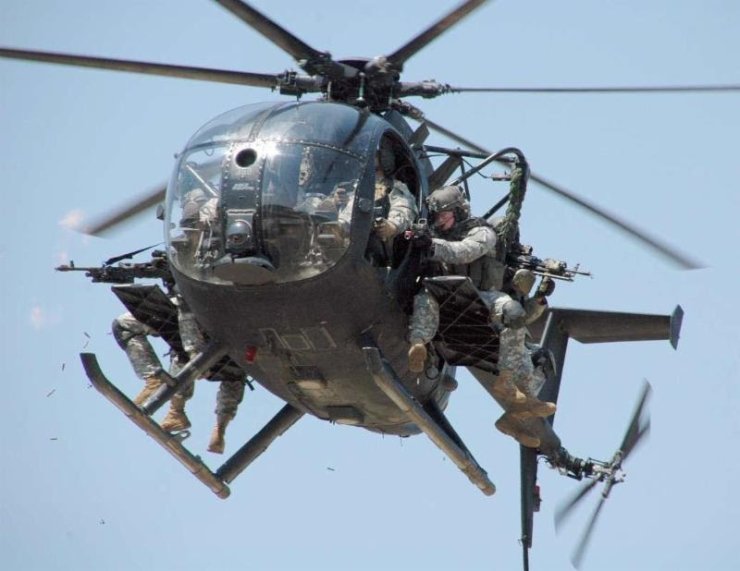 On the new helicopter, a total of four people can board the helicopter, including a pilot inside the cockpit. The rest will sit outside on the benches installed along the two sides of the helicopter. The helicopter has only arrived on the Chinese version, we haven't a clue just when it will be released on the global version of PUBG Mobile.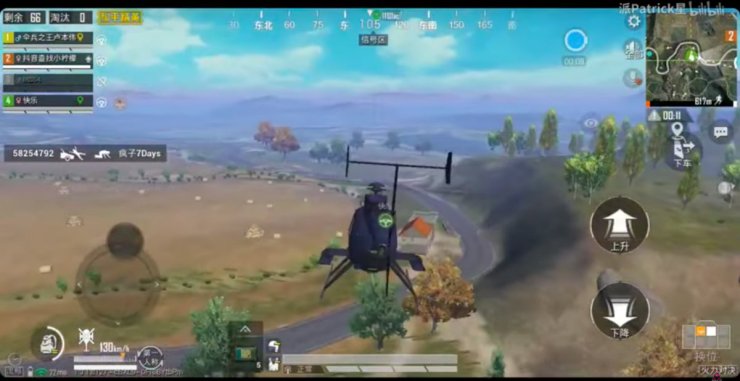 One thing's for sure: We'll definitely be on the lookout for the drop date. 
We have also reported about PUBG Mobile's Infection mode Here