Free Fire's OB29 patch is finally released - and with it, the reveal of a new character called Thiva. He is based on a famous DJ named Like Mike and will be made available for free as part of the 4th anniversary's peak day rewards. You can claim Thiva at the Top-Up event on August 12th. Thiva's ability is called Vital Vibes - it reduces the rescue (help-up) duration by 20%. Upon a successful rescue, the user recovers 40 HP in 5s. In this article, we are going to list out the top 5 characters to combo with Thiva.
1 - Alok
As Thiva's Vital Vibes is a support passive that only works on squad mode, it is best to pick an aura active skill to go with it. Alok's Drop The Beat is the most versatile skill in Free Fire - it is an aura that restores HP and increases the movement speed of all allies in the vicinity.
You should be able to help your teammate up while keeping your HP high using Alok's skill. 2 - Xayne
Thiva's ability is a passive that can go with pretty much any active skill in the game, but the best bonus that it can get is probably Xayne's. Her Xtreme Encounter ability restores 80 HP instantly and boosts your damage against gloo walls and shield, which is vital in close-quarter fights.
The HP regained using Thiva's ability can make up for the HP loss after Xayne's Xtreme Encounter runs out. It only increases player HP temporarily - the user would lose 80HP afterward. 3 - Chrono
While Chrono's skill is not the best ability in the game anymore, correct activation of it can still win you at least1 fight. When used in combination with Thiva's ability, you should be able to revive teammates when they are knocked out.
Try to save Chrono's ability to use at the most opportune time, as it has a very long cooldown now. 4 - Kapella
Kapella's passive is a great skill to have if you are going to use a "healer" build. Healing Song increases the effects of healing items by 20% and healing skills by 10%. Furthermore, it also reduces ally HP loss when downed by 30%.
This is a perfect skill to use in combination with Thiva's ability in supporting teammates. You would get more HP from rescuing and your rescued teammates will also get more HP. 5 - Hayato
Hayato's passive of increasing Armor Penetration is a universal skill that works on pretty much any combos. Thiva's ability is not an exception. If you don't know which ability to equip your character, it is best to just go with Hayato's passive.
Upgrading to the Awakened version is not a good idea, as Hayato Firebrand's active skill is not really that strong.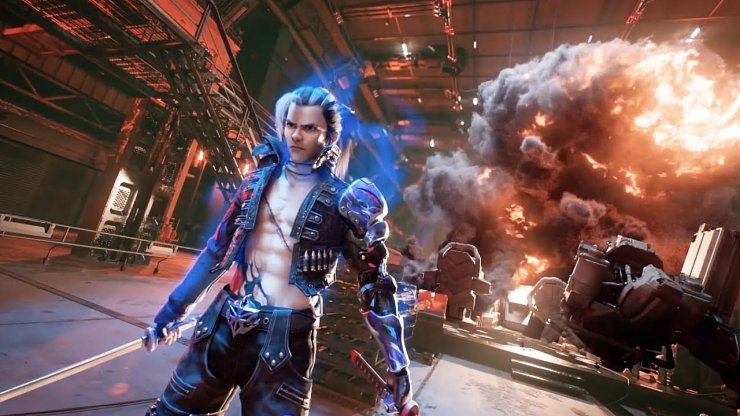 Interested in more of our articles related to Garena Free Fire? Please check out this post to find out more about the Free Fire India Championship 2021 Fall Split.