Free Fire unlocked game is one of the hottest concerns of players now, especially when new updates in skins, weapons, characters are coming. Moreover, the latest Free Fire Update OB20 is coming today with a new female character, a new shield gun, some new emotes, and lots of additions.
Are you ready for new game modes and lots of exciting experience with Free Fire OB20? Do you have enough germs to unlock new in-game features? Let's see how to do Free Fire unlocked game and get ready for a new experience with Gurugamer.com now.
1. Free Fire Unlocked Game Diamond
Free Fire diamond is one of the major means of exchange in this game. You need to spend this in-game currency to buy things, unlock characters, upgrade weapons, and pets, etc. In short, everything sold in this game should be bought by some diamonds and coins, or lots of diamonds and coins.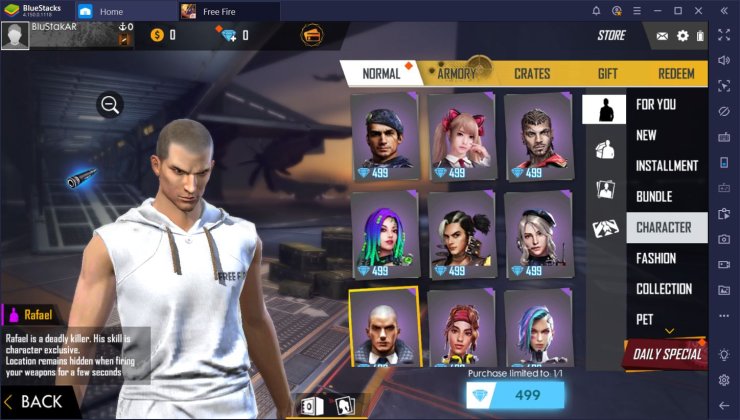 So, we all know that diamond is necessary for Free Fire unlocked game. But frankly, this currency is limited and also costly if you recharge it by real cash. You can get a small amount a diamond by getting Booyah in Free Fire games. But it can be difficult because you may meet a lot of pro players in Free Fire matches, especially when you rank up.
At that time, you should level up your skills to get into top survivors after each match to get rewards. In addition, to upgrade your skills, you also need some Free Fire tips and tricks to play like a pro player. This legal way to get Free Fire unlock game diamond, however, is slow and the number of diamonds you receive is limited. But you don't have to worry about losing your account or getting banned.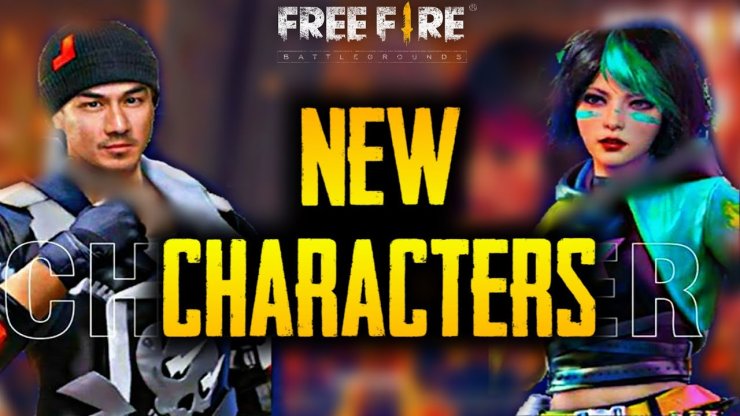 Recharging diamond is another way to top up your diamond source. But it costs your real cash to buy diamonds. Diamond in Free Fire, of course, is pretty expensive, or at least, it's more expensive than the coin. You need to go to codashop, buy the card to recharge diamonds. If you are a rich player, you can buy a big diamond bundle without caring about the price. But you are not, you should consider the cost of each bundle. You can also wait until Garena Free Fire launches events because, in those celebrations, the price of diamond recharge is often lower.
2. Free Fire Unlocked Game Hack
If you can't wait to earn diamonds by working hard in Free Fire games, you can use a hack tool to top up your diamond for Free Fire unlocked game. In this way, you can get unlimited diamonds easily without paying a rupee.
But this way, of course, is risky because you can get banned and lose your account in a minute. The publisher doesn't hope to see players use any cheat and hack tool in their game to ensure a fair game for all players. So, if they notice your cheat, you will definitely get banned and lose everything you have gained, including rank, tier, unlocked bundles, etc.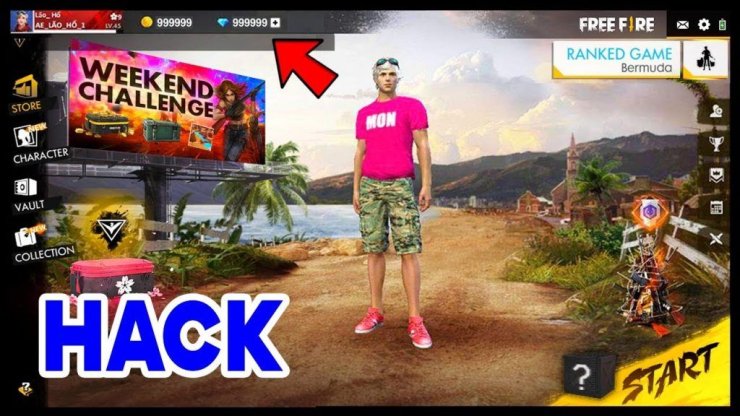 For those who really need, there are some reliable hack tools that are pretty easy to use and safe for your device. One of them is Free Fire Mod APK, one of the most widely-used Free Fire unlock game hack tools now. This tool can run on many platforms, such as iOS, Android, and especially emulators. To use this tool, you need to download Free Fire Mod APK diamond hack tool which is easy to find on the internet.
After installing, you sign in with your Free Fire account by providing your ID or account name. Each nickname can be used only once in Free Fire. Therefore, you don't need to be worry that the diamonds you hack will go to others' wallets unless you provide the wrong name. Then, you choose the number of diamonds you need for Free Fire unlocked game. Next, you will receive the diamond you wish to unlock new features in Free Fire.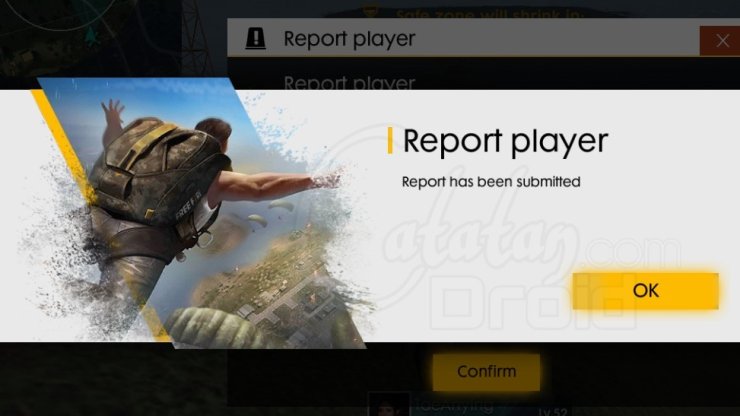 Keep in mind that using hack tools is illegal and risky. Therefore, you need to consider before using or you may regret using after getting banned.
3. Free Fire Unlocked Game Guide
This article will give you a brief guide on how to unlock in-game features in Free Fire. You needn't search free fire dot unlock dot game in the search box. Here're the steps you should take.
First, top up your diamond wallet because you need coins and diamonds to unlock anything in this game. Besides, you need to reach the required level. Then, go to the shop and choose the item you want to unlock, such as a weapon skin or outfit. Then, tap Quick-Equip and pay diamond for Free Fire unlocked game skins.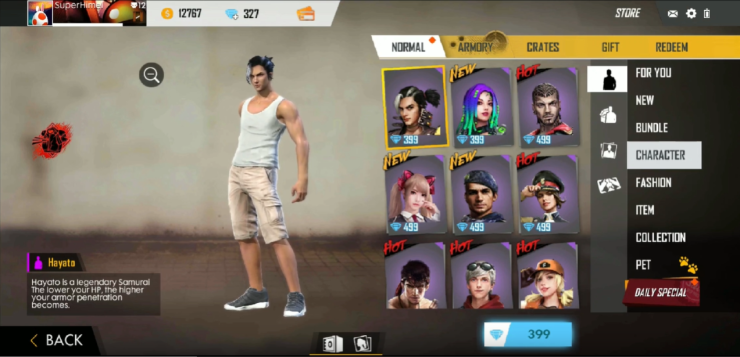 How to unlock characters in Free Fire? You also go to store, tap to choose the Character section. Then, you choose the character you want to unlock. Whenever you tap on an avatar of the character, the system will give you the price and brief introduction about the character. After choosing the character you like, choose to pay a diamond to unlock. Besides, each character is provided with a special bundle. You also need to pay a diamond to buy those bundles.
Those are some guidelines for Free Fire unlocked game. You need diamonds and coins to unlock characters, bundles, skins, upgrade weapons and pets. So, you can gather diamonds by winning Free Fire games. recharging diamonds and coins with real cash, or just hack. But using hack tools is risky because you can get banned. To update the latest mobile game news as well as more Free Fire tips and tricks, let's visit Gurugamer.com.