Vehicles are a pretty important part of Battle Royale games like Free Fire. By using them, players would be able to get to places on the map faster, enabling a lot more strategy than normal. If we don't have vehicles in the game, no one would land on the edge of the map, as they would have to chase the circle constantly.
In this article, we would find out more about all the vehicles in Free Fire and their real-life equivalent
1 - Sports Car / Ferrari GT812
The sports car in Free Fire is loosely based on the Ferrari GT812 in real life. It can't be exactly the same, of course, for that would be copyright infringement and Garena definitely does not want to pay Ferrari an absurd amount of money to use the images of their car in the game.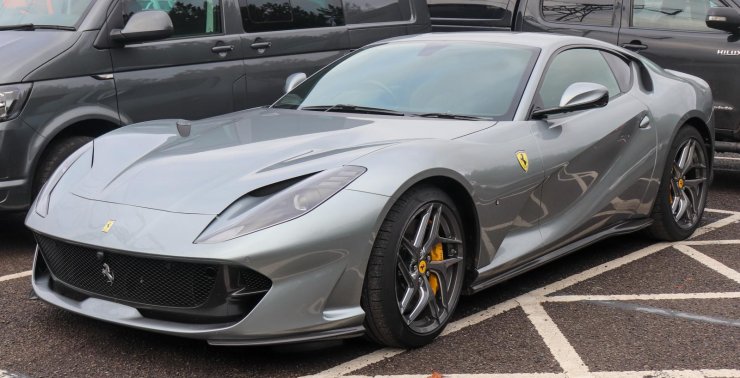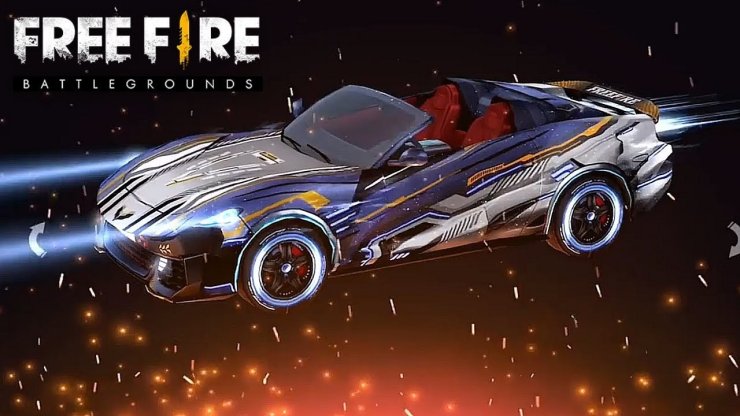 2 - Pickup Truck / Ford F series
The Pickup truck in Free Fire is based on a Ford F series - one of the most famous lines of pickup trucks ever manufactured in the world, ever since 1948. The in-game version is not exactly the same as the real-life version, of course, as Garena doesn't want to pay.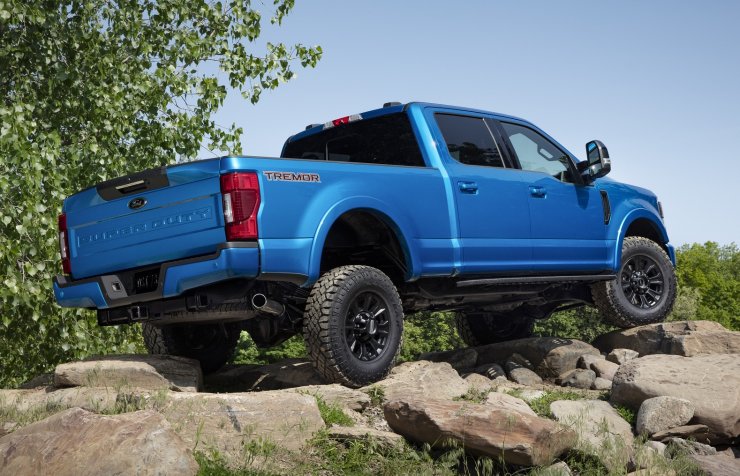 Read more:
3 - Motorcycle / Hayabusa bike
The motorcycle in Free Fire is based on the racing bike line Hayabusa, one of the older models.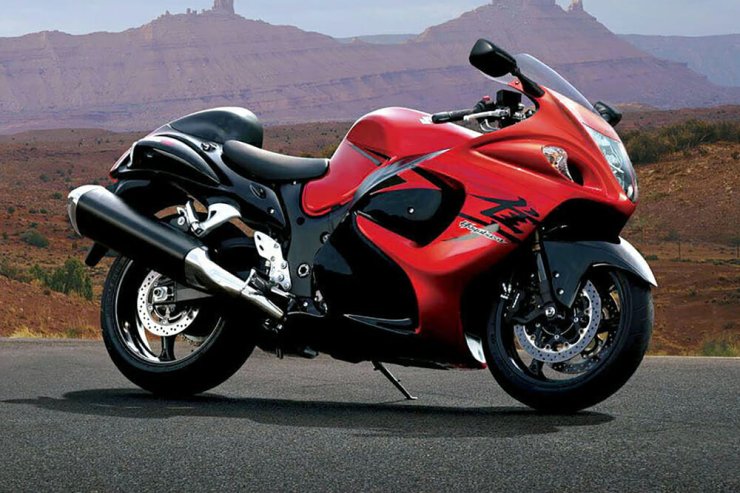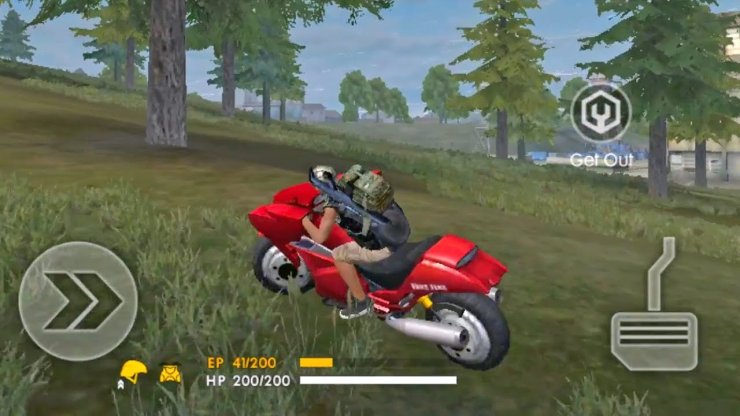 4 - Monsters Truck
The monster truck in Free Fire is pretty much an original creation based on real-life monster trucks. A huge set of 4 big wheels.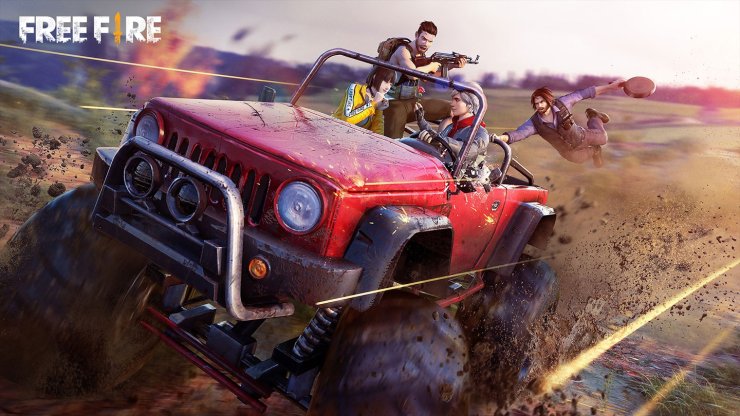 5 - Amphibious Car
The amphibious car was created based on the GIBBS Quadski, a type of amphibian sports bike.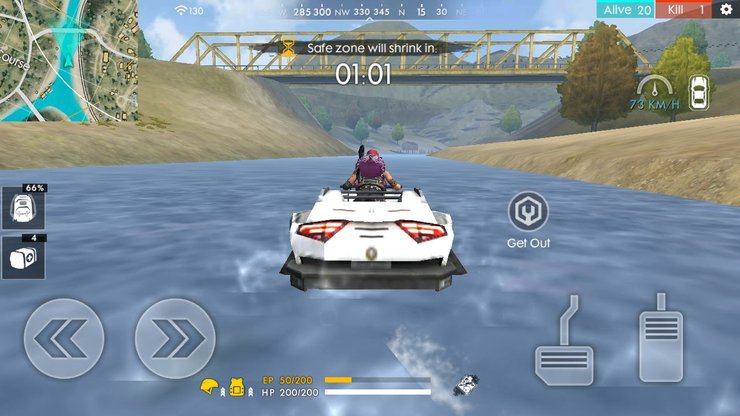 You might be interested in:
6 - Tuk Tuk
The popular street vehicle "Tuk Tuk" or auto-rickshaw is popular in poorer countries in Asia, India included.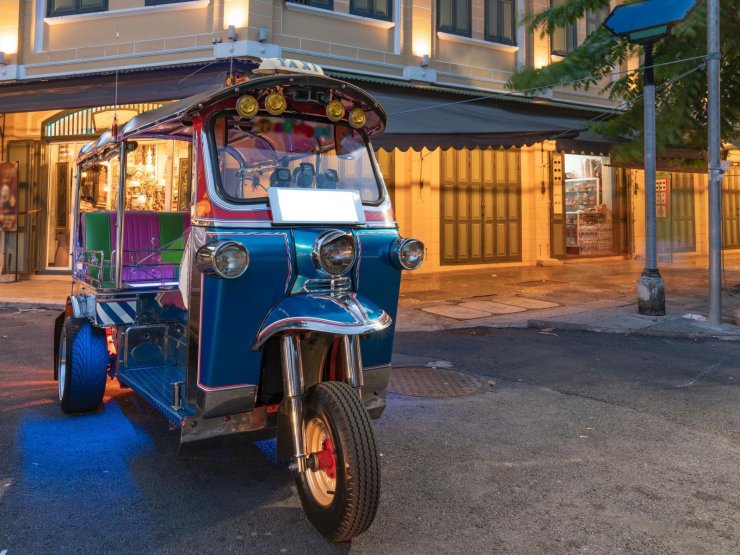 7 - Jeep
The Jeep is pretty much as generic as it gets - not much to see here. The Free Fire version of the Jeep is based on a very dated version, one we often see in movies, and not the modern type of jeeps.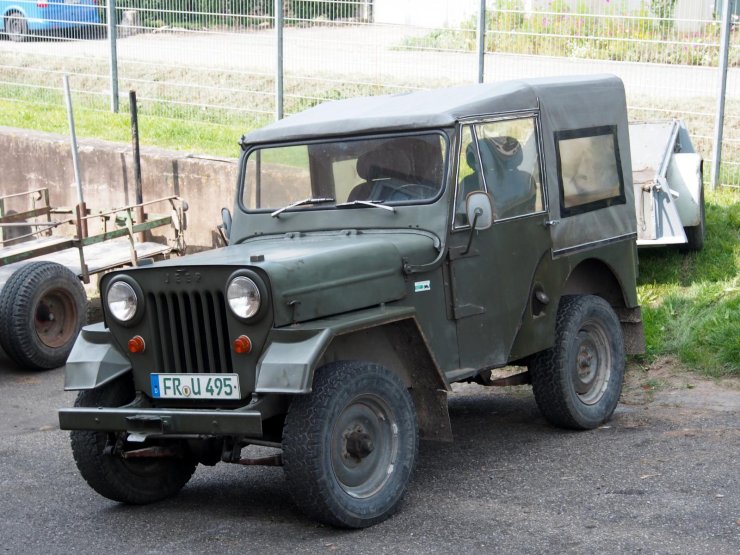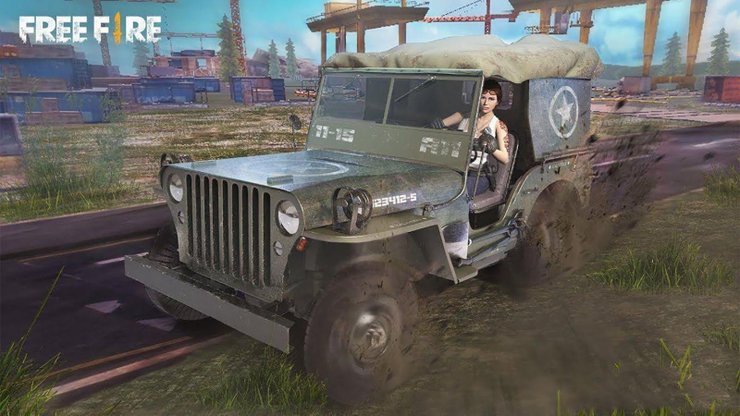 Interested in more of our articles related to Garena Free Fire? Please check out this post to find out more about the best Free Fire Diamond hack website.