Krafton has announced PUBG Mobile's revival in India - it is now dubbed Battlegrounds Mobile India. The game is going to hit the live server in a few weeks... with quite a few changes comparing to the original.
In this article, we are going to compare Battleground Mobile India and the current king of BR in India, Free Fire, to see which is the better game to play.
1 - What are the changes in Battlegrounds Mobile India?
With the government holding them hostage, PUBG Corps had to make a lot of concessions in releasing the new Indian tailored version. There are a lot of changes in Battleground Mobile India, from cosmetics to game visuals and the like. Furthermore, all player data will be stored on servers located in India and Singapore. PUBG Corps has fulfilled their promise of cutting ties to China.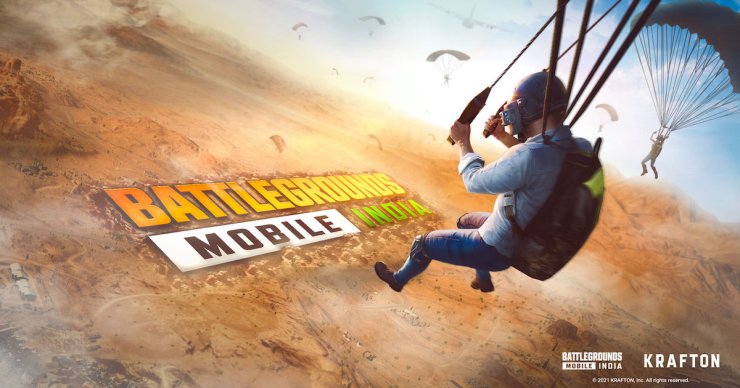 The biggest change is the additional heavy restrictions for all players under the age of 18:
You need to provide the mobile phone number of your parent or guardian to confirm that you are legally eligible to play the game. Your parents can request to delete your account.
You can only play the game for 3 hours per day. This is a terrible restriction comparing to the previous 6 hours limit.
You can only spend a maximum of INR 7000 daily.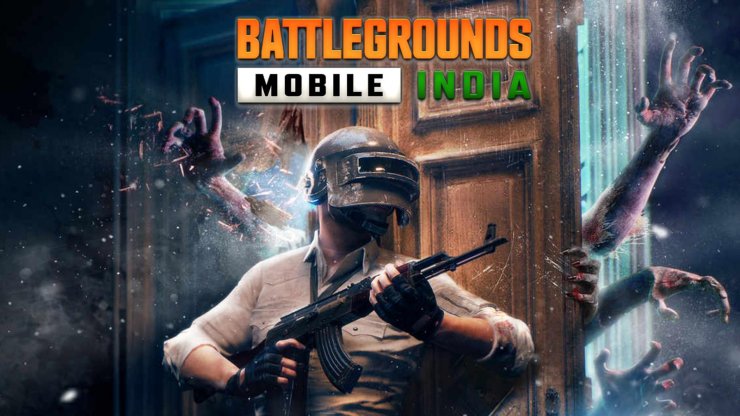 Visually, the game would be "customized" for younger audiences, with all the violent parts toned down. The island of PUBG is not real anymore - it is now set in a virtual simulation training ground, with characters starting fully clothed and bleed green when shot. Similar to the censorship in the Chinese server, enemy corpses might disappear immediately after they are killed.
>>> Read more: Timeline Summary Of PUBG Mobile India: Banned And Relaunched As Battlegrounds Mobile India
2 - Free Fire Vs Battleground Mobile India, which should you play?
After PUBG Mobile's removal, Free Fire has swiftly claimed the top spot in the Indian gaming market. Besides the cosmetics changes, the core gameplay of PUBG Mobile is intact so it is still worth playing for players over 18. It is unknown if they would be able to check your actual age - you can just lie about being 18 years old.
If you still love PUBG Mobile after these months of hiatus, coming back should be easy enough. There have been a lot of changes in the 8 months hiatus - you might need to check out all the changelogs since September last year to catch up. The game has reached version 1.4, with the newest collaboration event being Godzilla vs Kong.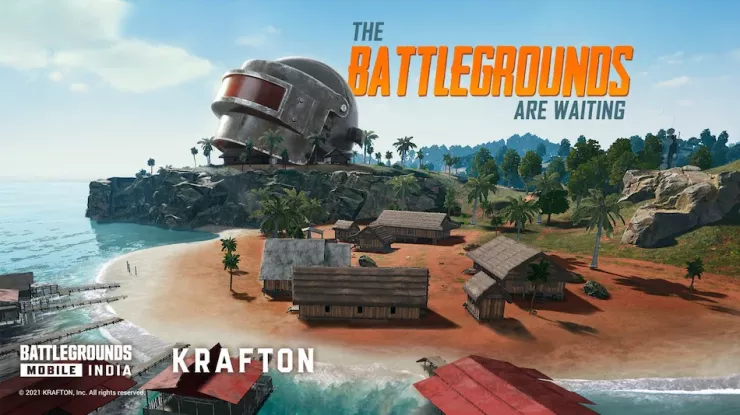 Below are the official social media handles of Battlegrounds Mobile India so fans can follow them to stay updated with news regarding this title.
Interested in more of our posts related to PUBG Mobile? Please check out this article to find out more about its newest Global update, 1.4.