Garena Free Fire is a popular BR game developed by 111 Dots Studio for Android and iOS platforms. What makes the game stands out from others of the same genre is its selection of different characters, each with unique abilities. This allows players to adapt and change the course of the game entirely. The 2019 "Best Popular Vote Game" in Google Play Store often requires an Internet connection to play. However, there's also a way that you can enjoy Free Fire offline. The following guide is credited to Techno Gold. The genius YouTuber found a way to trick your devices' system. It enables players to connect and play Garena Free Fire without an Internet connection. The question is, is this method safe to use? Techno Gold himself claims that it's 100% safe and tested the process in his video, but there's nothing certain. 
Take a look at the step by step instruction:
Check for new updates, if there's one pending, update Free Fire first before advancing into the next step

Enable "Aeroplane mode" on your phone then dial  *#*#4636#*#* (You must have a SIM card inserted to do this).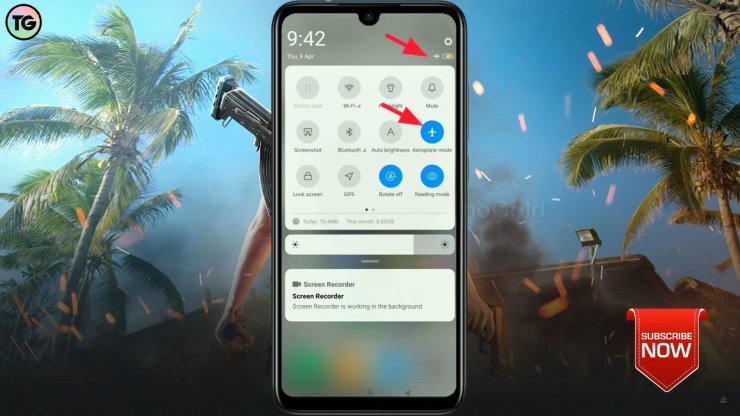 You will be directed to the page below. Click on "Phone Information 1", then enable "Mobile Radio Power" option. Click on "More", find the "Enable Data Connection" option, toggle it on, and head back to your home screen. Launch the Free Fire and play without the Internet!
Note: This guide only works with phones of the newer generations. If your devices are outdated, the result may not be as expected. If you want to see the full tutorial in Hindi, check out Techno Gold video below:
​