Earlier today, indie game publisher Playdigious, who already gave us several great games on mobile in the past such as Cultist Simulator, Teslagrad, or Dead Cells, announced that it is setting its sights on expanding its business to the world of PC and consoles as well.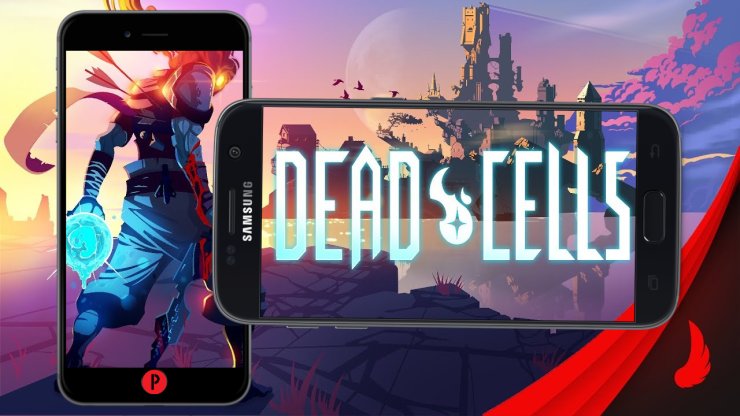 Alongside this announcement, the studio also revealed 4 new games that it is currently working on and plans to release in the next couple of months. One of those games is The Almost Gone from developers Happy Volcano and Joost Vandecasteele, which is a gorgeous adventure game set for PC, Nintendo Switch, and mobile. Check out its announcement trailer below:
Your goal in The Almost Gone is to discover the truth that led to you getting trapped in the realm between life and death. Playing as a young girl, you'll explore the surrounding environment, interact with various objects, recover several lost memories, and eventually put the pieces together to reveal the full story. Looking at the few footages and screenshots available, we can already say that The Almost Gone is looking really promising with its absolutely gorgeous surreal-style graphics. Moreover, the game will allegedly be divided into 5 chapters. If all that sounds interesting to you, you can head over to Steam to add it to your wishlish right now. No release date is available at the moment, but given Playdigious' long history with mobile and the fact that The Almost Gone looks like it'd be the perfect game to play on the go, we can be absolutely sure that it will be available on this portable platform. We'll probably hear more from Playdigious in the near future, so follow its official website and stay tuned to our channel to keep yourself updated.