In the new Los Santos Tuners DLC for GTA Oline, apart from players were introduced with a new place to race, where they can get rewards and weekly prizes. This week, the Ubermatch Cypher is available as the prize for players to claim for free. In this article, we will show you how can you get this car. How To Get The Ubermatch Cypher In GTA Online
First off, go to the Los Santos Car Meet, located at the Pißwasser Warehouse on Popular Street in La Mesa, near the La Mesa Police Station. Go inside and use the interactive menu to select "LS Car Meet".
Scroll down to "Prize Ride Challenge" and it will tell you what you need to do to get the car. You need to win 5  street race series races. Note that you must do street races, not sprint races nor pursuit races.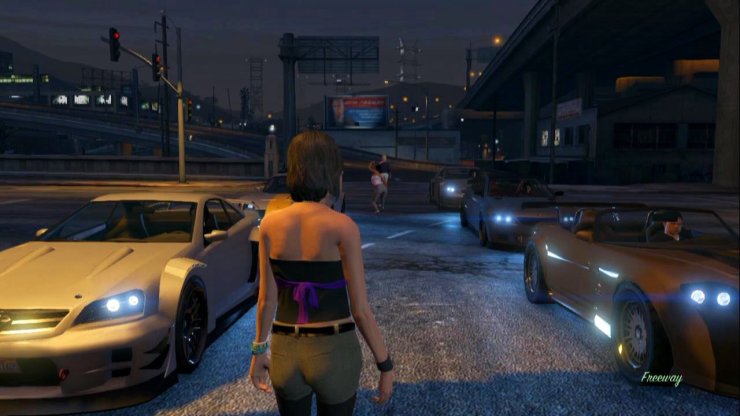 To do a street race, talk to the organizer inside the Los Santos Car Meet to sign up for one. You will be put into a lobby. Wait for it to fill up and the race will start automatically.
As mentioned, you need to win 5 street races, which is quite demanding and will take a while but keep trying.
When you get 5 wins, go to the car meet and go to the Prize Ride Challenge section to get your Ubermatch Cypher for free. The Ubermatch Cypher worths $1,550,000 so it is actually surprising that Rockstar is giving this car away for free. The Los Santos Tuners DLC also brought a new heist to the game. Check out our GTA Union Depository Contract Guide if you want to earn $600k in less than an hour.
>>> You might be interested in: Grove Street GTA 5: CJ House Location, Secrets & Real-Life Version