Paytm First Game is a real-money gaming platform in India, in which you can earn real money by playing games it offers. Now, they have just announced that Paytm First Game is going to team up with SuperCell to hold a Clash Royale tournament in India. This is the first esports tournament ever of Paytm First Game. Due to the coronavirus our break and the lockdown in entire India, of course, the tournament will be played online.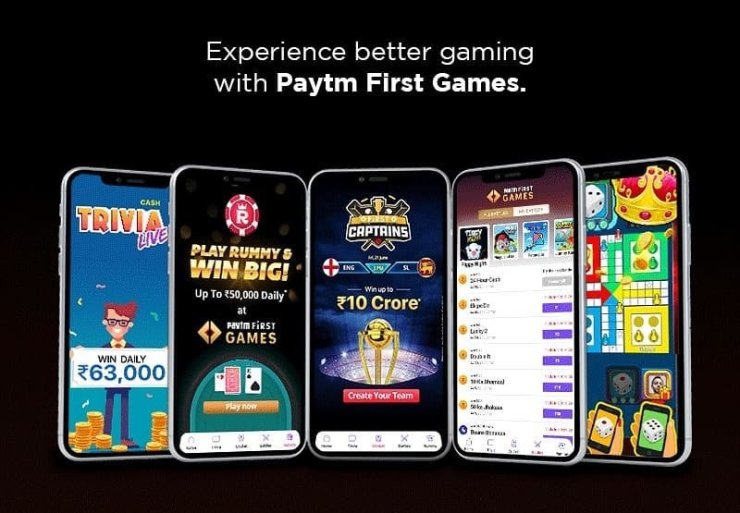 There will be a total of up to 512 teams joining the tournament in a single-elimination format. It means if you lose once, you will be disqualified from the tournament. With this format, the competition will be extremely rough as players are not allowed to make even one mistake to get the top prize. The tournament will start from April 10 to April 12 with a total prize pool of Rs 4 lakh. The final rounds of the tournament will be streamed live for fans to watch on YouTube and Paytm Inbox.
About Clash Royale
Clash Royale is a tower rush game on mobile that combines elements of card games, MOBA, and tower defense. Units, towers, spells in Clash Royale are represented as cards that can be collected in the game. The objective of a match is to destroy the King Tower of your enemy. Players can build their own deck and use it to attack and defend in a game. Each deck has a total of 8 cards. Players draw 4 cards from their deck at the start of the game. Use a card will cost Elixer, which replenishes over time.
There is also a trading system in the game so you can get rid of cards that you don't need while getting cards you want in return.
Also check out: Legends Of Runeterra Official Release Date - Minimum Requirements For Mobile