We know how PUBG and PUBG Mobile are different from one another, but a lot of people are wondering whether or not PUBG Mobile is a Chinese game over the current #BoycottChineseProducts trend. To put it simply, the answer is 'No!', even if Tencent, a Chinese company, is a developer of the game. Let us explain why.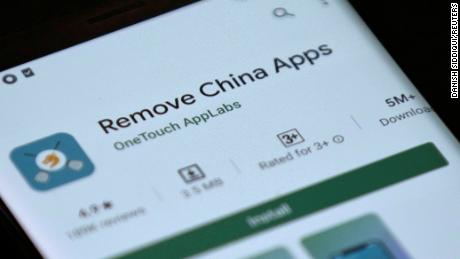 There are some apps out there that claim to delete 'Chinese' apps including video games, but apparently leave out games like PUBG Mobile for example. This is because calling a game like PUBG Mobile as simply 'Chinese' is very misleading.
First of all, the concept of PUBG is the work of an Irish game developer named Brendan Greene and a South Korean studio called 'PUBG Corporation'. PUBG Mobile is simply the mobile version of that base game, which did not involve Chinese companies.
PUBG Mobile is a Chinese Game or Not?
Having ownership of a game or app and having stakes in that game are not the same thing. As was mentioned before, Brendan Greene was the game creator of PUBG who worked for Bluehole company, which then founded a separate PUBG Corporation for the development of PUBG alone.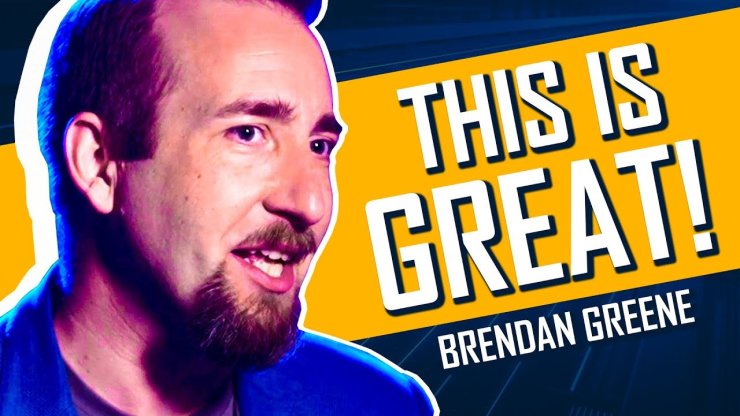 Quora user Akash Das explained how Tencent came to purchase stakes in the company in order to produce the mobile version of PUBG:
Seeing the rapid popularity of the game, TENCENT Games (the largest video games publishers of China) approached Bluehole with an offer to publish Battlegrounds in China and purchase equity in the company.

However, the Chinese Govt issued a statement that discouraged battle royale-style games, stating that they are too violent and deviate from Chinese values of socialism. Later, PUBG corporation reached a formal agreement with the Chinese government to allow the release of the game in the country, with Tencent as the publishing partner.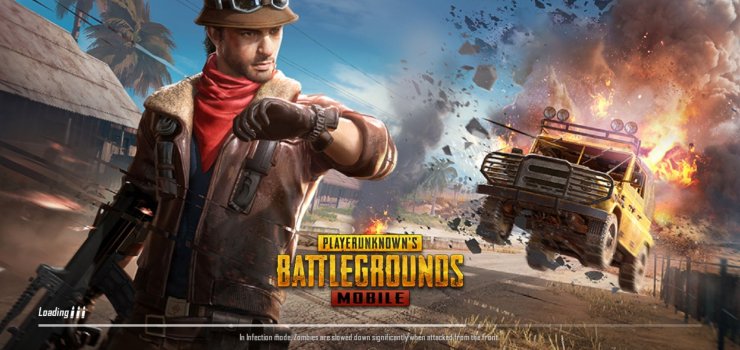 GameSpot made it clear that Tencent's involvement was in collaboration with the original South Korean PUBG Corporation, which means it's not correct to just say it is a 'Chinese game':
The mobile version of PUBG was developed in collaboration with mobile gaming giant Tencent. "We are working hard to create an authentic PUBG mobile experience that players new and old will love," said Chen Jerry, Tencent's Corporate Vice President. "A lot of [work] went into controls and optimization to give players a smooth and intuitive experience."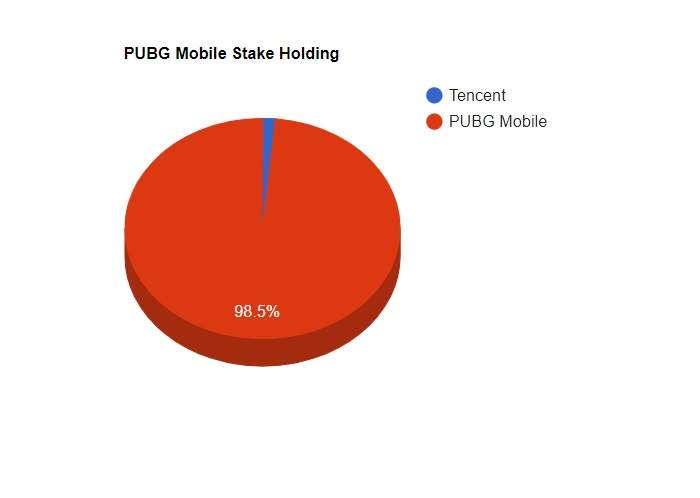 While we can all see Tencent Games appearing on the starting screen of PUBG Mobile, this has to do with Tencent owning the rights to distribute the mobile version of PUBG.
According to Akash Das, Tencent is involved in the ownership of shares in many games and their developers, which is expected from one of the biggest gaming companies in the world:
It should also be mentioned that the TENCENT Gaming holds a lot of shares in gaming corporations that are famous currently e.g. Epic Games (Fortnite), Glu games, Kakao games, Riot Games (League of Legends), Grinding Gear Games (Path of Exile), Supercell (Clash of Clans), Marvellous, Netmarbel, Frontier developments, Activision Blizzard, Ubisoft, Miniclip, Yager developments, Platinum games.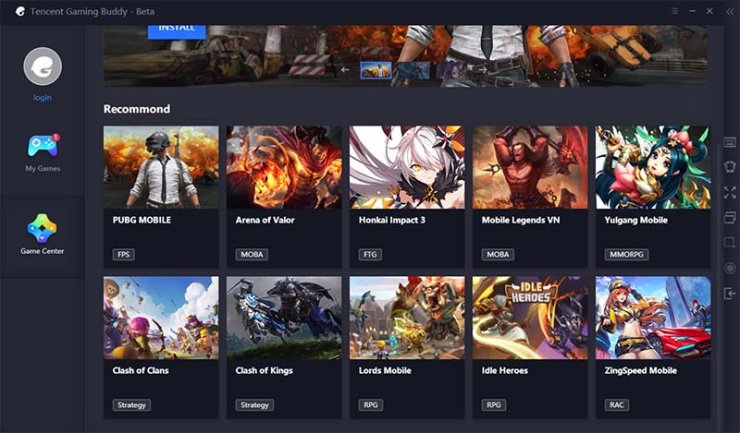 Does that mean ALL of these games are Chinese? Of course not! You could say that a Chinese company is involved in the collaboration of releasing a mobile version of PUBG as well as having the distribution rights to it, but the creation of the concept and the game, and the ownership of the game are not Chinese!
Tencent Stake Holdings, according to Wikipedia: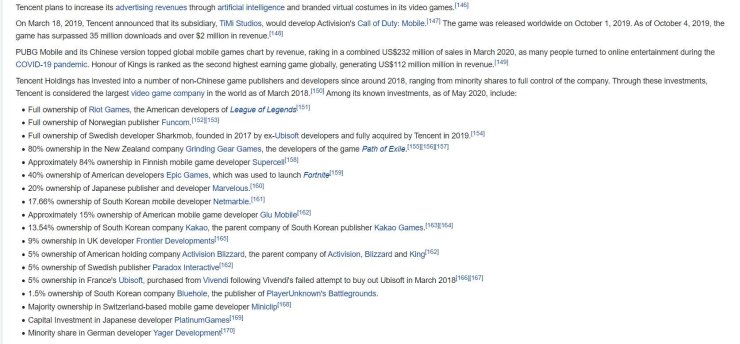 A reminder that there is a Chinese version of PUBG Mobile, that is exclusively released for the Chinese market called "Game for Peace". Therefore, you can say that there is a PUBG Mobile that is actually international/global in nature and a separate Chinese PUBG Mobile that is exclusive to China only.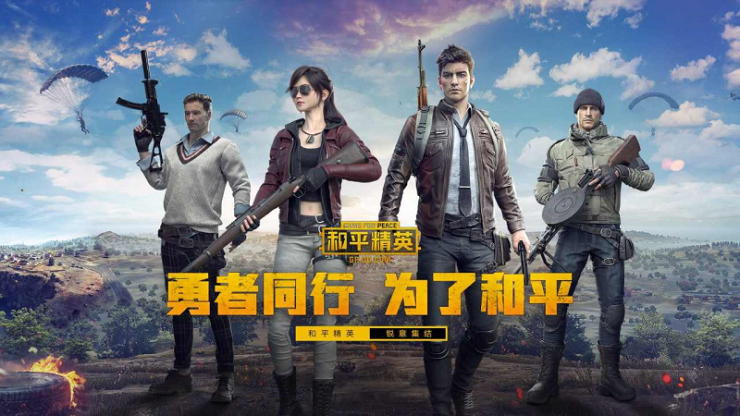 For more gaming news, updates, and articles, check out our website at GuruGamer.com.