With more than 100 million downloads on Google Play Store, PUBG Mobile is truly one of the most successful Battle Royale titles on the portable platform. The game is so popular that it literally becomes the icon of this genre. But then, with such a diverse demographic, how do you make yourself stand out from the crowd? Getting stylish design symbols is definitely one of the ways.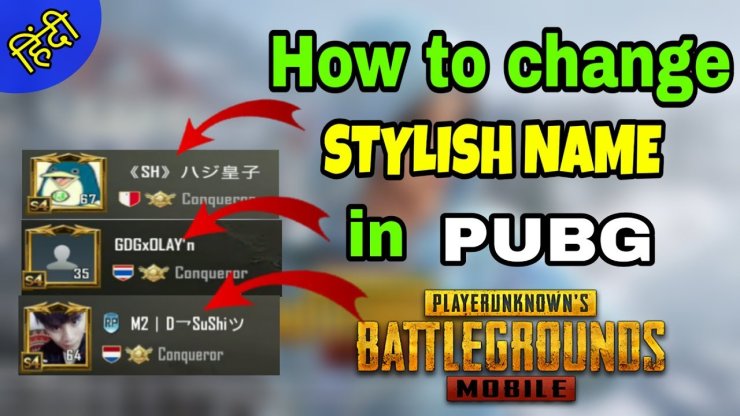 Unfortunately, these unique symbols can't be typed in with your normal keyboards. Therefore, to add them to your IGN, the easiest method is by copying the symbols from other sources. Today, we'll show you just that - three websites that you should visit to find the styles for your names. 
How to Find Stylish Name Symbols in PUBG Mobile
#1 Fancytexttool.net
This only name generator lets you customize your in-game name for absolutely free. Players enter their desired nicknames, then the AI will process and deliver the results displaying the names in various styles. Moreover, you also have access to a wide collection of symbols. The sky is the limit when it comes to styling your IGN! #2 Lingojam.com
Lingojam is pretty much the same as Fancytexttool.net, but it does have some exclusive fonts that couldn't be found on the other site. Users also have to enter a name to get the result - ready in various fonts. The symbols are standing at your disposal, too. Just pick and customize to your likings. #3 Nickfinder.com
Out of the three name generators, Nickfinder is perhaps the most popular one. It boasts a gigantic collection of nicknames and symbols, created since the very first day of its appearance. How to Add the Symbols to Your Name in PUBG Mobile
# 1: Copy the name with symbols of your choice  
# 2: Go to your Inventory, click on the rename card
# 3: Use and paste the copied name in the text box and press ok to rename