After the successful launch of PUBG Lite, PUBG Corp is going release PUBG Mobile Lite, a toned-down version of PUBG Mobile in India.
About PUBG Mobile Lite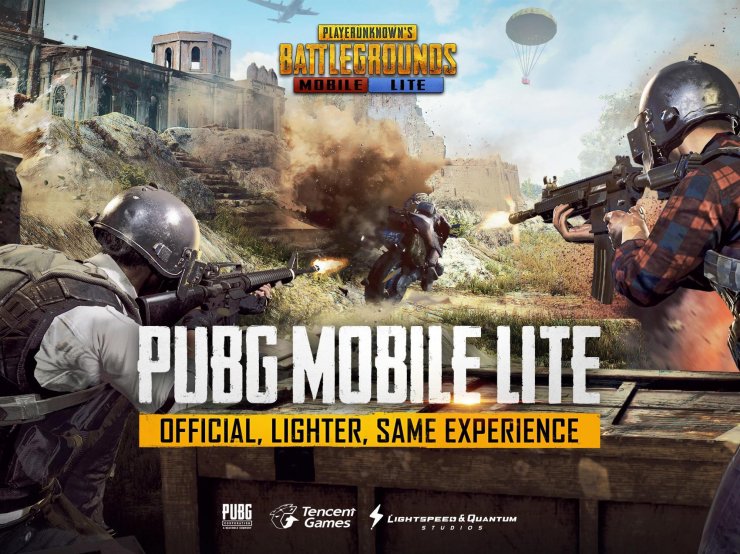 PUBG Mobile Lite is a version of PUBG Mobile that is compatible with even more devices and optimized for weak devices with 2 GB of RAM or less. The installation pack is only about 300 MB. The game was built with Unreal Engine 4, with the promise to the have to the same gameplay that everyone around the world love.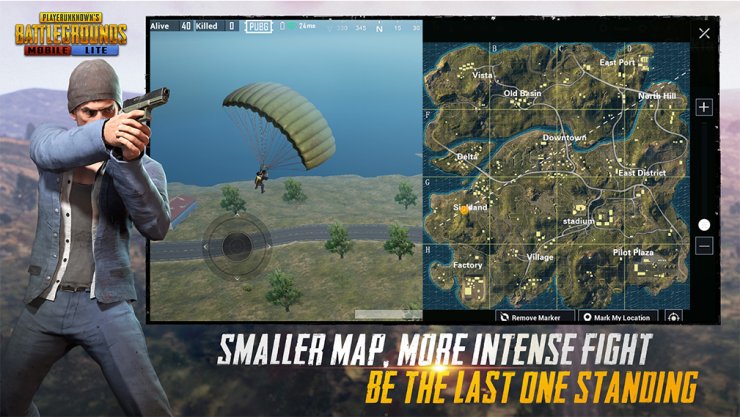 However, each match in PUBG Mobile Lite only has 40 players instead of 100 players. The map is also much smaller with a size of (2km x 2km) which is why the game can easily run on low-end devices.
PUBG Mobile Lite estimated release date in India
As in the official website of PUBG Mobile Lite, the game is is going to be released in India some time around the end of August or the beginning of September. This information has been confirmed by the developers. The game will be launched on Google Play Store along with the release of Royale Pass Season 03 in PUBG Mobile Lite. PUBG Mobile Lite is great news for people who like to play PUBG on smartphones. Although PUBG Mobile offers a great battle royale experience for mobile players, it demands a high-end smartphone to run smoothly and have the best experience. It seems that the developers are aware that there still are many people who want to play PUBG Mobile but don't have a good enough device.
Three months after the launch of PUBG Mobile, PUBG Mobile Lite was released for some specific countries but has been taken off later.