During the global health pandemic, internet and mobile devices appear to be our only source of entertainment that many people channel the inner self of being a true gamer. Thanks to the expansion of video games and especially mobile games, games like PUBG Mobiles, Free Fire or COD: Mobile have been ranging over every corner of the world. Despite the fierce competition between battle royale games, PUBG Mobile managed to outdo the others to become the highest-grossing mobile game in 2020 with $2 billion of global revenue has been made so far.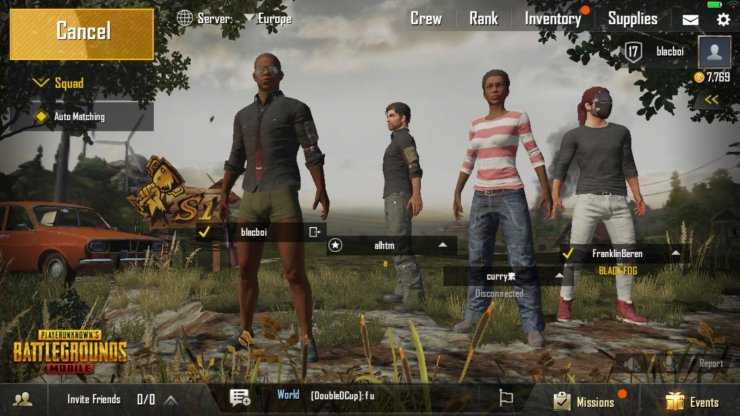 According to Sensor Tower, a trusted agency working in the mobile app section, at the end of September, PUBG Mobile collected $2 billion from the global market, remaining its position of the highest-earning mobile game of the year. Most of PUBG Mobile revenue is from the China and USA market. In addition to that is the contribution of South-East Asia, and Middle East players.
However, it is Free Fire which claims the position of top downloaded game in 2020. With 220 Million downloads in the 3 first quarter. 3 favourite markets of the game are South America, South Asia and South-East Asia.
According to the source, the total spending on video games by the end of September is $58,7 with nearly 30% ($16.5 billion) of it coming from the US players. Apart from the US, Japan is also one of the highest spending countries when it comes to the gaming industry with $12 billion and China comes in third with $10.6 billion.
Suggested post: Pro Players MortaL, 8Bit_Thug And Scout To Welcome The Return Of PUBG Mobile In India Despite being a popular game in India, the PUBG Mobile ban in India does not have a great effect on the total revenue of the game. It can be explained as India players do not spend as much money on mobile games as in some other market. In fact, the gaming industry in India has just blossomed recently and players prefer playing for free rather than spending money on it.
For the unversed, after being banned in India for more than 3 years due to the cybersecurity problems, PUBG Mobile is going to come back to the country with a localized version called PUBG Mobile India. While PUBG Corp issued an official announcement and teaser for the return of the game, the exact release date is yet to be revealed!
Find out more about the return of PUBG Mobile in India: PUBG Mobile India Version Receives 2,6 Lakh Registrations On TapTap, Should I Register Too?