Free Fire's character system is one of the most unique aspects of the game that differentiate it from other battle royales. However, not all characters in Free Fire are created equal. While some are loved and hyped for in pretty much everywhere (people asking for Alok giveaway), some characters are pretty much forgotten.
In this article, we would list out the top 3 most popular characters in Free Fire to date.
3 - Jai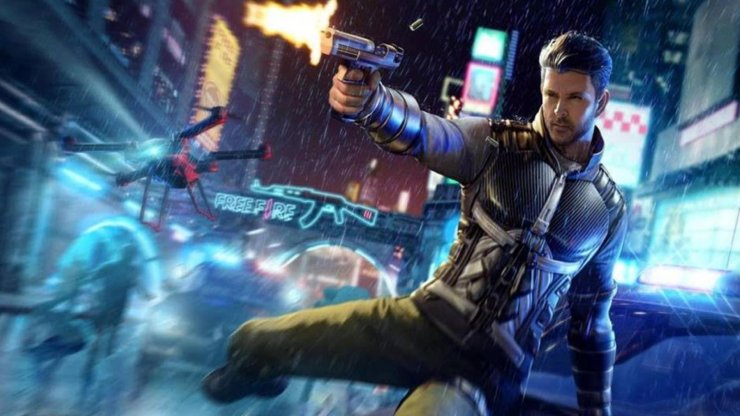 Jai is one of the newer addition to Free Fire - the character was based on Bollywood action star Hrithik Roshan. His ability, while not overpowered, is still pretty decent and worth using - the main reason that Jai has gotten into this list is his popularity in India.
2 - Hayato
Hayato has been a fan-favorite ever since his release - he is the only character not based on a real-life person in this list. There are many reasons behind Hayato's popularity: designs, story and skill. Overall, the guy is a samurai with a tragic back story - and everybody likes that kind of thing. Story-wise, he is constantly front and center... and is one of the few characters with an awakened form. Hayato's skill is fairly strong and is a worthwhile addition to any character.
1 - DJ Alok
Pretty much everyone would be able to see this coming from a mile away... While the real-life DJ Alok is fairly popular, his fame stops at the local level in Brazil. The real reason behind the game character Alok's popularity is his massively overpowered skill. Usually, a skill in Free Fire can only do one or two things and is only able to affect one target... with mediocre effects. Alok's Drop the Beat pretty much broke all the rules, with 2 good effects that affect everyone in the vicinity - he is pretty much a pay2win character. Everyone wants to win... and because of that, Alok becomes the most popular character in the game.
Interested in more of our articles related to Garena Free Fire? Check out this post to find out more about all 29 Elite Passes ever released in the game.